018: Trish Leto – Why You Need To Use Facebook Live Videos To Grow Your Business Today, Even If You Are Shy

Earlier in the year I was a guest on Trish Leto's Show – The Expert Connection – and I had such a good experience I thought it would be fun to ask Trish onto The Expat Money Show to talk about her experiences as an expert with Facebook Live Videos, why businesses need to be doubling down on Facebook Live Videos and how you can really make your Facebook Live Videos shine.
Why should you care about Facebook Live Videos?
Engagement 
Facebook Live Videos get 3x the engagement as traditional videos on other platforms
Indisputable Proof 
People can steal and repurpose your written content and put their name to it. But Facebook Live Videos are proof you actually know what you are talking about, you are an expert and you are original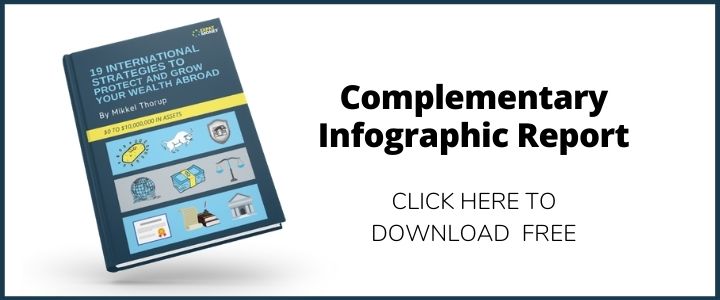 It's Free 
Hate to say it, but it's hard to beat free… broadcasting live to thousands of people used to be reserved for the big media companies, but now doing Facebook Live Videos gives you the same power and it's not going to cost you thousands of dollars
Get Feedback in Real-Time 
You will know how people are receiving your content in realtime, your followers will be able to tell you if they are enjoying it or not and you can adjust by listening to them
Native Content 
By using the Facebook Live Videos feature you are using actual native content to Facebook, and you will organically drive more traffic to your Facebook business page
Tips even if you are shy or are nervous on camera: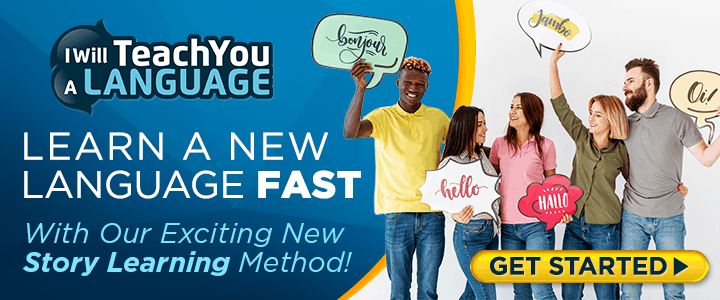 You don't actually need to record yourself, feel free to do a screen share of what you are teaching and let the content be the visual
Start by doing an interview based show (Similar to The Expat Money Show) and allow the interviewee to provide the majority of the content
Invite a friend onto your Facebook Live Video and have a conversation
And remember… even if you mess up, make mistakes say the wrong thing, whatever… it's okay… people are forgiving, Facebook Live Videos are not supposed to be perfect
Here is a fabulous article from Facebook itself on how to use FB Live! Enjoy!
Books we Discuss:
Expert Secrets: The Underground Playbook for Finding Your Message, Building a Tribe, and Changing the World by Russell Brunson
DotCom Secrets: The Underground Playbook for Growing Your Company Online by Russell Brunson
Bluefishing: The Art of Making Things Happen by Steve Sims
Crushing It!: How Great Entrepreneurs Build Their Business and Influence – and How You Can, Too by Gary Vaynerchuk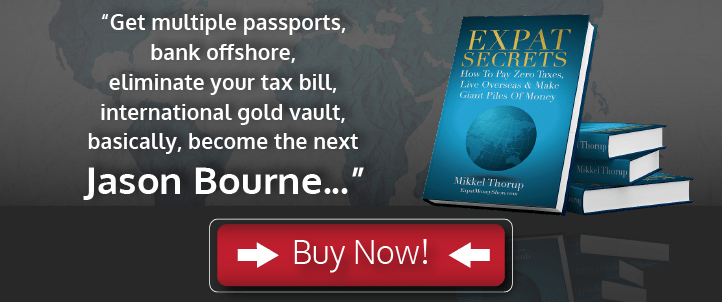 Coaches, Courses, and Consultants we discuss:
Where you can reach out to Trish Leto:
Make sure to join Trish Leto's Private Facebook Group – Making it Rain with the Hustlers!
On her website: TrishLeto.com
I know you'll love this interview with Trish Leto. Here is two more that we have done over the past year that I'm pretty sure you will want to devour. The first one is EP 035 Ben Hammersley on Artifical Intelligence. The second one is EP 040: Mike Michalowicz author of Profit First. Both are fantastic!
Final Thoughts:
Facebook Live Videos are a fun new way you can use to market your business or service, learn from the experience, find your voice and enjoy engaging with your audience.
I hope you enjoyed this episode of The Expat Money Show. If you would like to continue to learn from some of the best entrepreneurs around the world and increase your own income at the same time sign up for our Newsletter below.