203: How To Use Points To Travel The World For (Almost) Free – Trevor Wright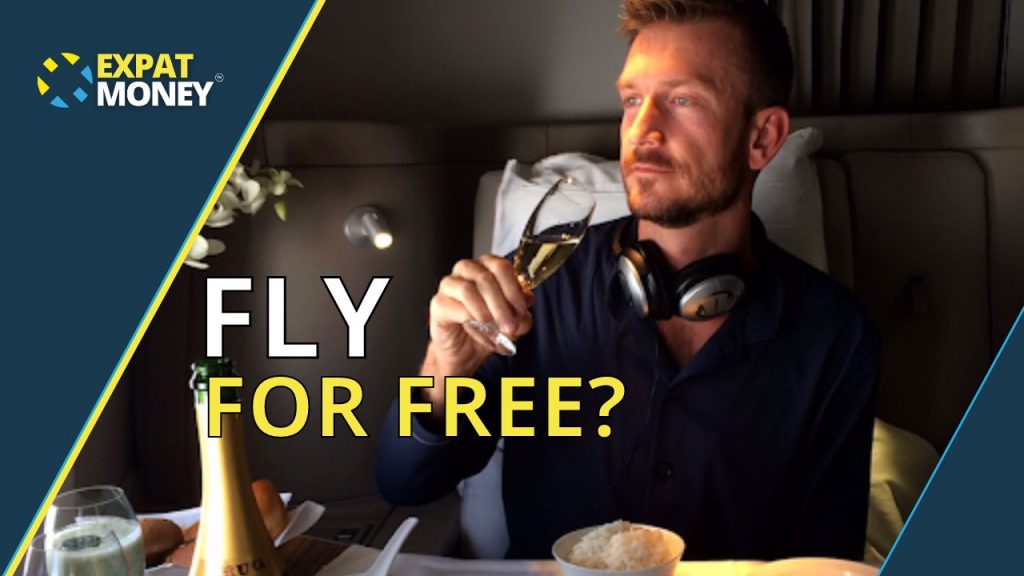 Today's guest on the Expat Money Show is Trevor Wright. In 2014 he started a company called Mile Method, a 1-on-1 service that helps Americans travel anywhere in the world for almost free by earning and redeeming US credit card signup bonuses.
North Dakota-born, Nebraska-raised, his travel experiences have evolved from study abroad student to broke backpacker to the luxury traveller. He has averaged $13 per flight to 133 countries while staying free in many of the world's most prestigious hotels.
TODAY'S CONVERSATION WITH TREVOR
How to earn a million points and travel the world for (almost) free.

Is collecting miles only for Americans, or does it work for Canadians and Europeans also?

What kind of miles are we talking about? Are we looking at one flight company like Star Alliance over One World Alliance or larger organizations?

We talk about the '

Golden Rules of Finance

. This is a must-listen-to section of the podcast; this is for everyone with a credit card!

And what about improving your '

credit score'?

Trevor shares his biggest tips and tricks to get the best credit card results!

Learn how to '

absorb the credit history of another use

r

' you'll love this.

So much to unpack in this episode on miles and points, what airlines to work with, which credit cards are the best and with the devaluation of currencies, should we use our miles ASAP?

Lastly, we discuss how you use these points, what you can get with them, and why getting hotel points is just as important as airline miles points.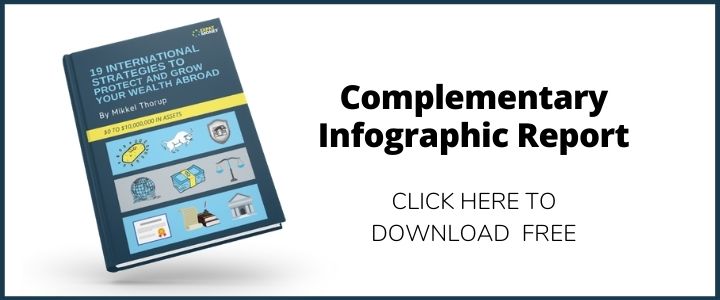 HOW TO REACH TREVOR WRIGHT
RELATED EPISODES 
171: Layover Secrets – How To Get The Most Out Of Every Minute You've Got – Michael Wedaa
177: Finding Your Nomad Soulmate – Aline Dahmen
CONCLUSION
If you're a traveller and want to fly for free and stay in 5* resorts around the world for almost free, then you'll want to listen to this entire episode with Trevor Wright it will really be an eye opener for you.