022: How To Position Yourself As A Thought Leader In Your Industry – Shane Barker

Shane Barker works to build his clients up to Thought Leader status in their industry through a number of advanced positioning tactics.
The interesting thing I found when interviewing Shane Barker is the type of Influencers, Business Leaders and CEO's he decides to take on as clients (hint… they all have stories that positively impact the world… listen to the full episode now to hear one of the most inspirational stories ever!)
In this episode of The Expat Money Show, I really dig deep into the tactics Shane Barker uses to propel himself and his clients forwards… we discuss actionable steps that you yourself can use and discover how to position yourself as a Thought Leader today.
And remember one of my favourite topics… if you can learn from someone else who has already done what you want to do then no need to go out there and make all the mistakes yourself…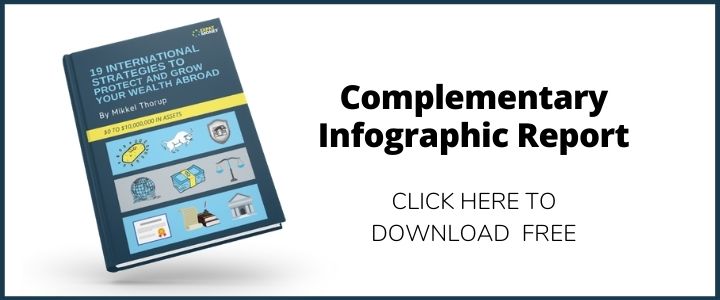 Shane Barker has been featured in:
Shane Barker is an official member of the Forbes coaching council.
And has guest written for more than a hundred other popular publications.
Where you can find Shane Barker
Twitter: @shanebarker
Personal Website: https://shanebarker.com
Brand new Business Website: https://contentsolutions.io
How to position yourself as a Thought Leader – Topics we unpack in the Episode
Guest Posting – Guest posting articles on high-ranking websites is a tried and tested way to grow a steady following of your own. It builds credibility and helps position you as a thought leader in your industry
Public Speaking – Who you share the stage with is an instant way to gain credibility and is a sure-fire way to position you so people will listen to your message and want to learn more about your story
Epic Content – Backlinking guest post articles and websites to content you have written with 2-3k words that help people to solve their problems. Writing these types of guides will increase in value through their ranking on Google. Being able to have your opinions on page one of major search engines is a fantastic way to position yourself as an authority
Connections – Building out your personal and business network can be one of the smartest things you can do. By ethically taping into this network when needed you can propel your career forward at an amazing speed
We break down all of these topics and go super in-depth into each of them in this episode of The Expat Money Show.
Final Thoughts
On The Expat Money Show, I aim to bring in the best Entrepreneurs from around the globe who are doing some really incredible things. Shane is a wealth of knowledge and has actually worked at this for two decades… to be able to learn from someone who actually walks the walk makes me feel very fortunate.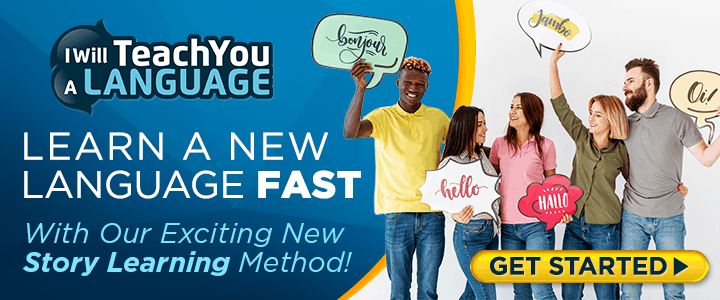 I thoroughly enjoyed my conversation with Shane, he is a very genuine and honest guy who has a passion for helping people to succeed.
I hope you get as much value from this Podcast Episode as I did… and if you would like to stay up to date with all new content that comes out at The Expat Money Show make sure you sign up for our Newsletter below. Some of my best stuff comes out by email and I don't want you to miss it!