187: How To 3D Print Firearms Anywhere In The World – Sean Aranda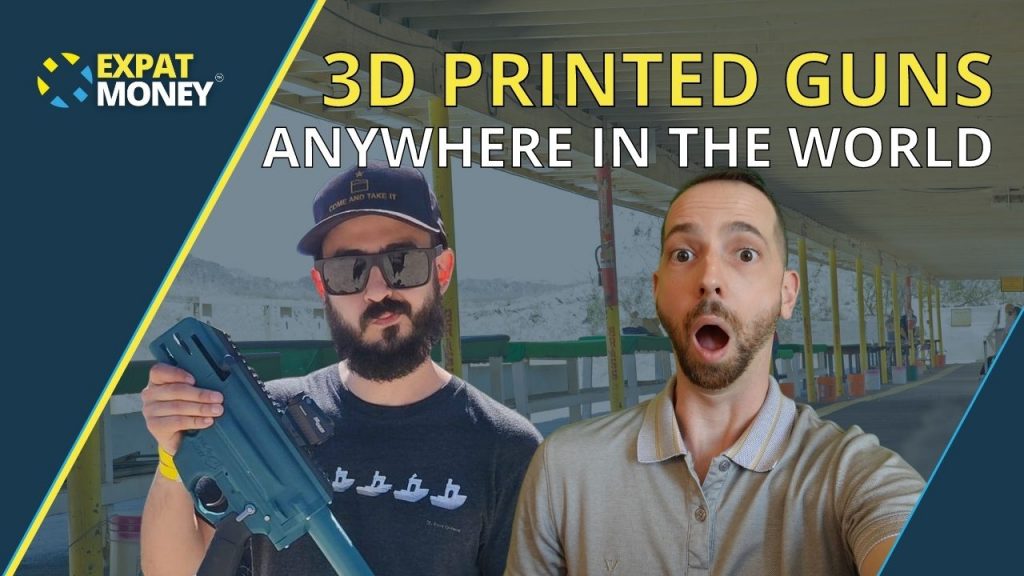 Today's guest on the Expat Money Show is Sean Aranda from 3D Print General. He began his 3D printing explorations by becoming the Operations Manager for SD3D in early 2015. With over a dozen FDM machines and a few hundred clients, he was able to amass thousands of hours of successful print time while with the company.  He now runs a growing YouTube channel and promotes his new 2022 edition of 3D Printing Failures book.
SNEAK PEEK INTO TODAY'S CONVERSATION WITH SEAN
Top strategies from a pro like Sean on how you can make your

own guns at home

.

Step by step instructions on what you can build, where to get the plans, and other really important things so you

don't blow your hands off

. 

Find out what

Sean is most excited about, and why… I was pretty excited too!

Advice from a pro, Sean explains everything you need to know about 3D printing and more.

The #1 question newbies like me ask a pro when it comes to 3D printing. Don't laugh too hard!

How 3D guns actually work… Sean explains it all so you can understand it, even if you know nothing about 3D printers.

Learn what the best 3 printers are to buy and what happens if you don't follow these guidelines.

If you think this is the hobby for you, listen as we discuss the

different kinds of 3D guns

and other really fun things you can make yourself.

Why 3D printers are the future and how you can build whatever you want!

The single biggest

game-changer of the decade

… literally as big as Bitcoin, make sure you listen to this podcast episode with Sean, you won't be disappointed.

Sean and I discuss

gun control and decentralizing self-defence

because legal and law have nothing to do with morals and values.
RELATED EPISODES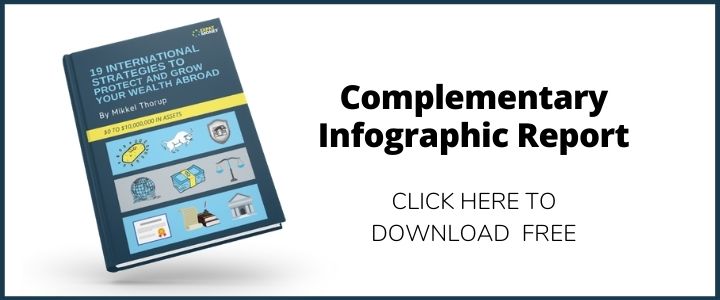 182: Creating Your Freedom Cell Overseas – John Bush
162: How Privacy Can Protect You If They Come For You – Gabriel Custodiet
137: Blockchain And The Future Of The Internet – Marco Wutzer
HOW TO REACH SEAN ARANDA & USEFUL LINKS
CONCLUSION
Honestly, I loved this episode with Sean. As I've already mentioned, I believe this will be a game-changer. You listen, you tell me your thoughts in our Forum, I really want to hear what you think.