216: Replay Finding Freedom In Mexico – Marc Clair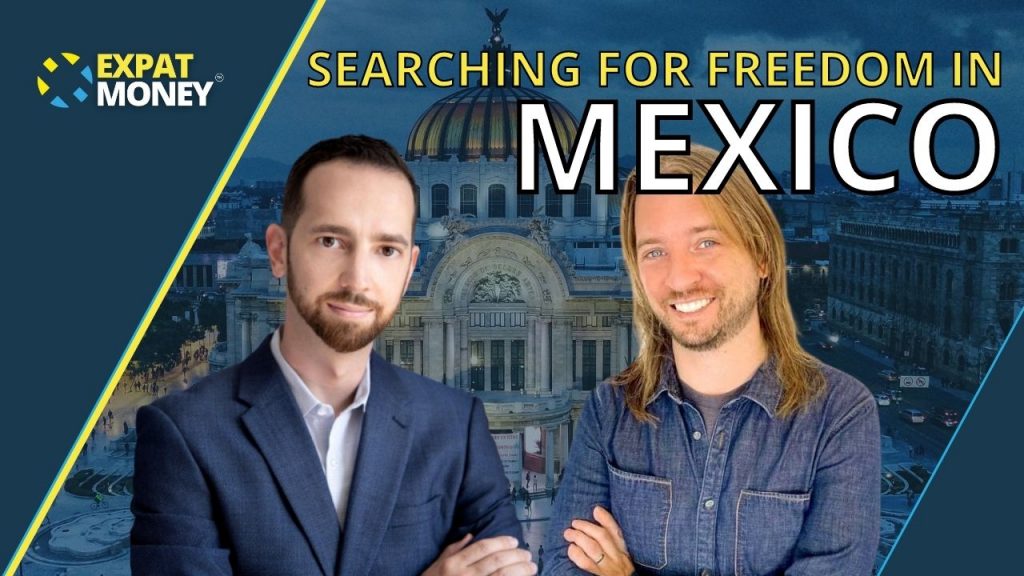 Today on the Expat Money Show, we will replay our most listened-to podcast of 2022. Episode #170 from January.
Why are we doing a replay? Well first, because it's an awesome episode. But second, because our Expat Money Summit is going on this week! If you have not grabbed a ticket, then you can make sure to do that now – Click Here For More Information
Marc Clair and I discuss his expat journey leaving Los Angeles where he had lived for more than a decade to living in Mexico City. We discuss the struggles and craziness of dealing with the Mexican government to get residency and in the USA to get a green card for his wife and stepson.
Enjoy!