166: Combining FIRE Lifestyle With Digital Nomadism – Nick Donnelly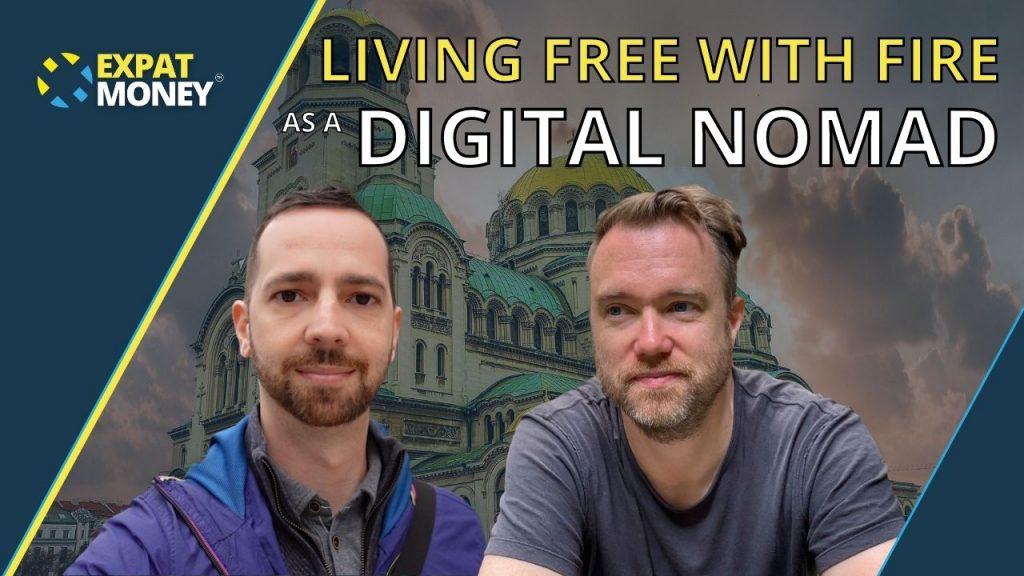 Today's guest on the Expat Money Show is Nick Donnelly, a web developer working on a Solana NFT crypto startup. He has been a digital nomad for 20 years since a very random trip to China in 2001 and his first backpacking trip to Berlin and Prague shortly after.
He is currently in Bansko, Bulgaria – Europe's digital nomad hub, and maintains a flat in Prague where he is based much of the year. He has lived in Saigon and London and travels (while working) several months a year and has spent many years slow-travelling, visiting 73 countries so far.
HERE IS A SNEAK PEEK OF WHAT WE DISCUSSED…
It's maybe not for everyone, but slow travel compared to fast travel, what's best for you? Make sure you truly understand what makes you happy!

3 keys that people just don't understand about having a happy life. Can this possibly be your life?

Have you ever considered

'

how do you become a world traveller

?'

This episode helps to break down some really great aspects that you probably have

never

thought about. 

Are you currently living a life trying to keep up with the Joneses? Do you have 2 luxury cars and a big old house? If you looked back on your life, is that what makes you happy? If not, listen in to hear Nick discuss strategies to get yourself out of that rut. 

Nick & I talk about some awesome countries that really help to develop their digital nomad communities. Wondering where they are? Could you spend several months a year in any of these amazing countries?

And the question that comes up often, the language of the locals. Can you get by with English? You'll be pleasantly surprised by the answer.

A big discussion on living in a former Communist country, have things changed? What does Communism do to the spirit of the people?

What life is like in some of the countries around the globe, governments being absolutely abusive…most won't surprise you.
What the heck is FIRE? And why is it possibly the most important thing to understand for your retirement!

Is FIRE for you? Listen in as Nick talks about how it can work for you!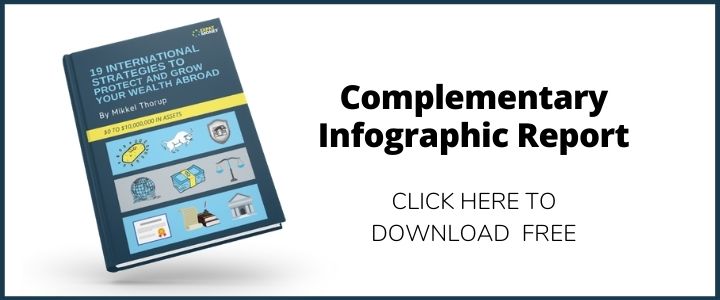 PODCAST EPISODES YOU WILL ENJOY
137: Blockchain And The Future Of The Internet – Marco Wutzer
152: Dealing With Debt As An Expat – Andrew Holliday
158: Investing In Russia For Massive Profits – Swen Lorenz
HOW TO REACH NICK DONNELLY
CONCLUSION:
I learned a lot of things myself in this episode talking with Nick. He made me rethink some of my preconceived notions about what FIRE is and how it can affect your life, not only now but for the rest of your life. 
No matter where you are in life, whether you are just starting out or have hit the mid-way point in your life, it's never too late to learn what FIRE is and how to incorporate it into your everyday life.