011: Ninja Steps to Building A Mobile App – Michael Chiang

Michael Chiang joins us on The Expat Money Show to discuss app development. We break down 4 simple steps to building an app and why these steps could save you 6-12 months of wasted time and effort…
Michael is an Entrepreneur based out of Manhatten, he specializing in app development in the pet space and is now moving into mobile games.
Michael is the Co-Founder of FitBark.com, FitBark is a small, colourful device that you attach to your dog's collar. It monitors activity levels, quality of sleep, distance travelled, calories burned, and overall health and behaviour 24/7. In the show, I refer to it as a Fitbit for dogs, but I quickly was able to see, it is a lot more than that. Fitbark is available in more than 125 countries worldwide.
We discuss Michaels newest venture, JoyRide, it is a mobile game you play while taking an Uber. It is a 10 question trivia game that if won will pay for your entire Uber ride as a prize.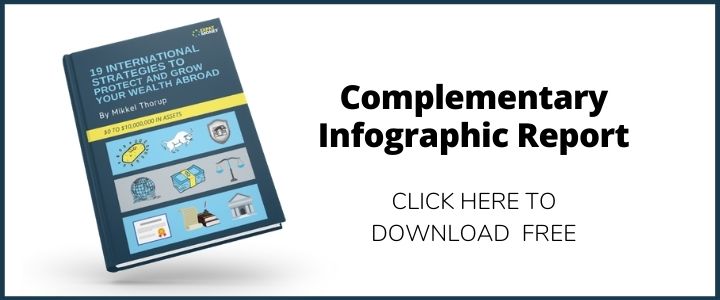 Check out PlayJoyRide.com to learn more.
You can find Michael Chiang at:
Instagram: iAmMikeChiang
Twitter: iAmMikeChiang
4 Key Steps To Building An App:
1. Share your idea with your trusted circle and even go outside your circle to get opinions. Sharing your idea will help you flush out the concepts and force you to articulate them to someone else. What is their response? Do they understand? Is your product needed in the marketplace? These are all questions that must be answered before moving on, and you are not able to be objective enough without asking others for feedback.
2. Build a team. The right team can make anything happen. You can start with your personal network, ask people you respect if they can recommend someone in this space. Trust is such a massive factor when starting a new project. Make sure your team understands your vision and help guide them to the outcome you want.
3. Create your Minimum Viable Product (MVP). You can build a rough MVP in a weekend that you will be able to take to market and test. Let people see it and feel what it is like to use it, even a very basic MVP can be extremely valuable in showing you if you have a product worth moving forward with or not. If it is not going to work, it is better to fail fast then waste 6 -12 months of your life on an idea that will never have wings.
4. Make sure you are bankrolled properly. Capital is extremely important in the early stages of developing your idea. Aim at 10-20k USD to properly roll out a decent MVP and test the market. If you need to pivot your idea to something new you will really need the extra funds.
Topics On This Episode Of The Expat Money Show:
Why pivoting an idea in a new direction can make you money
The beginning of Augmented Reality apps (AR)
Why 200k downloads in 4 days can still be considered a failure
Looking for problems to fix can make you a good entrepreneur
How having the mindset of an athlete can set you up for success in business
Books we discuss:
Malcolm Gladwell
Outliers: The Story of Success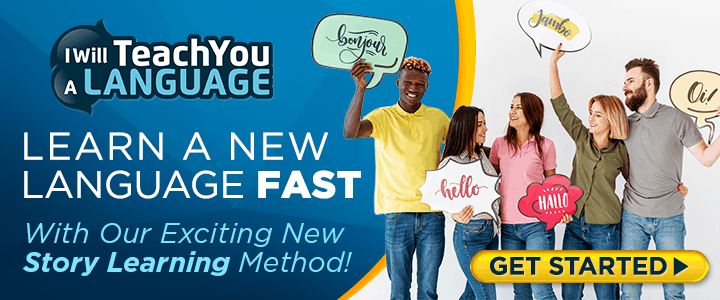 The Tipping Point: How Little Things Can Make a Big Difference
Blink: The Power of Thinking Without Thinking
David and Goliath: Underdogs, Misfits, and the Art of Battling Giants
What the Dog Saw: And Other Adventures
Phil Knight (This book was also recommended by Ryan Lee, an expert on books, in Episode #8)
Shoe Dog: A Memoir by the Creator of Nike
It was fantastic having Michael on the show, if you would like to get in touch with him you can hit him up on Twitter at @iammikechiang