170: Searching For Freedom In Mexico – Marc Clair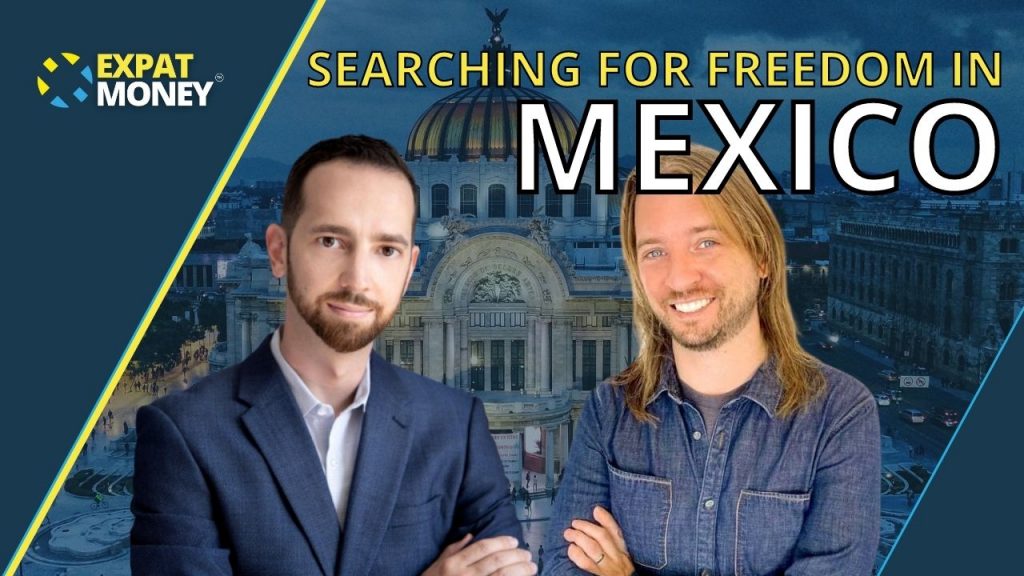 Today's guest on the Expat Money Show is my very good friend Marc Clair, the co-founder, host and producer of the 'Lions of Liberty' podcast. Over the last eight years, Lions of Liberty has become a leading platform for libertarian voices in the alternative media. 
I have had the pleasure of joining him on his podcast multiple times and have even been able to assist him in his own expat journey overseas.
On today's podcast, Marc and I discuss his expat journey leaving Los Angeles where he had lived for more than a decade to now living in Mexico City. We discuss the struggles and craziness of dealing with the Mexican government to get residency and in the USA to get a green card for his wife and stepson.
What a journey Marc has had these past few years, here are some of the things we talk about…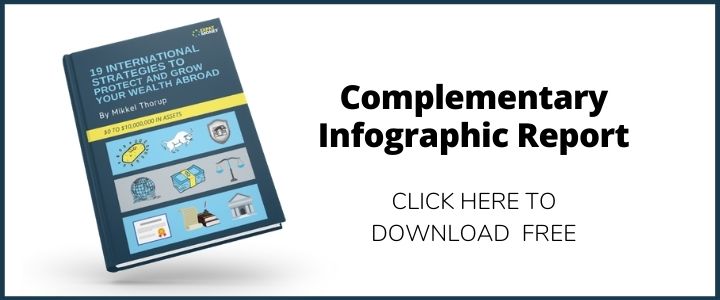 First off,

what is a libertarian

? What does it mean to be a libertarian? Do we all think the same, do we have the same ideas…do we wave around a libertarian flag?

How neither Marc nor I became overnight libertarians. It became our ideals, our way of life and what brought us to this point in our lives. I think you will love this conversation.

Expat living is a vehicle towards

freedom and liberty

. Are you leaning towards leaving your home country? Wondering what all the hype is about. Marc and I discuss the real struggles of leaving your home and all the things you take for granted. 

We talk about the little things that drive us crazy about living in Panama and Mexico and the old adage of 'mañana'. If you're American or Canadian, you'll feel our pain. 

Marc talks about the nightmare of dealing with immigration in the USA and the time it has taken to complete the paperwork.

And in the end, has it been worth it? All these extra steps, and time spent…has it been worth it? Being an expat, leaving your family behind? Going for a green card? Immigration?

I talk a lot about being a libertarian and a lot of my guests are libertarians. If you are interested in the philosophy and really resonate with what we talk about, then this episode will speak to you.
PODCAST EPISODES YOU WILL ENJOY
165: Digital Nomad Life In The Middle East, Balkans, and the Caucasus During The Pandemic – Alex Bales 
157: Working Remote From Spain – Chase Warrington 
151: Helping Spouses Cope With Expat Life – Linda Mueller
BEST WAY TO REACH MARC CLAIR
What a giant Marc has been in the liberty podcasting world. His numbers really do speak for themselves. 
Non-political realm – comic book nerds visit Marc at SecondPrintComics.com
CONCLUSION:
I have been waiting for 3 years to have Marc on my show. I've had the pleasure of being a guest on the Lions of Liberty Podcast a few times now, so it was fun to get to chat with him about his expat journey. 
Here are some of my episodes on the Lions of Liberty podcast:
Unplug Your Kids from the Matrix 
Can You Achieve Liberty by Becoming an Expat?