099: How To Buy A European Passport – Laszlo Kiss

Today's guest on the Expat Money Show is Laszlo Kiss. Founder, owner and managing director of Discus Holdings Ltd., a group of companies that provides investment migration, corporate, financial and tax planning services. Discus, based in Malta and founded in 2013, has won concessions in recent years, including ones for the Hungarian residency bond program, one for the Malta Residence and Visa Program and last year in Montenegro. Living in Hungary, he has more than 28 years of experience in international immigration, businesses and tax structuring.
Discus provides help with applications for residency permits in the United Kingdom, Malta, Cyprus, Greece, the UAE and other countries. They also help with citizenship applications to Vanuatu, Malta and several Caribbean nations. Discus has 12 offices worldwide.
TOPICS DISCUSSED IN DETAIL IN THIS INTERVIEW:
Citizenship Solutions
Why people WANT and NEED a 2nd passport
Renouncing your US Citizenship
Best programs to obtain citizenship
and the worst countries for a 2nd passport
Comoros Islands
Libertarian view on Citizenship by Investment
Advantages & disadvantages of CBI
and so much more!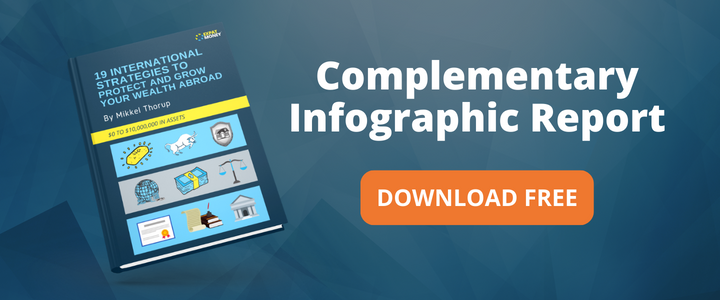 HOW TO REACH LASZLO KISS
RELATED ARTICLES & PODCAST EPISODES
EP 93: Travis Luther – Why Are People Leaving The USA
EP 086: Ott Vatter – Is An E-Residency In Estonia Right For You?
FINAL THOUGHTS
Laszlo and I have had several private discussions about 2nd passports, the best countries for CBI and why those that can, do get a CBI. I'm always impressed with the knowledge Laszlo has on this fascinating topic. If you're thinking about leaving your home country and need a new passport, or realize how important having a 2nd passport is, you'll love this episode.