194: Using Permaculture To Secure Your Food Autonomy Overseas – Joey El-Khoury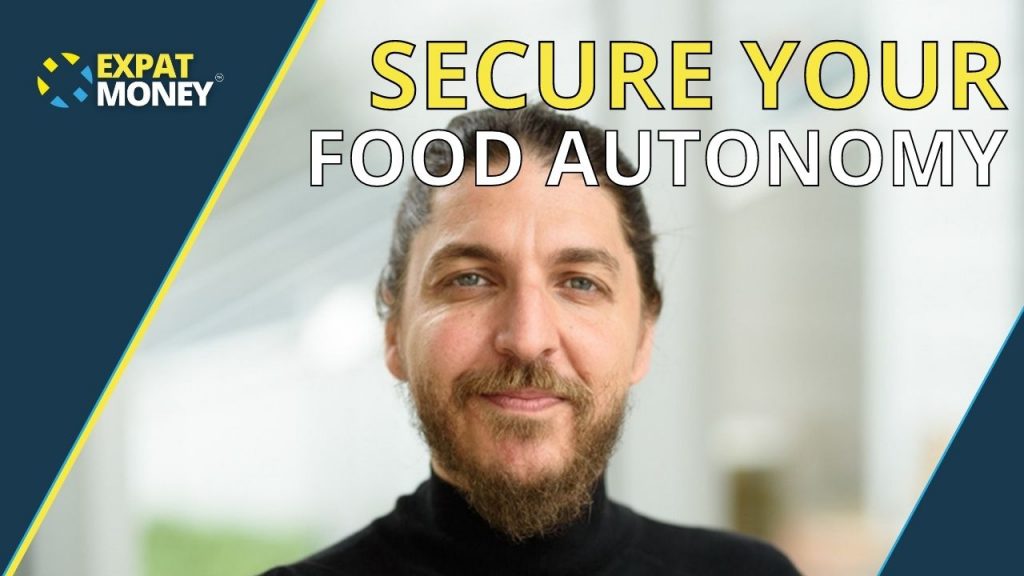 Today's guest on the Expat Money Show is Joseph El-Khoury, who has a Ph.D. in Applied Human Sciences from the University of Montreal and an MBA degree with a specialization in managing sustainability. Today, we will be discussing food autonomy and sustainable/ecological living based on Permaculture Design. These are topics that I have wanted to discuss in more detail for several months now.
TODAY'S CONVERSATION WITH JOEY EL-KHOURY
What IS

Permaculture Design

? What does it include and can we achieve that in an optimum design?

How a non-profit organization called '

Gardens Without Borders

' made a huge difference to countries in West Africa, Lebanon, Costa Rica and Ecuador.

Why being responsible for our own food, and helping to regenerate the ecosystems is so vitally important to our

health on this planet

.

How we can grow food sustainably at the local level with minimum input in terms of financial investment, infrastructure and technology.

Is it possible to live as a society and meet our basic needs altogether, collectively within the natural limits of the ecosystems and the environment?

Joey and I discuss what he believes are

best practices

for us as human beings to ensure that our planet is sustainable and here for many, many years.

We talk about the nurturing of our freedom while at the same time nurturing solidarity, and what kinds of challenges will arise.

Best ideas ever for a

permaculture mindset

.

I think you will really enjoy these concepts as they fall in line with your belief patterns.

We discuss the tools in the toolbox and potential solutions on different aspects from different dimensions of what it means to organize ourselves as a society.

The top 3 reasons why I left the Middle East and moved my family to Panama. 

Joey shares

his

top 3 most important ideas when it comes to self-sufficiency and moving forward in the coming years and why this topic is vital for the existence of our future.

How you and your family can get back to basics and protect your individual freedom and be able to make changes in your life to become more sustainable and take more responsibility for yourself. Don't miss this episode!
RELATED EPISODES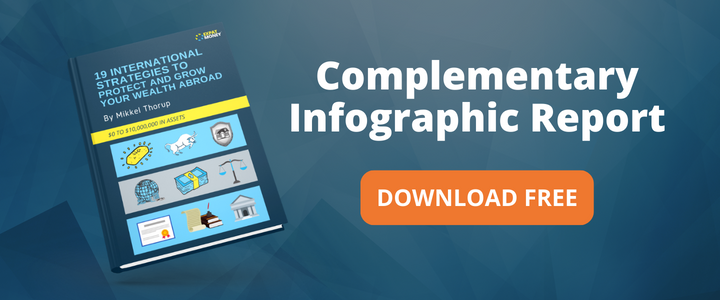 182: Creating Your Freedom Cell Overseas – John Bush 
183: How Woke Ideology Has Taken Over Education And What You Can Do To Defend Your Children
190: How To Build A Self-Sustaining Libertarian Community In Latin America – Patrick Hiebert
HOW TO REACH JOSEPH EL-KHOURY
LinkedIn – Joseph El-Khoury
Email: Joseph@ElKhoury.info
CONCLUSION
What an amazing interview with Joey today talking about permaculture design. This is an important topic to be discussing today, right now, to ensure our future is met not with resistance but with prosperity. 
Please give it a listen, I know you will learn a ton.