119: Your Kids Abroad – How Children Deal With An Expat Lifestyle – Jessica & Will Sueiro

Today's guests on the Expat Money Show are Jessica & Will Sueiro. Since 2014 they have been travelling the world – one hometown at a time. Together with their free-spirited children, Avalon and Largo, the family have visited 70 countries in their quest to provide a global education for their children, while building a deeper bond as a family. Over the past six years, these 'WorldTowners' have found themselves hiking 580 miles along the Camino Trail in Spain, motorhoming through every country in Europe, and, most recently, buying a sailboat in France to sail the world's oceans. 
The Sueiro family are currently located in the Mediterranean and will head west wherever the wind takes them, with the goal of circumnavigating the globe. Upbeat and ready for adventure, Jessica is a voracious dreamer and glass-is-half-full type of gal – even when the glass is shattered into 1,000 pieces and her super glue is dried up.
WorldTowning is a company committed to helping individuals broaden their global experiences through concentrated and immersive exposures to the world's cultures. Through coaching, group expeditions and the sharing of their travels on the family YouTube channel, the Sueiro's have documented their entire journey, to show the magic (and realities) of full-time travel. Their mission is to help others understand that this lifestyle is a possibility, to all who dare to dream, just ask them how! 
HERE'S WHAT WE DISCUSSED IN DETAIL IN THIS INTERVIEW: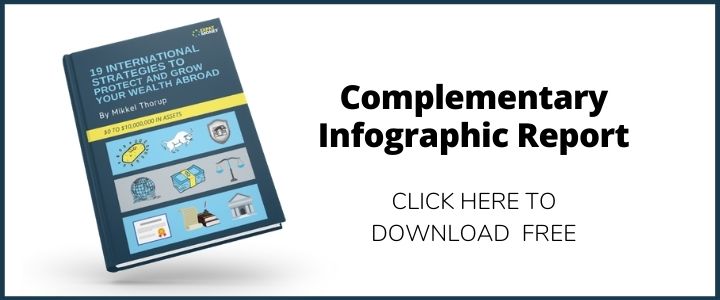 It took them 7 years from the start of the idea of becoming full-time travellers to actually being on the road.

We talk a lot about what schools look like in other countries. How the children handled not being able to speak the native language and being on the playground and being able to fit in.

Living full time in Costa Rica, Ecuador and in France. What did that look like? Was it easy to make friends? Did you love it or hate it?

Avalon asking to be homeschooled and how well she is doing today. As a 16-year-old she has 2 online businesses. Find out what they are and how they came to be.

The Sueiros' have been travelling non-stop for 6 years. What are the kids like today? are they empathetic? kind, funny? what does moving from country to country do to a child?

Will & Jess talk about how they broke into the community! you won't believe it!

Mikkel & Jess talk about doing the 'hard things' in life.

Then what did they do?……..

They rented a 21 1/2′ motor home. Small yes..cozy, for sure. They travelled all through Europe, crazy to hear these stories.

What are they doing today? and if you've wanted to travel, leave your home country and see the world, this episode is a must for you. You'll love it!

After four months locked down on the dock in France, they finally get to take their sailing lessons. They will set sail for Greece (from France) on March 1st.
Because most countries are still closed for tourism, and in some cases, citizens are unable to leave, as in France, their business, called 'Worldtowning' is launching their new adventures and trips for late 2021 and all of 2022 next month! Coronavirus has been so hard on world travellers, I know, we've not been able to leave Panama either.
Their group trips are very different from other companies because every trip is led by their family of four.
HOW TO REACH WILL & JESSICA SUEIRO
And here are their social channels:
www.instagram.com/worldtowning
RELATED PODCAST EPISODES
078: Brandon Pearce -Travelling the Globe World Schooling your Children
098: Sixty Home Swaps In 3 Years Of Non-Stop Travel With 4 Kids In Tow – Daniel Prince
109: How To Find Freedom And Travel Like A Boss – Johnny FD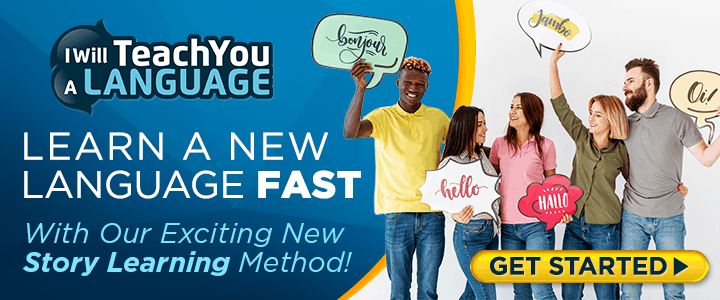 FINAL THOUGHTS
Well, as most of you know, I love talking about education. Worldschooling, homeschooling, unschooling… It's just so great to talk with like-minded people. What they, as a family have achieved is remarkable.
If you want to experience a trip with them, I really urge you to view some of their YouTube videos, watch how they live their lives, it's truly amazing. Their lives have been profoundly changed by travel, mine too! I hope you enjoy this episode as much as I enjoyed chatting with Will & Jess.