183: How Woke Ideology Has Taken Over Education And What You Can Do To Defend Your Children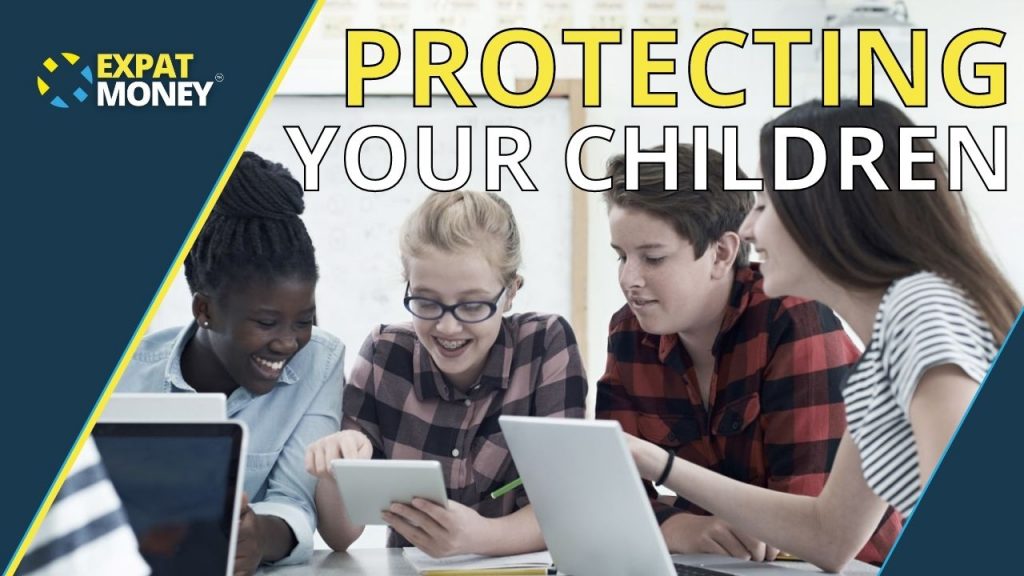 Today on the Expat Money Show I am going to replay a really special webinar I did last week with my business partner and friend, Michael Strong, discussing why mainstream education is destroying your children and how you can easily prevent this. 
This is not a new phenomenon and I don't see it getting any better in the near future. With such a bleak outlook for our education system, it's time parents took control of the situation to provide the very best education available today.
IN TODAY'S EPISODE WE DISCUSS…
How problems with today's brick and mortar schools, like

masking, bullying and the woke culture

are defeating the true nature of our children and what you can do to eliminate this kind of behaviour.

Listen as Michael explains ideas of entrepreneurship and economic freedom and how your children can become great believers in peace and prosperity.

Why a statement like '

capitalism makes the rich richer and the poor poorer

' is so absurd. Learn what capitalism really is, and why it's so important for our children's future.

Michael and I discuss what teaching

real history

looks like, not what government-run schools

demand

their students to learn. It's very sad.

How

censorship

is destroying your child, and if nothing is done to correct this, why they will likely never recover from it.

Is your child learning real skills that will help her to be the best adult she can be? Listen to why this is

more important

now than ever before.

What

Socratic

is, why it's vitally important for your children's education, and most importantly, why our school is based on this premise.

Catastrophic statistics for school-aged adolescents in the United States are off the charts.

You will not believe these numbers

, they are crazy!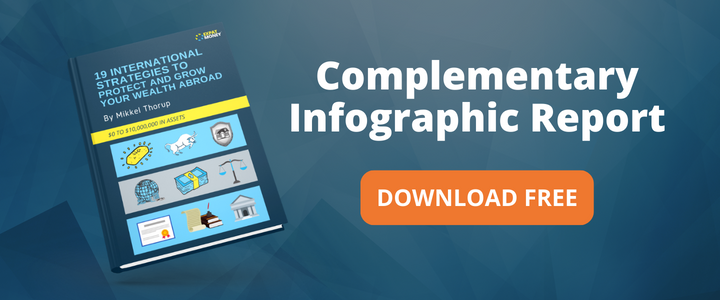 RELATED EPISODES Y
OU WILL ENJOY
169: Best Foreign Language Learning Techniques, Strategies, And Methods For Shortcutting Your Language Learning Journey 
163: Expat International School 
115: The Solution To Educating Your Children Abroad – Michael Strong
REACH OUT TO OUR SCHOOL
Expat International School of Freedom & Entrepreneurship 
Schedule A Call today.
CONCLUSION
I absolutely love interacting with Michael on what he knows best, and that's education. After 30+ years in the education field and a firm background in free-market enterprise, he knows and understands how to help children grow into healthy, happy, productive adults.
If you have school-aged children, know parents that are not happy with their current education system or are grandparents with those same thoughts, please contact me or Michael today. The longer your child is part of government-run schools, the more harm is done.