224: How I Plan Out My Life And Guarantee Success – Part 1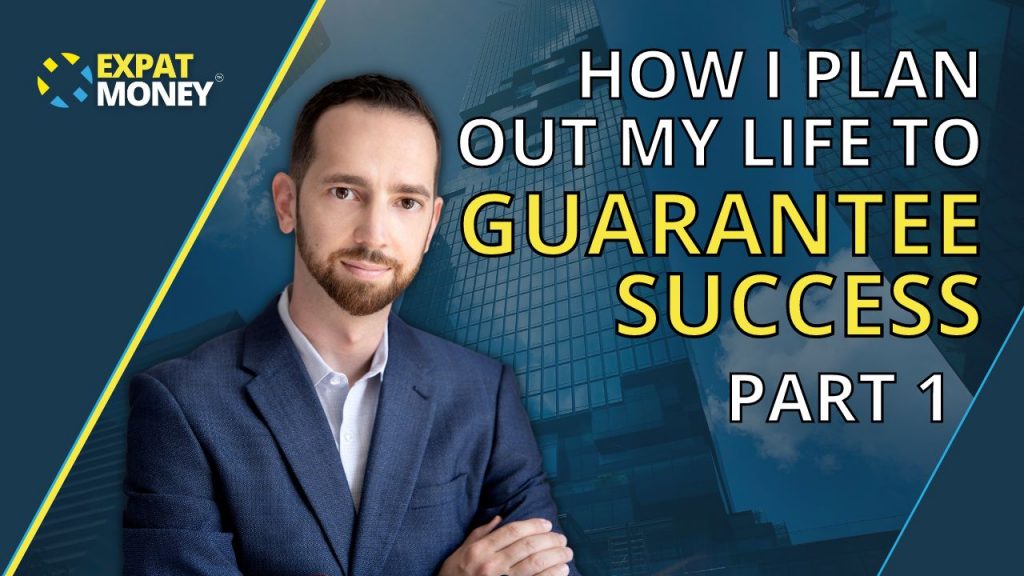 Today on the Expat Money Show, I will walk you through how I plan out my life from January 1st onwards to guarantee my success as a business owner and a family man.
This episode is packed with amazing tips and tricks that, if you follow them, can help you become more successful. 
HERE ARE A FEW THINGS I TALK ABOUT
If you are interested in learning

how to have the best year ever

, this podcast is for you! 

I talk about

f

reedom,

how we can get there, and why it is so important

 now more than ever!

I'm very excited about 2023 and what we have in store for Expat Money. Listen in to hear all about it.

What happens to

my business

when my wife and I leave for a week at the start of each new year? 

I let you in on so many

secrets of how I set goals

 and why I get so much done in a year.

What I did and what I didn't do to become

fluent in Spanish

when I first arrived in Panama, and what my goal is this year to improve my Spanish. I discuss in detail my course of action for the year ahead.

I read out some of my goals so you can understand what is going on at Expat Money and

how my brain works

!

I've read over 2,000 books. I share my favourite books and what I plan to read in 2023.

Let me know your reading recommendations, and drop me a note in our FB group,

ExpatMoneyForum

.

I'm so excited about

our new membership site

!

Look out for this coming soon!

If you're interested in travelling with me in 2023, I tell you how you can do that and be a

private client

.

And lastly,

how to become the best in the world

!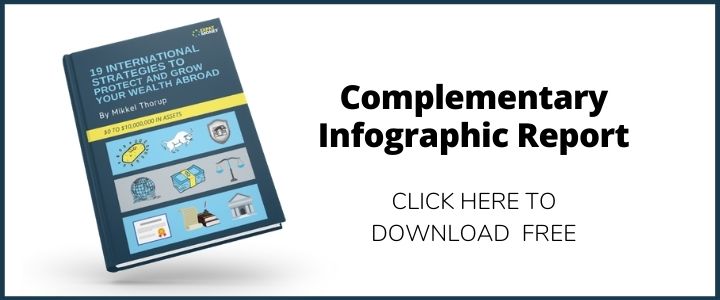 FANTASTIC EPISODES FOR YOU!
200: Celebrating Two-Hundred Episodes With Stories Of Exploring The World 
195: What I Discovered About Uruguay – Immigration, Taxes, Investment, Lifestyle
178: Ninety-Four Things I Do To Set Myself Up For Success 
CONCLUSION
This was such a fun episode to record. Sometimes when you sit down to tell a story, especially about how you lead your life, it can take so much longer than you anticipate.
In this case, I planned on sharing everything with you in an hour; however, it took two hours, so I decided to break it down into two episodes. So one this week and the second part next week. 
Stay tuned and enjoy!
Remember, if you've got some great books to share with me, go to our Facebook group: Expat Money Forum and drop me a link.