153: Creating A Support Network For The Worlds Poorest – Gret Glyer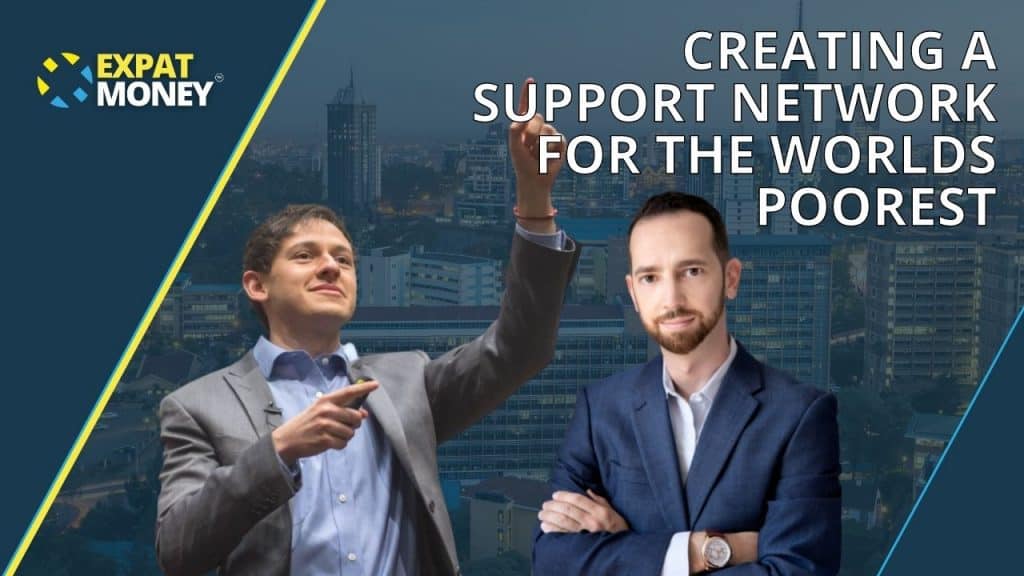 Today's guest on the Expat Money Show is Gret Glyer, founder of DonorSee, a support network for the world's poorest. Their Mission is to become the world's fastest-growing charity platform to usher in a new age for global charity: raising the industry's standards for transparency, immediacy, and innovation.
HERE'S WHAT WE DISCUSSED IN DETAIL IN THIS INTERVIEW:
Exactly how to make a difference in the life of an infant child, a widow or an orphaned child….and how to help them possibly provide for themselves for a lifetime!
Who really benefits from donating as little as $10 a month to people from the poorest country on the planet?
Why it's essentially impossible for people from developing countries like Malawi to get themselves out of poverty with the system we have without some help from outside sources
How your donation can provide simple necessities like formula and food for a child for an entire year.
A common myth about why people from Africa are some of the poorest countries in the world… This is an important concept to understand when you reach into your pocket to help and why it's so important to help.
How to guarantee your donation goes directly to the project that you have chosen.
What happens after you donate? Listen in as Gret explains what the protocol is and how your money will be spent.
This is tax-deductible — I would much rather see my subscribers voluntarily giving money to help families in need instead of it being wasted on taxes.
PODCAST EPISODES YOU WILL ENJOY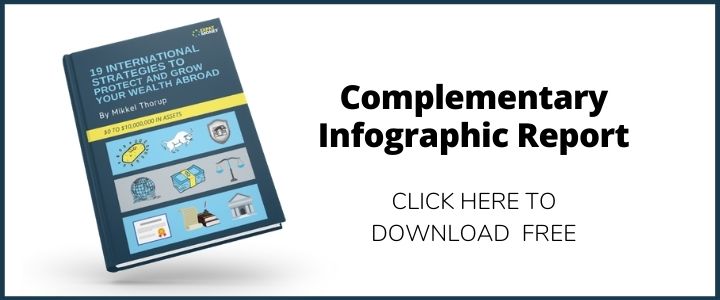 145: Building A Nonprofit In The Slums Of Uganda – Jennings Wright
076: Chasing Black Unicorns – Tech Startups & Corruption – Marek Zmyslowski
031: How You Can Make A Difference In Small Island Nations With Renewable Energy And Sustainable Innovation – James Ellsmoor
HOW TO REACH GRET GLYER
When you sign up using the above link for a monthly donation to DonorSee.com, starting with as little as $10/month, you'll receive a premium DonorSee T-shirt.
CONCLUSION:
What a heart-wrenching conversation with Gret Glyer and listening to his stories of living in the poorest country in the world for 3 years that led to the founding of DonorSee.
Gret believes relationships are the heartbeat of effective charity. His platform enables donors to donate directly to people in need and see the impact of their gifts with a video update on every donation.
I would like to encourage you to donate, even just a small amount will make a big impact. You'll understand my urgency once you've listened to Gret's story of living overseas and how important DonorSee is.