089: Is Costa Rica The Perfect Place To Be An Expat? – Gill Phelan

Today's guest on the Expat Money Show is Gill Phelan. Gill has truly led a most interesting life. He grew up in the cold north of the USA, moved to Florida after his divorce and now lives full time in Costa Rica, making Gill a true expat.
He says his book ' The Caribbean of Costa Rica' Live and Invests on the Last Frontier' was written to help expats buy international Real Estate, specifically in Costa Rica.
In 2005, with a partner, they started Grand View Estates Costa Rica on the Caribbean Sea which they lovingly call 'The Last Frontier in Costa Rica". They sold out their first three phases and are finishing up the project in Phase 4.
Today we're going to really delve into WHY Costa Rica and WHY the Caribbean Side. What makes this country so amazing, and what you can expect to get when you buy one of Gill's homes.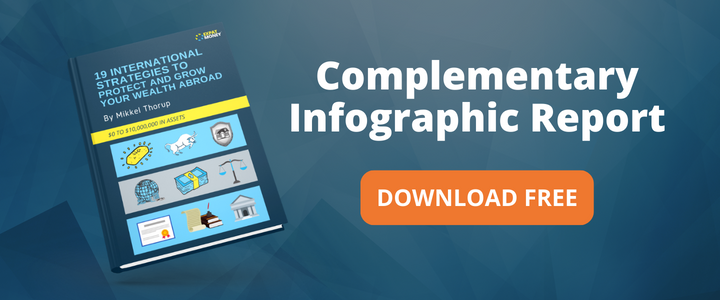 Gill came to call Costa Rica home on his first visit 20 years ago. He fell in love with the people, the economy and the natural beauty.
Listen in to this amazing conversation Mikkel Thorup and Gill Phelan have. This is what they discuss:
Eco-Friendliness
Scuba Diving
Do Dreams come true
How do you know if you're cut out to live in Costa Rica
Grand View Estates Costa Rica
Is this a good investment if you're a senior
The Monetary Stuff
And so much more…
I know you won't believe it, but Gill tells us that the land, which is anywhere from 1.25 – 1.50 of an acre costs $75,000 USD…no, that can't be true you're probably saying…
And, you can have him build you a custom; a true blue custom; home, for $56/sq. meter…I said you wouldn't believe it. So listen to this podcast to actually hear Gill tell you himself.
You're probably doing the math…1000 sq meters = 3281 sq ft (huge house) for $56,000…plus $75,000 for the land for a total of $131,000 USD. Sounds incredible…this is the real deal folks.
Pictures and More Pictures
Open up Facebook and go and look at Gill Phelan's community, called Grand View Estates Costa Rica you won't be disappointed. The best way to contact Gill is through his FB page or if you have specific questions, Gill says you can email him @ info@gillphelan.com.  He's happy to answer any questions you might have.
Related Articles & Podcast Episodes
EP 082: Shlomo Freund – Financial Freedom for Expats
EP 080: Dr. Sean McFate – How the New Face of War Will Affect You and Your
EP 068: Gunnar Garfors – Travel Adventurer Visits Every Country In The world!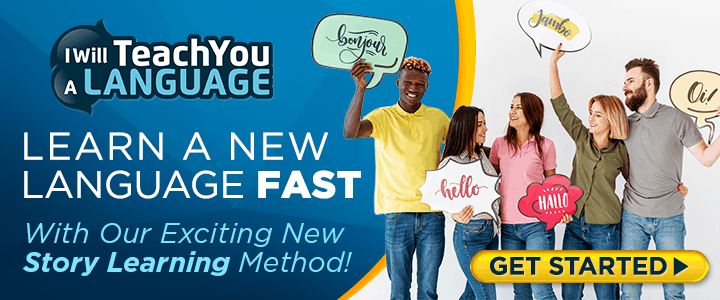 Final Thoughts
Over the past several months I've really gotten to know and like Gill Phelan. He is the real deal, as I've already mentioned. When we bring on new partners to work with, it's my responsibility to do my due diligence to make sure they are who they say they are.