270: The Future of International Cities – Titus Gebel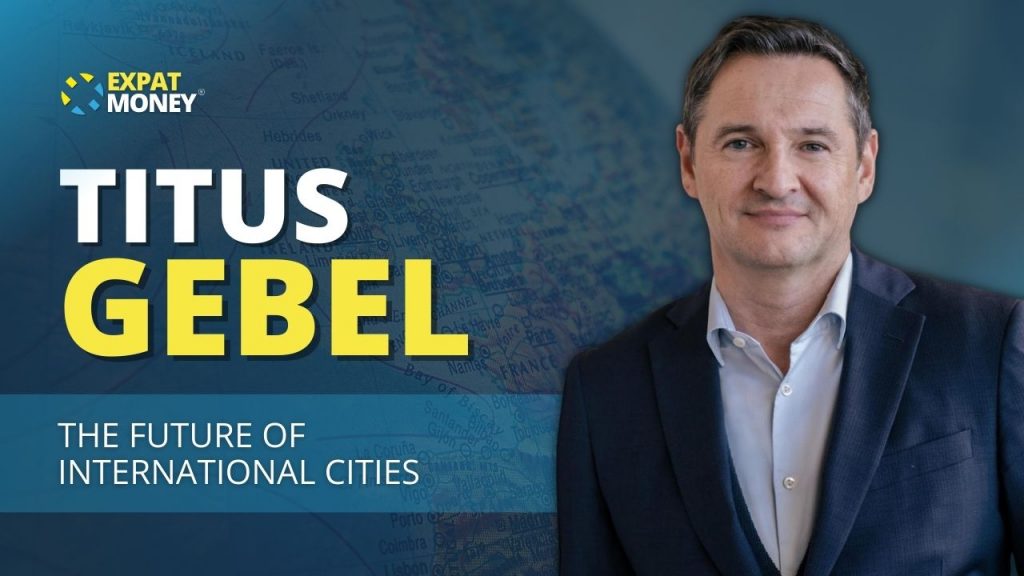 Today's guest is Titus Gebel, a German entrepreneur with a Ph.D. in International law. He is the inventor of the "Free Cities" concept and the founder of the Free Cities Foundation. He is also the CEO of Tipolis, where he is focused on creating and developing autonomous cities by partnering commercially with governments and special economic zones around the world. 
I've had the pleasure of getting to know Titus over the years as I have served as both an Ambassador for the Free Cities Foundation and a member of the Advisory Council for Tipolis, and I'm excited to share today's conversation in which we discuss the future of what is now being rebranded as "International Cities."
TODAY'S CONVERSATION WITH TITUS GEBEL
Listen to Titus detail how his ideas about free cities spawned from his frustration with politics. 

Hear about Titus's unique background in politics, law and entrepreneurship that made him the ideal person to craft the vision of the free cities concept.

Learn about the many success stories that have emerged from the free cities model, including the widespread increase of special economic zones (SEZ's).

Titus and I discuss the concept of "government as a service" and how the services we're used to getting from coercive governments can be delivered through the free cities model.

Listen to Titus explain the new branding of "international cities" to counter the allergy governments have to the words "free" and "private."

Titus and I roll our eyes together at the concept of the "social contract," –  the terms of which seem to change based on the whims of whoever is enforcing it.

Hear Titus lay out the reasons why contractual governments are much better protectors of rights than the current coercive model. 

Titus hints at the regions where we may see some of these International Cities popping up in the coming years.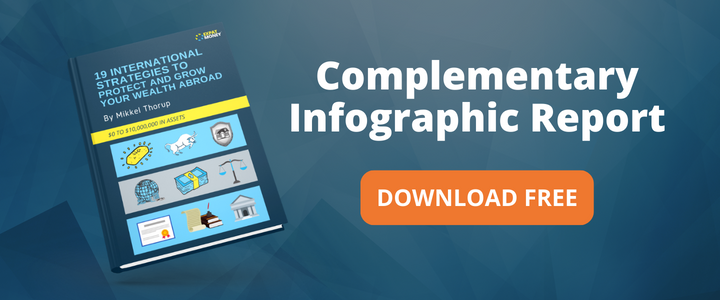 SIGN UP FOR OUR NEWSLETTER
Sign up for our newsletter and get my FREE special report, "Plan B Residencies and Instant Citizenships."
RELATED EPISODES
258: How To Underthrow The Government – Max Borders
256: Are Self-Governing Cities Our Chance At Freedom?
192: Building Free Private Cities Around The World – Peter Young
HOW TO FIND TITUS GEBEL'S WORK
CONCLUSION
I was so excited to have Titus Gebel on the show after knowing him for many years through our mutual work with various free cities projects. As you can tell from the episode, Titus and I are both incredibly optimistic about the future of what is now being dubbed "International Cities." Even as the clouds of world war and economic calamity prospects loom, I always do my best to focus on the actions we can take towards achieving greater liberty, and the International Cities concept is one of the most exciting prospects ahead.