269: There's Going To Be A Financial Reckoning – Addison Wiggin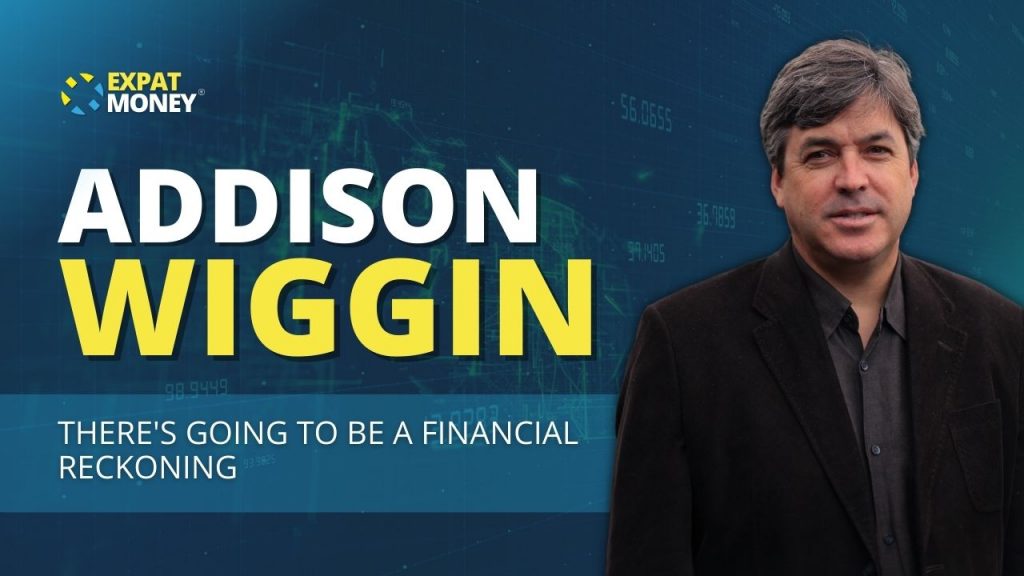 Today's guest is Addison Wiggin, an American writer, publisher, and filmmaker. He currently hosts The Wiggin Sessions, a YouTube show covering the financial markets, the economy and politics. He writes the financial daily, The Daily Missive, and is the host and editor of The Essential Investor, a fundamental resource for individuals managing their money. 
Addison joins me today to discuss his perspective on the inevitable financial reckoning that he has been predicting for years. 
TODAY'S CONVERSATION WITH ADDISON WIGGIN
Hear Addison detail how his background in philosophy led him on an unexpected path that found him publishing books and a newsletter on finance.

Listen to Addison explain how the Federal Reserve's money supply manipulations have led to recent bubbles in cryptocurrency, marijuana and AI-related equities.

Learn how Addison was "early, but not wrong," about the current economic situation and why timing is the most challenging part of financial forecasting.  

Get Addison's take on why we haven't yet seen the great big global economic meltdown. Just what is holding things back from a collapse?

Addison and I discuss how world wars have historically been tied to massive financial crises and the parallels with today's global predicament.

Does the Federal Reserve still have the confiscated gold from the 1930's? Addison and I ponder this question. 

Hear Addison lay out the trends in place for decades that have enabled the unprecedented totalitarian responses by governments in the last few years.

Lastly, Addison gives his thoughts on CBDCs and whether central banks can successfully implement them in the coming years.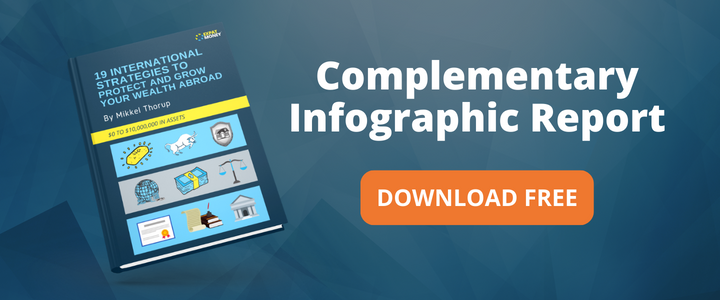 SIGN UP FOR OUR NEWSLETTER
Sign up for our newsletter and get my FREE special report, "Plan B Residencies and Instant Citizenships."
RELATED EPISODES
261: Preparing Your Investments for the Coming Recession – Rick Rule
253: Where To Go If We Have World War Three
252: Spit in the Eye of the Globalists – Tom Luongo
HOW TO FIND ADDISON WIGGIN'S WORK
Anatomy of a Bust: Banks Go First – A Special Presentation by Addison Wiggin
CONCLUSION
It was great getting Addison's perspective on everything going on with the looming global financial crisis and the march toward war. Considering the depth of his knowledge of both history and finance, you'd be hard-pressed to find a voice more qualified to speak on these topics. 
My audience knows I'm far from a doomsayer – but we have to face the realities of a rapidly changing world around us.
That's why I always encourage my audience and clients not to hesitate one millisecond in starting their Plan B – because the sh!t could hit the fan anytime.