266: Is Georgia A Good Plan B Location For Expats?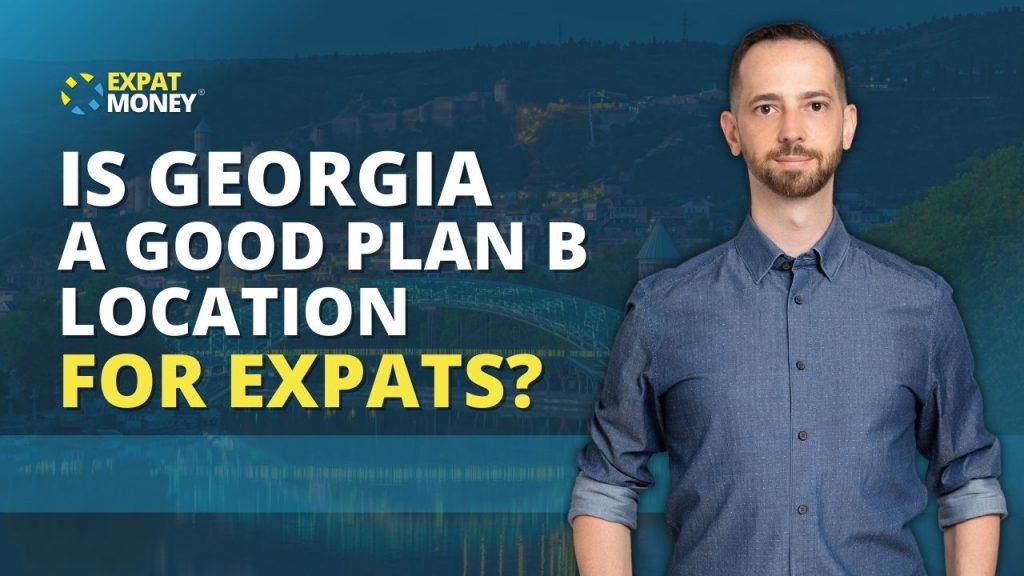 In today's episode, I deliver an in-depth report of my time spent in Georgia. This is part two of my series breaking down my experience in each of the four countries I visited on my recent trip, starting back in episode 263 with my report on Turkey, with two more reports on the way on my trips to Armenia and Azerbaijan. 
TODAY'S GEORGIA TRIP REPORT
Listen in for the full story about our experience with a baseball bat-wielding cab driver (no, really!) 

Hear my take on where Georgia ranks in terms of "friendliness" out of the four nations I visited on my trip.

You'll salivate as I describe the mind-blowing food we ate in Georgia – it was nothing like I expected!

 Tune in to hear my

biggest disappointment

about dining in Georgia. This one was a big letdown.

Learn about how the influx of Russians and Ukrainians into Georgia has affected the economic situation on the ground.

Listen in to hear my dismay at the remarks a Georgian banker made about CBDCs – this made my blood boil!

Get a glimpse into the presentation I gave in Georgia about my experience going through St. Kitts & Nevis' citizenship by investment process and the recent changes to the program. 

Hear my final verdict on Georgia as a potential Plan B location for expats. Does Georgia meet my standards? 
SIGN UP FOR OUR NEWSLETTER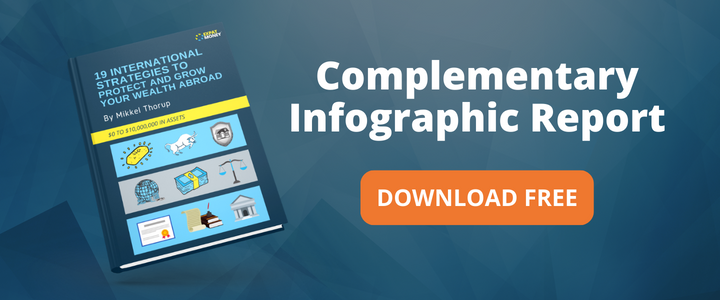 Sign up for our newsletter and get my FREE special report, "Plan B Residencies and Instant Citizenships."
RELATED EPISODES
236: Answering Common Expat Objections
226: My Travel Adventures From Around The Globe
206: From Canada to Turkey (Via Texas) An Expat Story – Mike & Ivy
CONCLUSION
As you can tell from this episode, I don't like to sugarcoat anything or overhype a country when I am investigating it for clients and potential clients. As I've said many times, there is no "Shangri La" perfectly free country that exists, and that's why I always set my feet on the ground in a country and go through residency processes myself so that I can relay the reality to my clients, and I take the same approach with this podcast when discussing these countries. 
As with any other country, Georgia has a mix of good and bad qualities, and only you can be the final judge on which countries strike the right chord with you.
If you enjoyed this episode, be sure to subscribe to the Expat Money Show and stay tuned for my forthcoming breakdowns on my trips to Armenia and Azerbaijan!