108: Bitcoin vs Gold Live Debate From Vegas

In today's episode of The Expat Money Show, we did something totally different and I would really like your feedback. After you've listened to this episode, please go to ExpatMoney/forum and leave us an honest review. I want to know if you all loved it or hated it. I also want you to vote: Bitcoin vs Gold when you leave your review.
I had a ton of fun with this debate…yes, this episode is a debate. While in Las Vegas earlier this month, I hosted a debate and the topic was Bitcoin vs Gold. I had 7 questions and both sides got their chance to defend their beliefs.
We had 4 panellists, 2 for Bitcoin and 2 for Gold.
Team Bitcoin: Eryka Gemma and Paul Rosenberg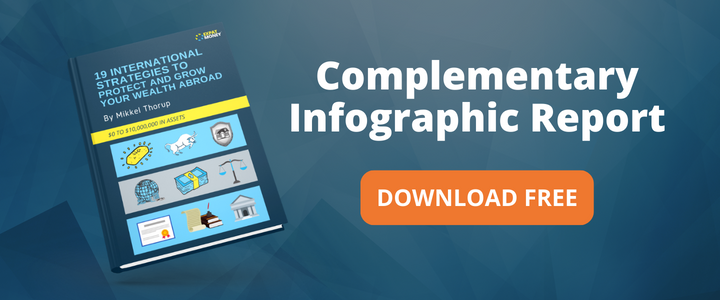 Team Gold: Rich Checkan and Kirk Chisholm
I was the moderator, and thank goodness I was there…we almost had bloodshed..whew!
Here are the topics discussed. Each side had roughly 2 minutes to defend their side and then our esteemed audience voted!
Round 1: Cross Border Transactions
Round 2: Privacy & Practical Issues
Round 3: Intrinsic Value
Round 4: Longevity
Round 5: Counterfit
Round 6: Liquidity
and the final round: Education
I gotta tell you, this was a tough room! The audience voted, and the winner was…..
Make sure to listen to the entire episode to find out who the winner was. This debate was just a ton of fun and light-hearted and everyone had a great time!
All 4 of our panellists have been on our podcast over the past year, here they are:
Team Gold
106: How To Protect Your Wealth In Uncertain Times – Kirk Chisholm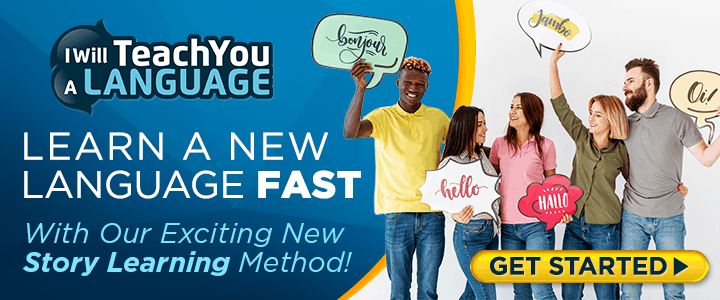 092: Why Gold In An International Portfolio Is More Important Than Ever Before – Rich Checkan
Team Bitcoin
102: Bitcoin For International Privacy, Protection And Control – Eryka Gemma
087: The Man Who May Have Inspired The Creation Of Bitcoin – Paul Rosenberg
FINAL THOUGHTS
Both teams were amazing and understand their field better than anyone else I know. I hope you take some time and listen to these folks talk about gold, wealth and bitcoin. They really know what they are talking about. Make sure to please go to ExpatMoney/forum and leave us an honest review. I want to know if you all loved it or hated it.