257: How to Not Lose All Your Money Trading – Johnny Profita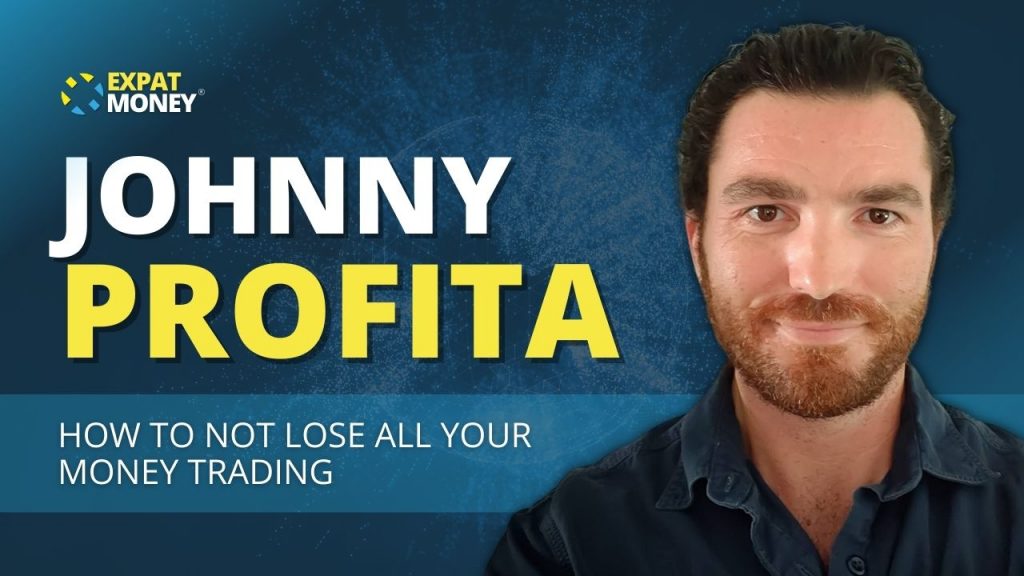 Today's guest is Johnny Profita, host of the Peddling Fiction Podcast. Johnny spent 15 years in finance managing a billion-dollar fixed-income portfolio before he quit his 9-5 job and abandoned his life in Chicago to pursue the life he always wanted but never thought was possible. 
He currently lives in Mexico, where he now practices and teaches Futures and Forex trading while opining on politics, current events, and economics on the Peddling Fiction podcast. 
TODAY'S CONVERSATION WITH JOHNNY PROFITA
Listen to Johnny recount how he "fell into" the world of finance as someone for whom math "wasn't one of his strong points" – with a degree in

history,

not finance!

Hear Johny lay out some of his rules for trading, most of which he had to learn the hard way – by making costly mistakes.  

Johnny and I discuss the difficult but necessary task of removing feelings and emotions from the trading process. 

I recall how some of the lessons I learned myself the hard way by losing money

in my options trading days.

Johnny explains his motto for trading: "1% day keeps the 9 to 5 away."

Hear Johnny describe the

disturbing trend

with IPOs over the last couple of decades which has seen many retail traders left holding the bag. 

Johnny and I discuss the outlook for new traders looking to enter the market now, as high-interest rates have put an end to the flow of free money.

Will the dollar remain the world's reserve currency for much longer? Johnny gives his prediction of what's in store for the world's currency markets. 

We discuss the fine line between being prepared for what is going to happen economically without acting like "The End" is always around the corner. 

Lastly, Johnny highlights the sharp increase in happiness he has found since leaving his "abusive relationship" with Chicago and starting a new life in Puerto Vallarta, Mexico.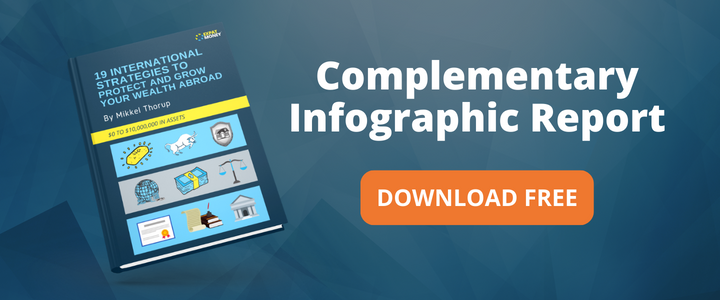 RELATED EPISODES
237: What's It Like Relocating to Mexico When the World Doesn't Make Sense – Jonathan Lockwood
123: Investing in Foreign Stock Markets Like A Boss – Eric Schleien
093: Why Are People Leaving The USA – Travis Luther
HOW TO FIND JOHNNY'S WORK
CONCLUSION
What I had first planned as a conversation about Mexico turned into an important conversation about the nature of trading and how to avoid many of the same mistakes Johnny and myself have made in our own time. Once the conversation turned to Johnny's experience on this, I just had to dig in deeper, as it's a topic we haven't covered extensively on the show yet. I hope you enjoyed it as much as I did!