255: Citizenship Sh!tstorm News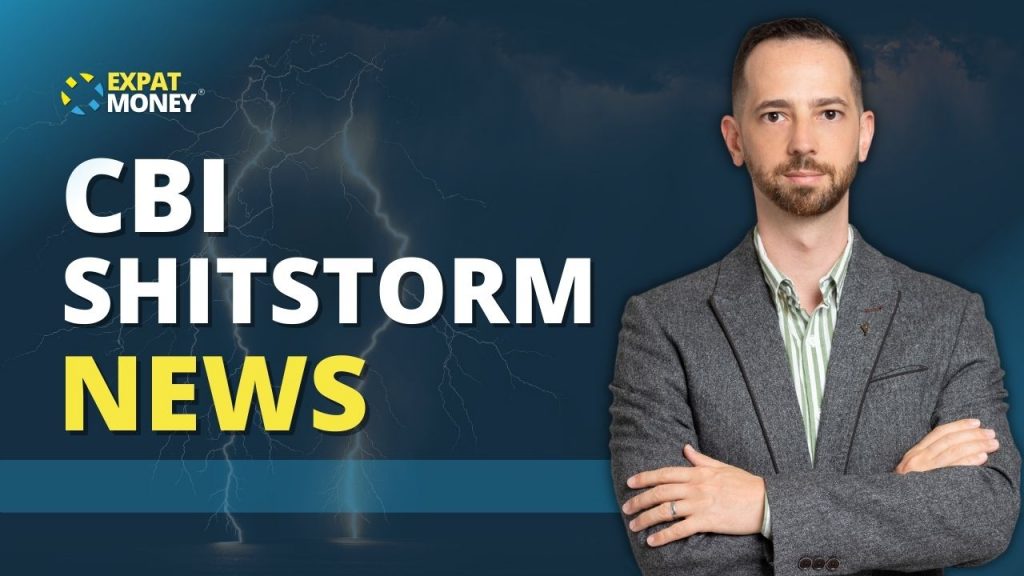 In today's episode, we are going to break from format a bit, as it has been a crazy week in the expat world, with a ton of news breaking that affects a number of popular CBI programs.
Unfortunately, none of it is good news.
I'm not here to sugarcoat things but rather to deliver the truth of what is going on in the world so that you can make the best decisions possible on your expat journey.
Tune into this special breaking news edition of the Expat Money Show, wherein I break down all of the changes that have occurred in the last week and how they will affect those looking to do citizenship-by-investment programs in certain countries.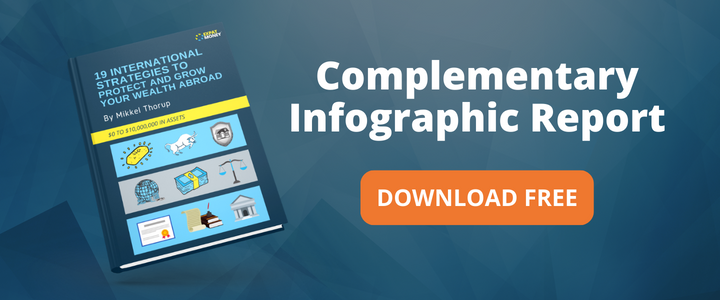 I also provide some insight into my own experience working through a St. Kitts CBI for myself. Luckily having gotten my paperwork done before these changes, I will most likely be unaffected by this.
Enjoy the episode, and remember that the right time to act on your expat dreams is always 'ASAP.'
ATTEND THE 2023 EXPAT MONEY SUMMIT
Get your FREE ticket here: https://ExpatMoneySummit.com
RELATED EPISODES
180: Residency and Citizenship Updates – Mikkel Thorup
CONCLUSION
It wasn't fun to have to record this episode and deliver some tough news that is going to affect a lot of people who were in the process of working on CBIs in these affected regions. The best we can do is stay up to date on what is going on and plan accordingly.
I emphasize to my clients all the time to "act now" because you never know when these programs will change or just end altogether. This week is an unfortunate real-life example of just that.