244: Q&A Brazil Real Estate Investments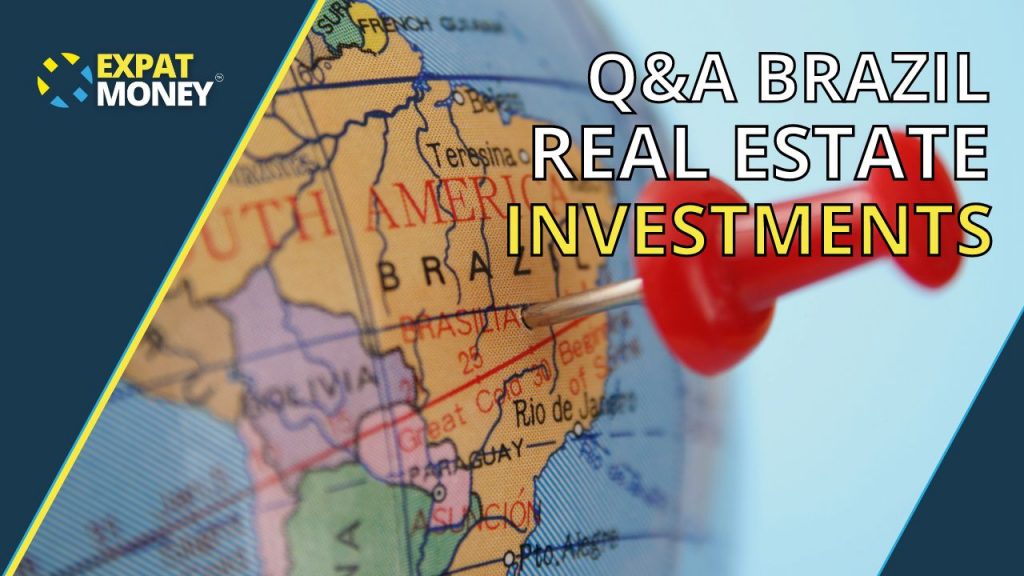 In today's episode, I will share a third and final portion of my recent webinar on Brazilian real estate featuring our question and answer section. I've received such a great response and questions from listeners interested in this opportunity over the last few days, so I figured I would go ahead and share our Q&A section. 
As I discussed in part one, I believe Brazil presents the greatest opportunity among the BRICS countries to benefit from the coming de-dollarization. After John broke down the incredible opportunities to acquire Brazilian beachfront real estate with 12% net returns this past Monday in part two, today's episode should clear up any lingering questions you might have. Enjoy!
TODAY'S Q&A ON BRAZILIAN BEACHFRONT REAL ESTATE INVESTMENTS
Listen in as John and I address the question of the language difference in Brazil. Can you get by with English or even Spanish, or do you need proficiency in Portuguese?

We address what the medical system is like in Fortaleza and how the private medical system is

very

affordable. 

Brazilian native Bruno gives his insights on all of the great activities available to do in this region of Brazil. You will

never

get bored here!

Bruno also further explains the details of the rental program, including addressing the owner's personal use of the property. 

I detail how we've set things up so you can get

Brazilian residency

by purchasing just

two

of these investment properties. Not a bad bonus!

John breaks down why one-bedroom villas are the real "workhorses" for these investment properties.

I explain why keeping your money in real estate right now is much safer than in the stock market or fiat currencies.

We address the question on everyone's mind – when will these units be delivered? You'll see why you must

act now

to lock in these prices while they are in pre-construction.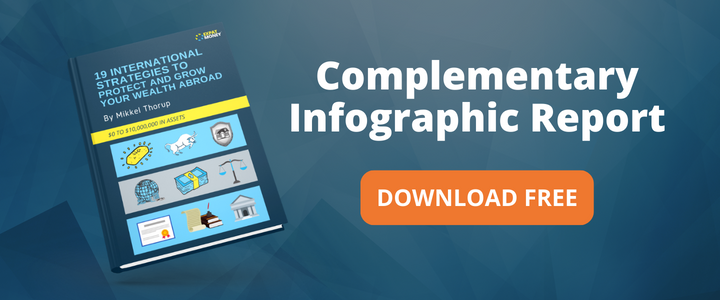 RELATED EPISODES
243: Brazilian Beachfront Real Estate with 12 Percent Net Returns
150: Six Months In Florianopolis, Brazil – Mikkel Thorup
097: Global Real Estate Bargain Hunter Says Buy Beachfront – John Palumbo
HOW TO LEARN MORE ABOUT BRAZILIAN BEACHFRONT REAL ESTATE OPPORTUNITIES
EMAIL: expat@BeachfrontOffers.com
Phone: +1 (904) 674-6900
CONCLUSION
If you've followed along this past week, you know how high I am on Brazil, especially this incredible Brazilian beachfront investment opportunity from my friend John Palumbo. As John, Bruno and I have explained over the last three episodes, these investments represent a potential golden opportunity to add a reliable passive income stream to your portfolio in a time of increasing global uncertainty.
I hope you find this information valuable, and if you're interested in learning more, please do reach out to us at expat@BeachfrontOffers.com.