173: Escaping The Matrix – Mikkel Thorup on About Abroad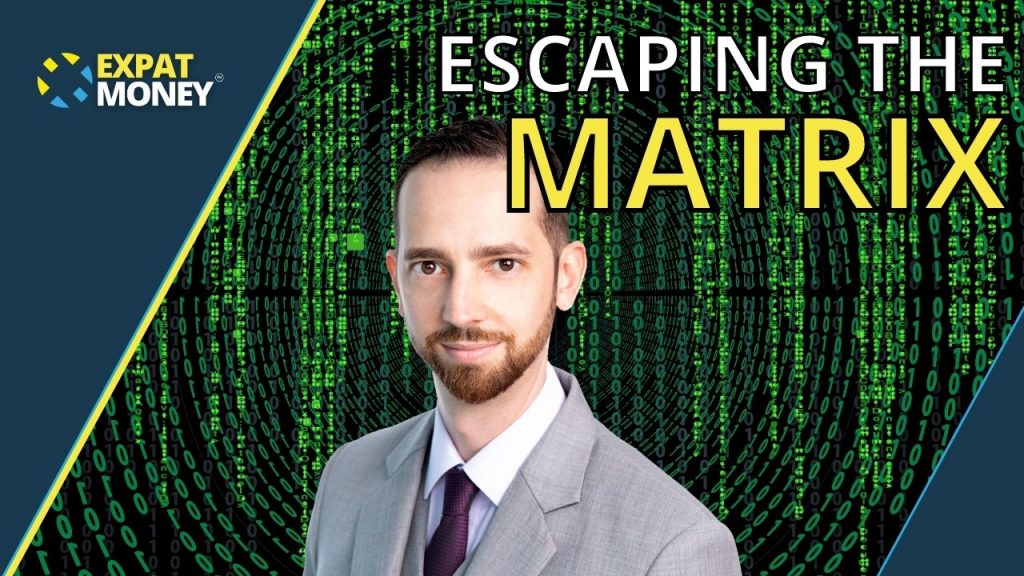 In today's episode of The Expat Money Show, you will hear my recent interview with my friend Chase Warrington on his podcast called About Abroad. I really loved this episode because we talked about some important things, like travel, mindset, taxes, citizenship, 2nd residencies, my school and so many other things.
Back in 2021, Chase Warrington was on my podcast, episode 157, so if you enjoy our conversation today, go and check out the episode I did with him.
HERE'S WHAT CHASE AND I TALKED ABOUT IN DETAIL:
Why there is not just one way to do things, and why it's so important to find what's good for you, find your peeps, your tribe and when you do, how it can

change your life

!

Listen in when I talk about the

very

best thing I have ever done in my life

, what that is and how you can be a part of it.

I talk with Chase Warrington about

how I started travelling

over 20 years ago and why it became part of my life, the reasons why I can do what I do in this crazy world.

The most important lessons I learned from spending time in a government-run school and what made me so passionate about

starting my own international school

based on totally different concepts and ideas.

Listen in as I talk about my

superpower

! Why I am able to do the things I do and why I've accomplished so much in my life. You can have this too!

The benefits of having an international family. What does that look like in 2022 and what will life look like in 20 years for my children?

Why it's so important for your children to speak multiple languages and how that is even possible for a 5-year-old child to speak English, Spanish and Mandarin fluently with German on the way, that has never stepped foot in a school.
The 3 most important ways to

recreate the social aspect

of a child's life who attends school in a virtual world.
How and why I became a freedom fighter and how I help my clients legally reduce their tax bill, using creative strategies and the benefits it has for their net worth and their investments.

Chase and I talk about how our entire life is based on experiences, what those experiences have been and if you haven't had great ones yet, why travelling the world can change your life forever! 

For those of you listening today to my interview on Chase Warrington's podcast or any of my episodes with any of my guests, and you've heard the story of my childhood and how horrible my education was, you may wonder –  why am I so confident?

Where does his confidence come from

… listen to this episode, we talk in detail about how and why this happened, especially at such a young age when things could have gone so horribly wrong.

My best tips after working with private clients for years on educating children and the best ways to deal with living overseas.

What you can do to escape the matrix this year
Chase and I discuss my business, Expat Money, the type of client I work with and how I help these clients every day and how you can work with me too.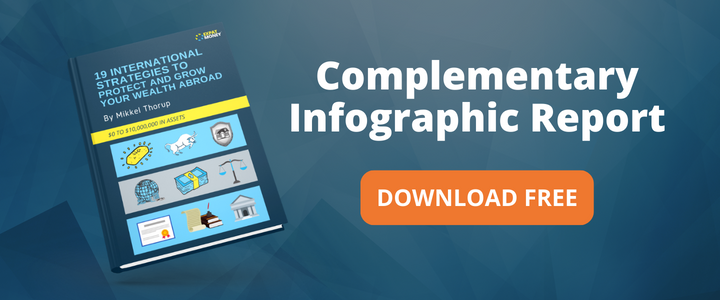 PODCAST EPISODES YOU WILL ENJOY
163: Expat International School – With Mikkel Thorup
157: Working Remote From Spain – Chase Warrington
115: The Solution To Educating Your Children Abroad – Michael Strong
How To Reach Us:
ExpatSchool.io/schedule-a-call
Conclusion
There is just a ton of really great information in this podcast. Things I do talk about but not in as much detail, and Chase asked me some very interesting questions about escaping the matrix so that I had to really think about my life and how I got to where I am today. I'm really proud of my story and I am glad I can use it to help and inspire others too.
If you are an expat or an expat hopeful, you will get a ton of value from this episode. I know you'll enjoy listening too.