Bounties Of Opening An Offshore Bank Account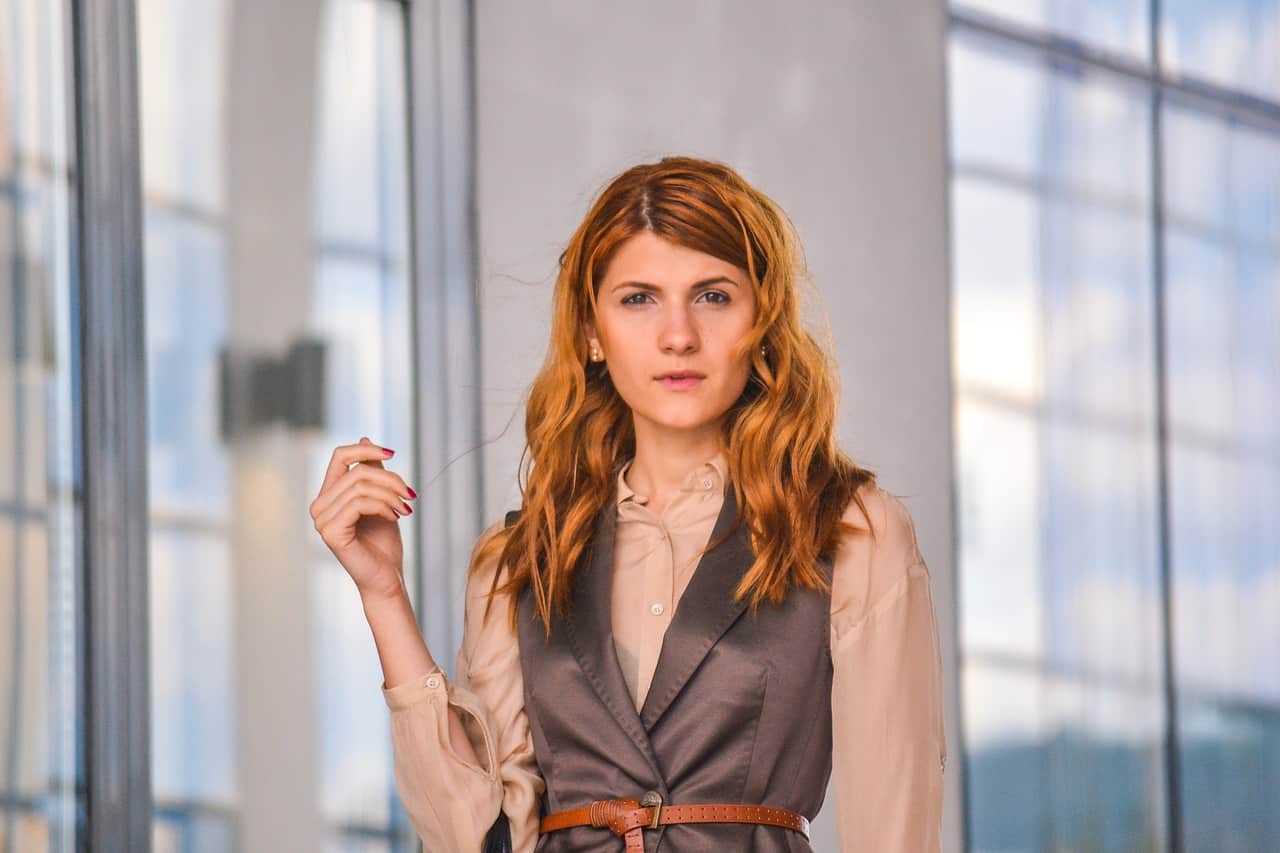 Offshore banking is often stigmatized due to general misconceptions and bad Hollywood movies. Offshore banking is completely legal and is common among expats and international businesses looking to secure their wealth in a better way.
By opening an offshore bank account, you open yourself to various cost-saving and tax-avoiding opportunities. Keep reading to know what perks you're missing out on.
Security
Is your money REALLY safe? Safety of banks is always questioned, but there are countries, which go out of their way to provide you with a secure and transparent environment to keep your money.
When embargoes or civil unrest arises in a country, the government blocks all the local banks. Meaning, you won't be able to access your savings. By opening an offshore account you can save yourself from such scenarios.
Convenience
Expats follow a nomadic lifestyle. They travel from one country to another for work and pleasure. Owning an offshore account offers ease-of-access around the globe. No matter where you're, you can easily carry out transactions with mobile banking services.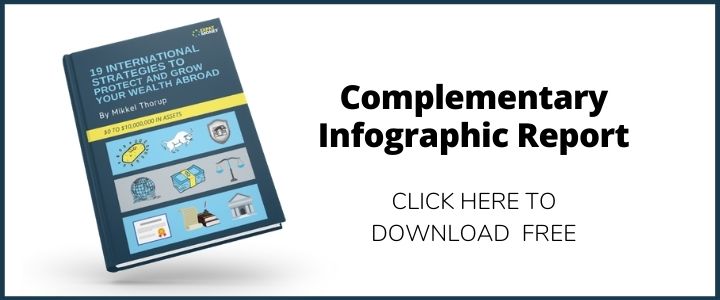 Tax
Another perk of opening an offshore account are the tax exemptions, but foreign income exclusion is totally dependent on the nature of your income and the country of your residence.
Many people transfer their assets to another jurisdiction to avoid domestic taxes. You can do the same by exploring your options in another country.
Better investment options
Taking your money to an international bank expands your investment opportunities. Local banks have limited resources for investment purposes. On the other hand, offshore banking diversifies your risk by investing your money in variety of investment portfolio.
Foreign exchange
If you've family abroad or if you frequently deal with foreign clients, you will know the taxes and exchange rates levied on international transfer of money from local banks. You can leave all this behind, by opening a multi-currency foreign account.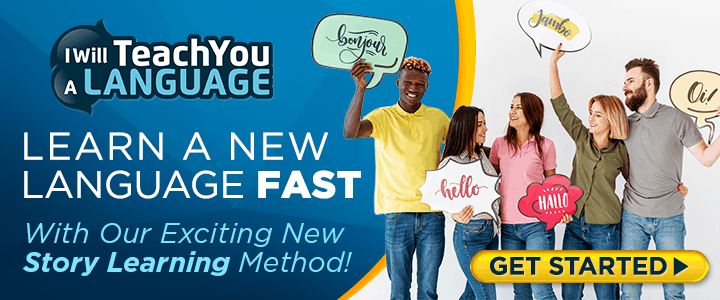 Offshore banks provide competitive exchange rates to their clients, which makes international transaction more affordable and convenient.
Borrowing and Credit
In addition to superior foreign exchange services, offshore banks also offer lending and credit services. Their loan repayment is more flexible in nature and is customized to specific client's needs.  For example, the major markets in the UK enjoy low mortgage rates. Hence, taking a mortgage from a UK-based offshore bank for property investment will be a cost-effective decision.
Superior service
Offshore banks assign an account manager to every client. You can avail their fast and customized services from any corner of the world.
Need help protecting your money from the greedy hands of your taxing government? Listen to The Expat Money Show by Mikkel Thorup. Learn more about setting an Offshore Bank Account in Mikkel's favourite country.
[spp-optin]