7 Things You Need To Know Before Registering a Company Abroad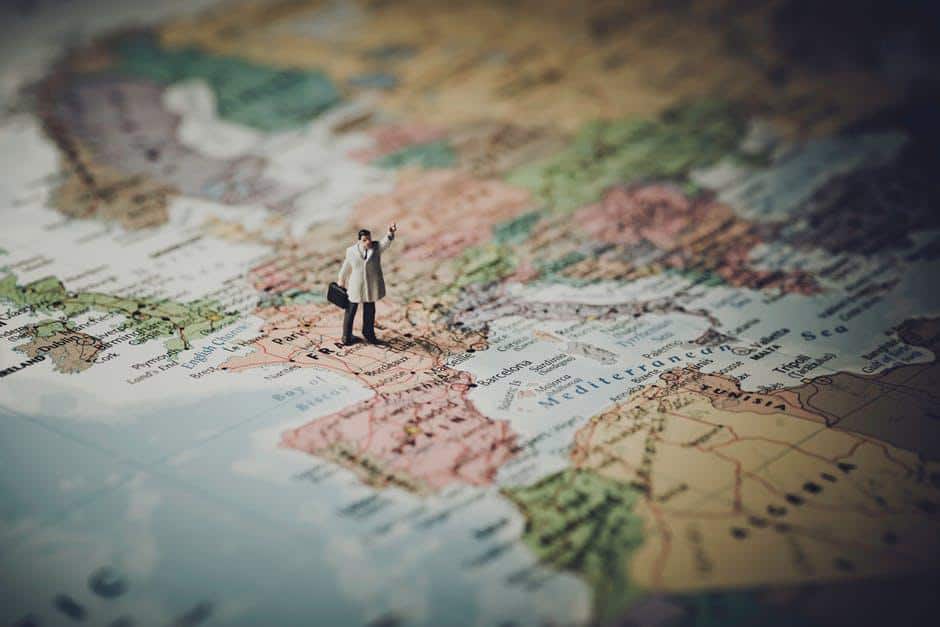 Done with expensive tax reforms and high wage rates in your country? Well, it's time to upgrade your status to an expat.
Setting up an offshore company in Singapore, Seychelles, Ireland or any other country requires a lot of hard work. If you think that all you have to do is travel abroad and let the opportunity knock on your door, you're wrong.
A lot of planning, documentation and procedures have to be fulfilled in order to register your company. Make sure you've considered all aspects, before going global. Here is a checklist for you to consider, before registering your offshore company.
Can you finance budgeting, resources and business operations?
First and foremost, have monetary resources to back your new business venture abroad. Generate the necessary capital and invest sufficient time in budgeting your company's operation. Incurring profits in the first few years can be difficult.
Therefore, reduce your cash burn and minimize other expenses to ensure that your business remains a 'Going Concerns'.
Keep an eye on fundraising opportunities in the global market. For example, Irish companies that are planning to go international, but require capital, can take help from Enterprise Ireland.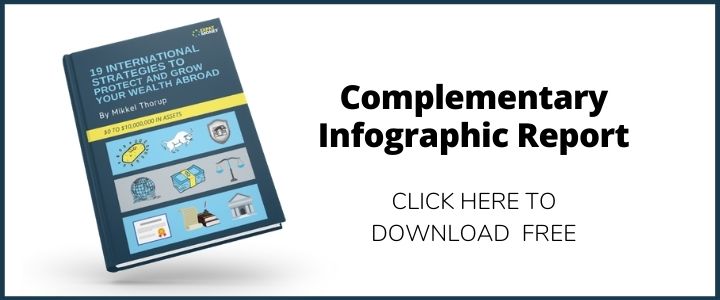 Know the tax rate, compliance and reporting policies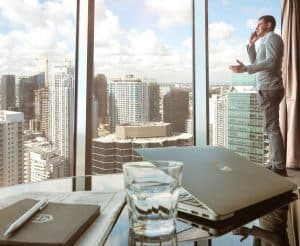 Walking from one income-reducing tax structure to another poorly-designed tax structure is the biggest mistake you will ever make. Your choice of business jurisdiction should be based on tax reform, compliance procedures and reporting policies.
Do your research and find the most profit-making environment for your business. Be very particular about the following:
The corporate tax rate (and how to reduce your corporate tax bill)
VAT rates
Is the country under a Double Taxation Agreement (DTA)?
Will your dividend be subjected to withholding taxes?
Will your business operation be a subsidiary or a holding company?
Incorporation process
You may need the help of a professional to incorporate your company. Incorporation process requires a lot of documentation. Let a professional corporate advisory firm incorporate your business in a systematic and cost-effective manner.
Crossing the language barriers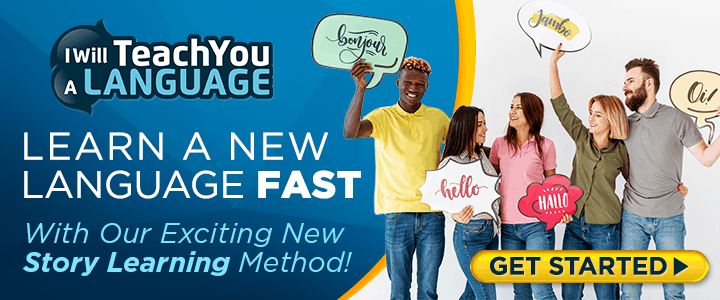 Be prepared to learn and adapt to the new culture, language and business practices. Getting clients or communicating with your employees may become difficult if you're unable to converse in their mother-tongue.
Make a conscious attempt to learn the new language and culture by joining online courses or hiring a translator.
Market survey
Your idea might have been a huge success back home, but the cultural and economic difference of another country can make your product/service redundant in another market. Conduct market research and determine local demand. Fine-tune and customize your marketing and communication strategies to make it relatable to your new audience.
The risk of currency
Your company will be at risk of foreign exchange fluctuations. Open a multi-currency offshore account to minimize the risk created by unpredictable currency movements.
Human Recourses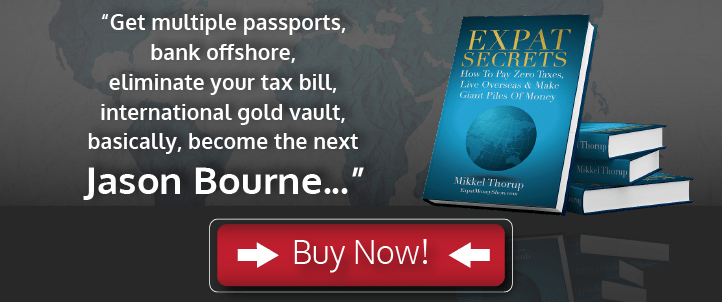 Having a dynamic idea isn't enough; your chosen country should also have the required human resources, skills and technology to realize your break-through idea.
Speak to HR agencies and recruitment firms about the talent pool availability. Determine the wage rate, salary expectations of senior executives, the cost of moving your existing staff, and most importantly the income tax.
Are you done paying your profits to the government in form of heavy corporate bills? Mikkel Thorup can guide you in starting up a new business abroad, a business that has multiple income streams and lower corporate bills.
Tune into The Expat Money Show Podcast every Friday for interviews with successful expat entrepreneurs who are building their business while travelling the world.
And if you want to really understand the offshore markets make sure to download this secret unpublished interview not found on iTunes, Stitcher Radio or anywhere else.
Click HERE to get your copy for free.
[spp-optin]