5 Mastermind Groups That Will Change Your Perspective on Entrepreneurship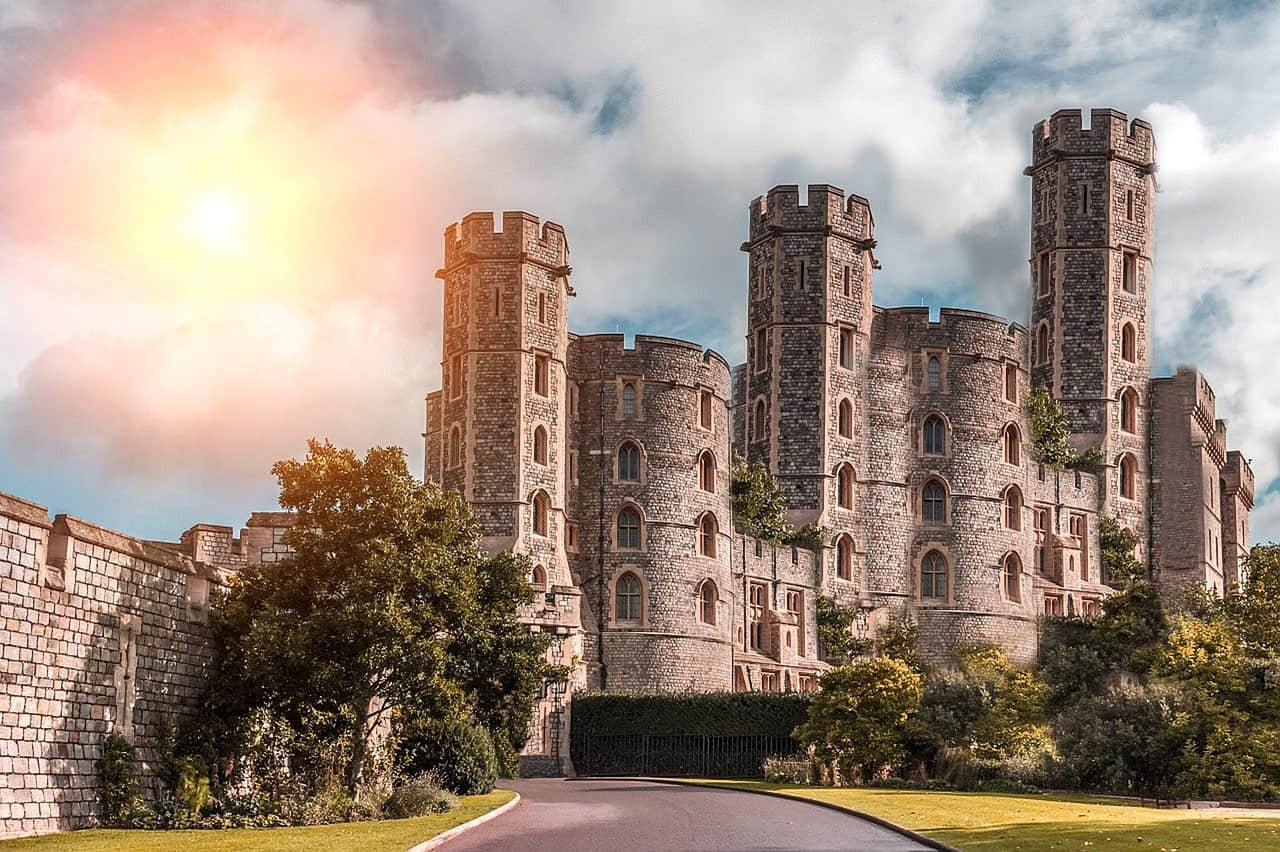 Mastermind Groups Can Be The Network You Need.
Don't get me wrong, I love living the life of an Expat Entrepreneur. The fact that I can pick up stakes and move to an entirely new country without worrying about how it will affect my livelihood is one of the greatest gifts imaginable. At the same time, I'm keenly aware that the burden of running multiple businesses rests squarely on my shoulders. Apart from my closest family, I know that I have few social safety nets in place to protect me if I fail to make good on my definition of success (a benchmark that just seems to get higher with every passing year).
Although my quarterly profits might give me a good idea of how I'm doing professionally, I have no way to gauge these accomplishments in the wider world. Am I setting my sights too high or too low? Is there more that I could be doing in my current circumstances, or am I already doing too much? Am I missing out on glaring opportunities? These are all questions that any ambitious entrepreneur will ask themselves on the way up. Unfortunately, in most cases, these concerns go unanswered, which means that you're often left to figure out your best path to success completely on your own.
Now, that's not necessarily a bad thing. There's certainly something to be said about learning from your mistakes. I've certainly picked up a few lessons from my own missteps over the years (too many to list). But what if I told you that there was an easier way to make good on your entrepreneurial dream?
Mastermind Groups Support Your Success
Learning is the biggest competitive advantage you'll ever get. The right knowledge from the right person can save you from a hundred potentially business-destroying mistakes. Just in case you're wondering I'm not talking about a college professor here. Studies show that everything you learn from a traditional degree program becomes obsolete within 2-5 years. The type of knowledge you need can only be learned from the men and women who are on the frontlines of their industries every day, with the battle scars and bank accounts to prove it. This is the promise of mastermind groups.
Mastermind groups bring together elite businesspeople from all walks of life and place them in a forum where they can truly contribute to each others' personal and professional improvement. At any given mastermind event you will find yourself rubbing shoulders with individuals who are the very forefront of their industry, from retired hedge fund investors and 20-something startup wonder-kids to thought leaders in fields like Cryptocurrency and AI. Not only do you get to network with these people and gain valuable contacts, you can actually lean on their expertise to help you overcome the biggest obstacles hampering your business.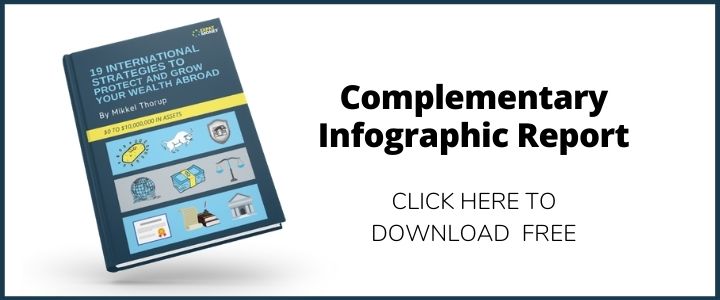 Mastermind groups are led by powerful entrepreneurial minds that have managed to create actionable blueprints for their own professional accomplishments. The insights offered through these communities can enable the sort of rapid growth that would otherwise only be possible through a massive capital injection.
In This Podcast, Stephan Spencer is Addicted to Self-Improvement
You might recognize Stephan Spencer as one of the foremost SEO authorities in the world. Over the years, he has developed and sold multiple websites and businesses based on his near-telepathic understanding of SEO. In other words, if you're looking to get your business consistently ranked on the first page of Google, then Stephan is the man to do it. Before recording this episode, I was extremely excited to get some insider insights into this extremely complex facet of digital marketing. But I never got the chance.
Before I could get my bearings, Stephan was taking me through a rollercoaster conversation that touched on spirituality, personal development, relationships, fate, and ultimately as many of our conversations do, the secrets to success. According to Stephan, his accomplishments over the past decade have been based on two main factors.
His ability to take risks that pay off big. Stephan is the kind of guy who decides to move his family and business to New Zealand on a whim, just because he can.
His ongoing passion for self-improvement which has been enabled by some of the most exclusive mastermind programs in the world.
As any Expat Money Show listener will know, I'm an avid believer in seminars, conferences and personal coaching as well. So this particular area of the discussion definitely piqued my interest. Here are some amazing Mastermind Events we covered during the podcast with Stephan Spencer, and some we didn't.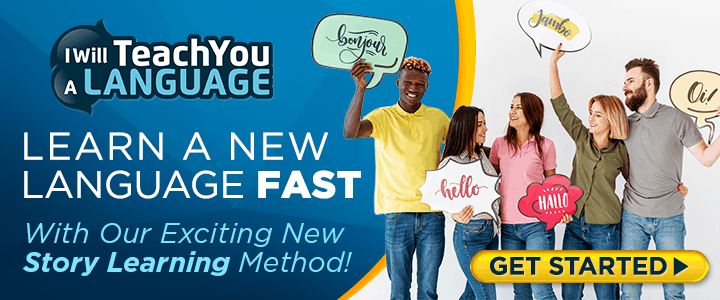 Tony Robbins' Platinum Partnership
As one of the most sought-after personal coaches in the world, he has a big reputation to live up to every time he gets up on a stage, and without fail he manages to deliver. Tony Robbins' mastermind groups are designed to break past your inbuilt assumptions and preconceptions, in an environment that's more akin to a communal rock concert than a business conference.
At an event like Unleash the Power Within or Date with Destiny you'll be met with several invitations to test your social limits. Amongst other things, you'll be asked to massage a stranger, walk a fiery pit of coal, share your deepest secrets, and visualize your most coveted goals. These techniques are interspersed with more focused lessons on everything from business and nutrition to leadership. The result is a truly transformational event that can push you into achieving new breakthroughs.
But if you're looking for more personal support from Tony, and his inner circle of highly successful entrepreneurs then the Platinum Partnership is a necessity. The Platinum Partnership consists of a series of incredible adventures planned across exotic locations throughout the world. These trips bring together a brain trust of high-level entrepreneurs along with Tony himself, and the results speak for themselves (Stephen swears by these trips).
At around $100,000 + travel expenses, the Platinum Partnership definitely doesn't come cheap, but the networking opportunities and insights you gain from it can easily double or triple your investment in no time at all.
The Society International
Club scene Casanovas might be more familiar with Neil Strauss's books on the art of picking up girls, but his personal development repertoire has expanded far past that narrow subject area in the past decade. The Society is an exclusive members-only group that consists of personal development enthusiasts from a range of industries and disciplines across the world.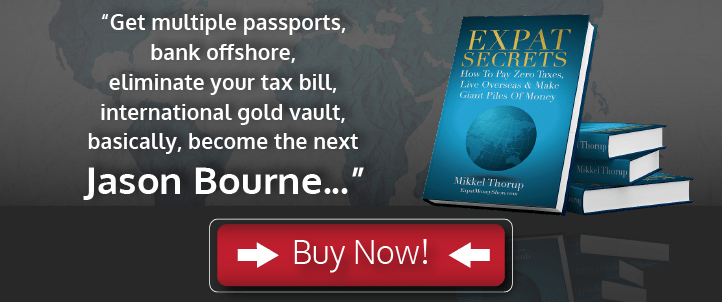 Members get access to a wide range of training materials which cover subjects such as public speaking, voice coaching, SEO, fashion, survival tips, personal finance, crisis management and so much more. Apart from these materials, you're also invited to a number of one-of-a-kind adventures in locations across the globe. Often these trips feature high-stakes scenarios that wouldn't be out of place in James Bond movie. The key is to push you out of your comfort zone and introduce you to new ideas and perspectives that can truly enable your personal and professional growth.
The Genius Network
Joe Polish is one of the most popular and influential marketers in the world. Everyone from Arianna Huffington to Richard Branson has made use of his expert knowledge in order to raise funding and expand their brand awareness. Apart from these personal accomplishments, he is also the founder of The Genius Network an exclusive only community of international entrepreneurs that counts Facebook executives, CEOs and bestselling authors like Robert Cialdini amongst its diverse membership.
Membership of the Genius Network comes in at either $25 or $100k for the cost; you get an invitation to three international meetups across the course of the year. Each mastermind event puts you in direct contact with many of these influencers. The program is marked by several speeches from industry leaders in a variety of spaces including real estate, cryptocurrencies and digital marketing. Essentially, you're getting all access passes to some of the greatest minds in business today. What more could you expect from a literal, Genius Network?
Organized Brilliance
Organized Brilliance was put together by expert real estate investors and trainers Dean Graziosi and Matt Larson. Like other Mastermind groups, Organized Brilliance boasts an extremely illustrious membership made up of other real estate tycoons, hedge fund mavens, and entrepreneurs.
Membership in the Organized Brilliance Mastermind group offers a number of advantages including: an invitation to two 2-day mastermind retreats hosted by Matt and other members of the mastermind group, 24/7 access to an email helpline where business questions are answered directly by either Matt or one of his dedicated staff members, and access to the community's exclusive Facebook group. Members also receive live training from Matt himself either in person (for those residents to the US), or online.
While prices for this Mastermind group aren't publicized, you can enquire on the organization's website using your contact details. All prospective members are subject to a rigorous screening process before admittance.
EMS Titanium With Mikkel Thorup
Unadvertised such far is my own invitation-only Mastermind group called EMS Titanium. It is a group of successful Entrepreneurs from around the globe who meet online to help share insiders secrets, business networks and personal perks while travelling the globe and growing our Entrepreneurial Empires.
If you are interested in learning more you can check us out HERE and if you think you are a good fit can even make an application and someone from my team will walk you through the process, but be warned it is a highly selective group and there are non-negotiable criteria that must be met…
Learn More About EMS Titanium: https://expatmoneyshow.com/ems-titanium-application/
Always Remember, Endeavour to Greatness
Mikkel Thorup
[spp-optin]