4 Best Countries You Need To Have an Offshore Bank Account In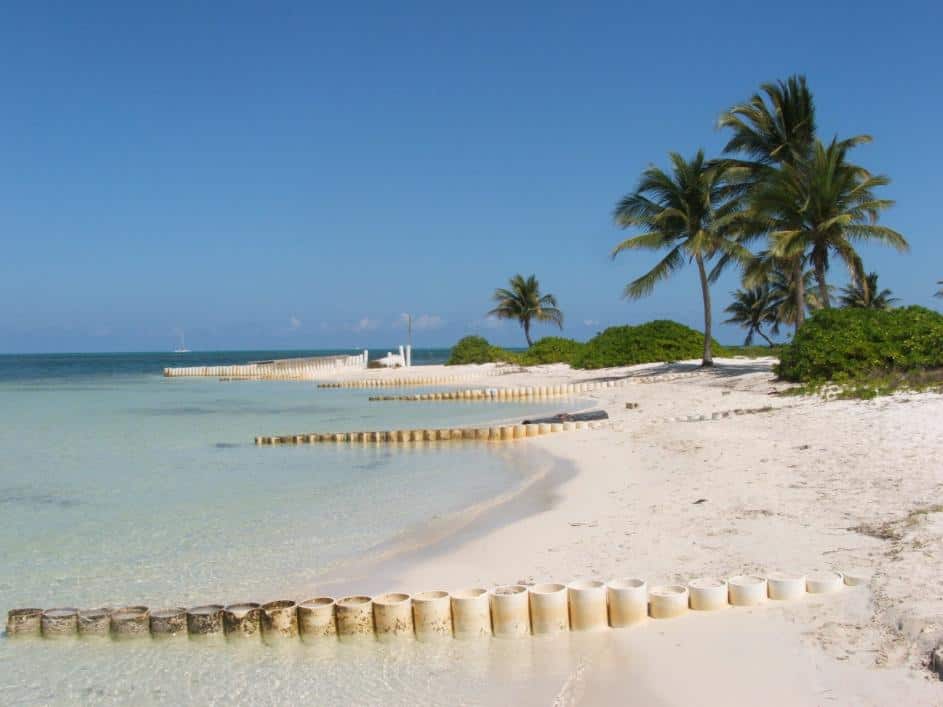 The US tax reforms are forcing businessmen to look for investment opportunities abroad. The unstable political and economic situations have also got people worried about their income and future prospects. In the current economic condition, it's best to avoid risky investments and secure future by reducing expenses and taxes.
An excellent way to reduce tax and gain access to the foreign market is offshore banking. Your saving or funds are taken out of the US jurisdiction, which lets you avoid a certain type of taxes. However, you need to explore your options. Different countries have different tax policies and tax agreement. Find a country that offers maximum tax-saving opportunity. To make things easier, here is a list of best offshore banking countries.
Cayman Island
This country has a good reputation in the international market for its banking services. It hosts many international clients and provides a wide range of banking and financial services. In addition to this, this island is literally a safe retreat for foreign businesses and individuals because of its lower tax liability.
Cayman Island doesn't tax capital gain, payroll, corporation gain, or personal income. It provides ideal conditions for expats. There are no reserve requirements and company/individuals can transfer funds in or out of the Island, in any currency, without any fees.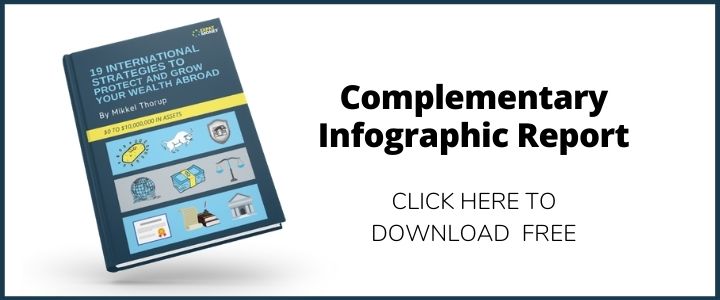 Cayman Island is recognized as one of the best international financial centers in the world because of its offshore regulatory framework.
Singapore
If you have a lot of assets and want to save it from the government, then Singapore is the place for you. The setup process is really simple and you don't even have to travel to Singapore for the registration process.
Your assets are well-protected and concealed by the Singaporean offshore banking system. They offer a variety of wealth management services to make your assets profitable. It also gives you access to Hong Kong, China and European financial markets.
Switzerland
For privacy and anonymity, Switzerland offshore banking services are the best. Without the account holder's consent, banks can't share information about your income or wealth. Breaking this law means 6-months of prison time, plus a fine of 50,000 Swiss Francs. Therefore, head over to Switzerland, if you want superior asset protection.
Nevis
If you're looking for a country to set up an offshore company in, then don't forget Nevis. Excellent financial framework, low setup cost and facilitating asset protection services is what lures companies to this country.
Nevis doesn't require companies to follow long statuary requirements and shareholders have the liberty to exit the company at fair value.
Belize (Bonus Country)
This year I have started working extremely closely with Caye International Bank based out of Belize. They have a capitalization ratio of 24%, which is considerably higher than any onshore account you are going to find in North America. Belize is a safe, democratic country that speaks English as a first language and their banking practices are very conservative compared to many countries you will find in the world.
Related Articles & Podcasts
Here is a fantastic podcast with Joel Nagel, from Nagel & Associates Law about the Best Countries for Citizenship by Investment and Residency by Investment.
Luigi Wewege, from Caye International Bank in Belize wrote this fantastic article about offshore banking.  Enjoy!
Escape Artist, along with Mikkel Thorup, graced us with this article about offshore banking.  I know you'll love this.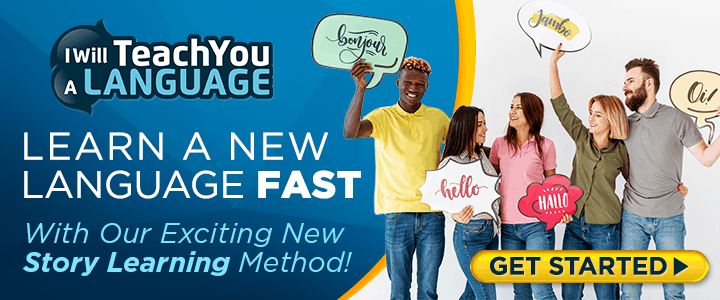 Conclusion
Over at EscapeArtist.com  we have written The Ultimate Guide to Going Offshore.  It's an amazing article that I know you will want to download the PDF for your personal library.
There are many other opportunities out there for you. Devise a comprehensive plan to protect your income and assets in the best way possible. Mikkel Thorup can help you with finding offshore banking opportunities, just tune into his weekly podcast, The Expat Money Show.
[spp-optin]