Want to Become a Top Seller on Amazon? Focus on Building Relationships Through Social Media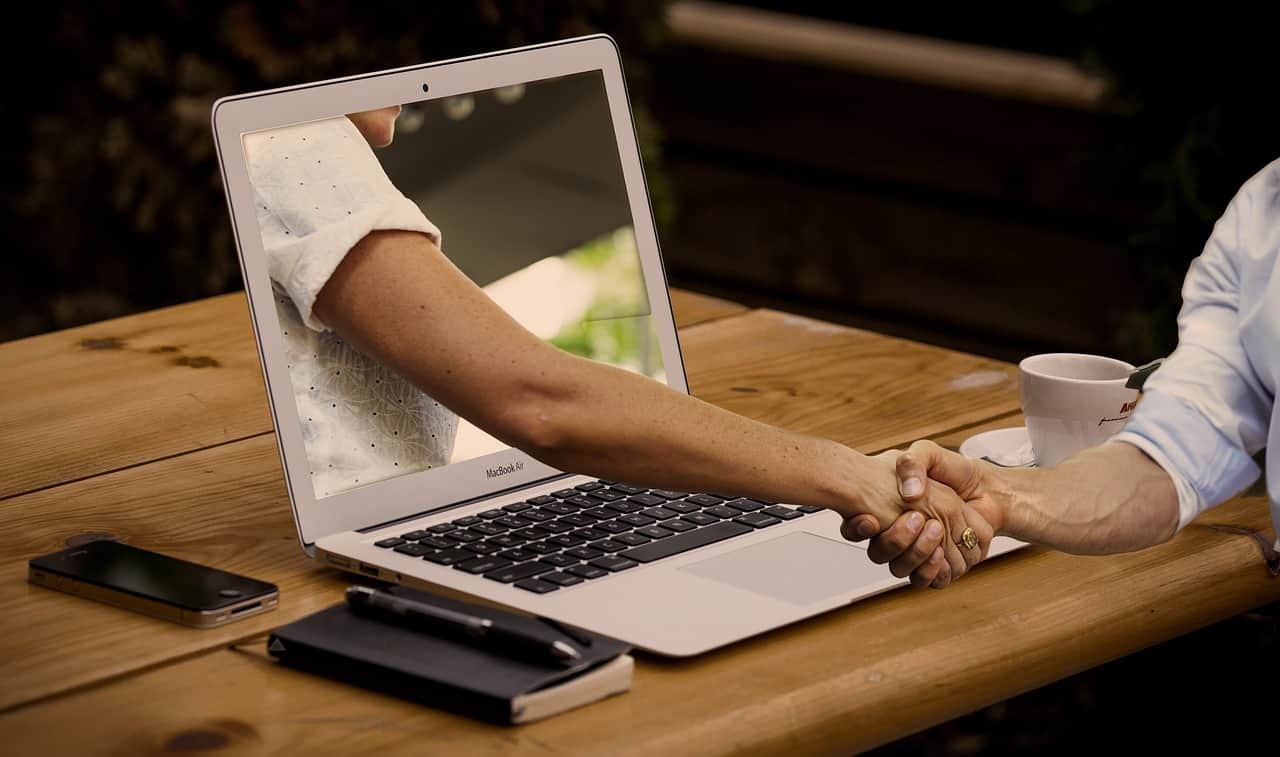 No matter which way you look at it, Amazon is hands-down one of the largest sales platforms in the world.  What once began as a humble little online bookstore is now a global behemoth that ships an estimated 1.6 million packages per day. Last year, Amazon pushed past Microsoft to become the third biggest company in the United States, with a market value that comfortably dwarfs all the other major American retailers put together.
So who's making the most out of these massive selling opportunities? If you think it's just mainstream manufacturers then you'd be wrong, up to 40% of the merchandise on Amazon is sold by third-party merchants that use the website's inbuilt audience to market everything from toys and gadgets to household appliances.
Jim Cockrum's Multi-Million Dollar Amazon Empire
In the latest episode of the Expat Money Show Podcast, I spoke to someone who has managed to fashion a multi-million dollar empire out of his ability to sell consistently on Amazon. Jim Cockrum is one of the clearest and most original voices in Internet marketing. Over the years his insights on social media and Amazon marketing campaigns have earned him a position amongst the most trusted digital marketers working today. Jim has released bestselling books on his sales strategies, and regularly teaches seminars to help show other aspiring internet entrepreneurs the tricks to hacking the notoriously competitive Amazon marketplace.
However, my podcast with Jim Cockrum revealed so much more than a savvy marketing mind. Over the course of this business podcast our discussion hit upon religion, education, and parenthood amongst other things. But at the core of the episode was Jim's repeated insistence that relationships form the basis for any successful eCommerce venture; whether it's the professional relationships that lie at the heart of your business networks, or in this case, the customer relationships that help to differentiate your products and services from the scores of online competitors.
In the past, Jim has put together a number of highly successful Facebook marketing strategies that have outlasted even the most, well-funded advertising campaigns from much larger brands. Jim himself admits that many of his Facebook marketing ideas were largely improvised with only a few hundred dollars in investment behind them. Nevertheless, in May 2018, Jim managed to score three spots on Amazon's list of the 10 highest selling toys across the world, based on little more than this keen understanding of customer relationship building on social media.
If you're operating on a shoestring budget, some of the tips found throughout this podcast episode with Jim Cockrum can help you get started with marketing products on Amazon.  Here are some key takeaways.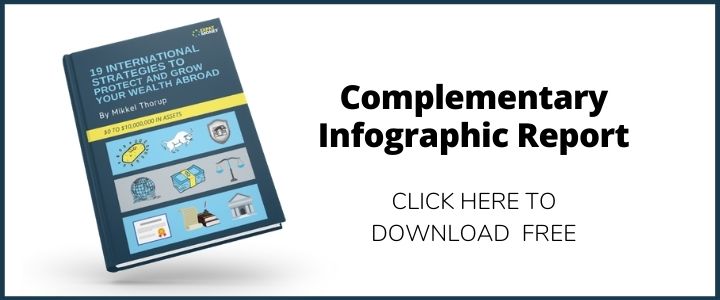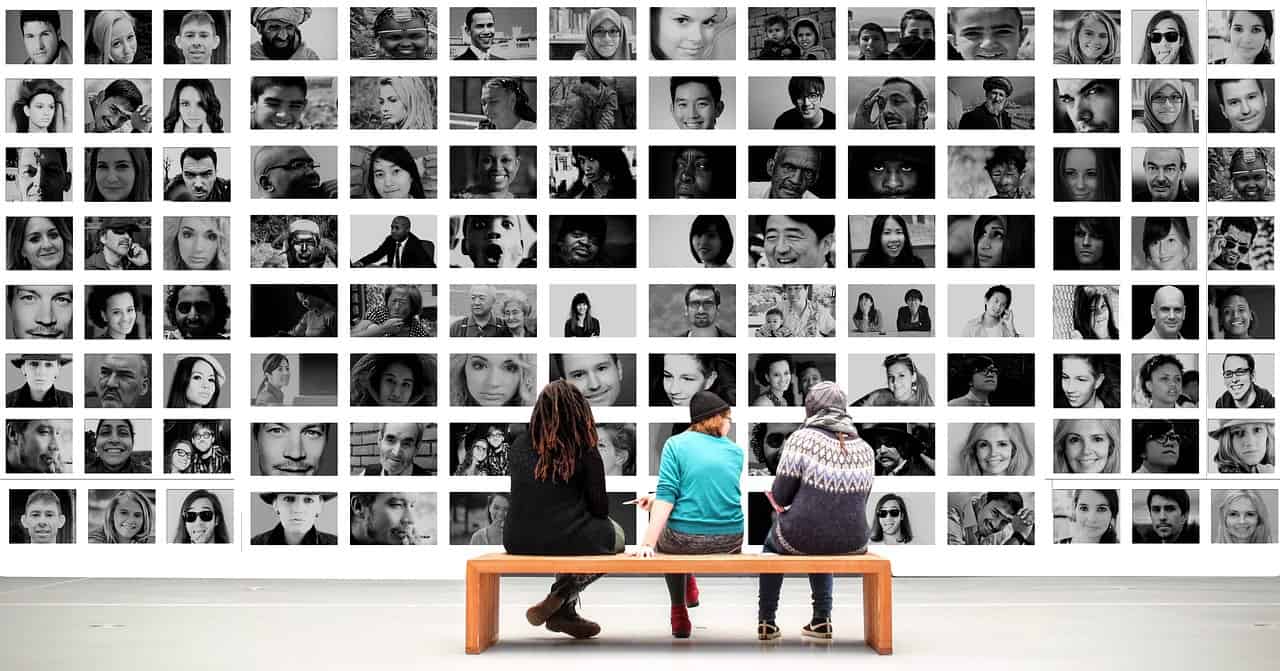 Be Authentic
At its core, social media is all about forging connections. While this objective can get lost amongst the deluge of jargon that often surrounds the world of digital marketing, it bears repeating. No matter how much you're spending on SEO and production values unless you're able to craft a message that truly resonates with your target audience all your efforts will be for naught.
At the end of the day, any faceless corporation can put together a high-quality video that hits all the hallmarks for viral advertising, but as a smaller business, you have the ability to put a real face to your marketing. That's the key to any customer relationships, real, personal interactions. Make audiences believe that you're interested in the same things they are, and you have the potential to create an extremely loyal following.
Prioritize Engagements
As an entrepreneur that's primarily focused on conversions, the last metric you should be looking at on social media is views. While a highly visibly Facebook marketing strategy, will help you bring more eyeballs to your business, branding has become an increasingly ineffective marketing technique in a consumer-driven landscape that prioritizes direct relationships and personalized interactions. Instead of views, you should focus on comments, likes and shares. These key measurements will show you how successful you are in actually creating action amongst your target market for Amazon.
This idea of fostering engagement ties back to the focus on relationship building. Ultimately, your focus should be on creating a sense of community and connection amongst your social media followers. Make sure to respond to feedback promptly and interact with ongoing discussions whenever you can. Studies from Twitter show that customers are willing to pay up to $20 more to companies that respond to their tweets within 6 minutes. You should also ensure that communication doesn't just take place one-way, ask questions, address complaints and use the cues you receive to inform your future content.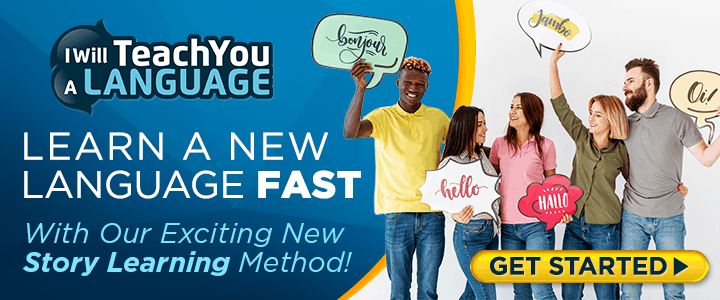 Do Your Research
Is there any better data gathering tool than social media? Forget marketing surveys and email newsletters, Facebook analytics allow you to segment your market with a range of in-depth information that touches upon everything from basic demographics to purchasing preferences, interests and occupations.
With these insights in hand, you can craft an Amazon marketing campaign that will truly speak to interested buyers across each of your social media platforms. A recent report from SalesTech report showed that more than half of surveyed sales reps in the US and UK chose Facebook as their primary research tool when preparing for meetings with prospects.
Identify Your Biggest Fans
Some relationships are more fruitful than others. If you can forge a bond with your most committed customers, then you could turn a loyal following into a team of motivated brand advocates. In a world where 92% of customers trust peer recommendations over any form of traditional advertising the value of even one organic influencer cannot be overstated. No matter what, you should make sure that your content applies to these hardcore fans first and foremost, they should act as your gauge for what works and what doesn't.
You Might Need to Advertise
By the end of 2017, marketers were spending a total of $40 billion on their Facebook marketing strategies. While you might balk at the idea of putting your hard-earned budget behind social media, it's undeniable that Facebook advertising works. While more than 50% of users are willing to skip most online ads, about the same number believe that social media is one of the few places where advertising is actually relevant. By putting a few dollars behind your analytics insights you can make sure that your content reaches the eyes and ears of your target market for Amazon.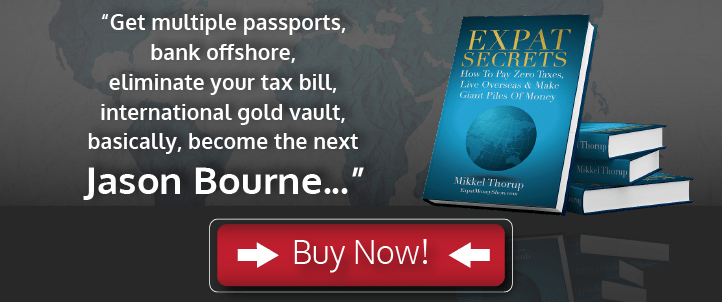 More with Jim Cockrum
If you're ready for a more in-depth look at some of the topics we've covered here then definitely check out my full podcast with Jim Cockrum. Meanwhile, make sure to stay tuned because I have some more heavy-hitting guests coming up in the next few weeks, suffice it to say you are sure to be inspired. Sign up for my newsletter below, to stay informed!
[spp-optin]