Travel the World For Next To Nothing with Frequent Flyer Miles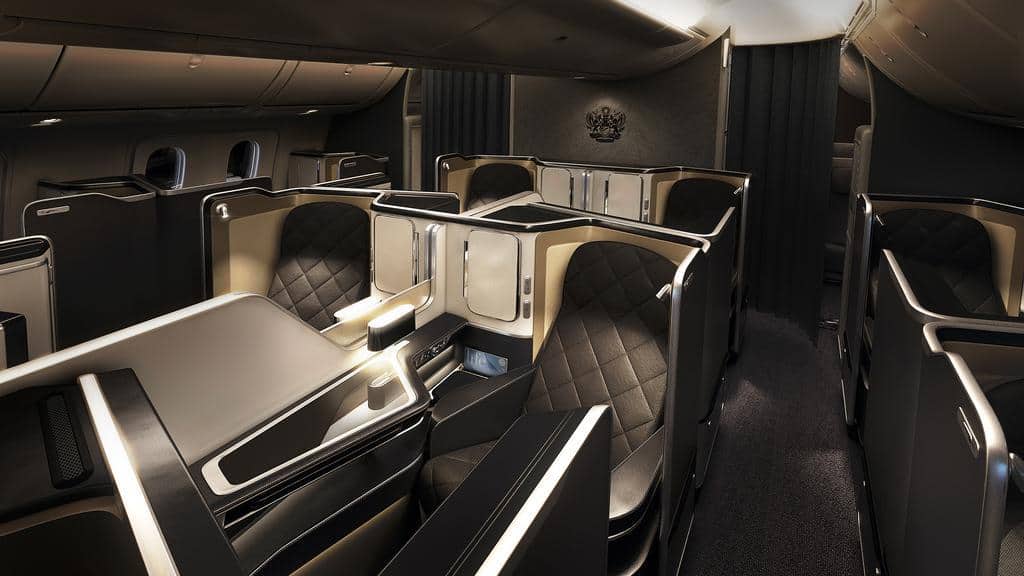 In 2016, America's top four airlines netted combined earnings of $9.5 billion from their respective frequent flyer programs. As credit card providers continue to lure in new customers with promises of cheap flights to exotic destinations, the profitability of these rewards schemes doesn't show any signs of letting up.
For both banks and airline companies it's a win-win proposition.  The banks buy up billions of dollars in flight miles and create instant customer loyalty, as high-value users drive up daily credit card spending to support their global travel expenditures. Meanwhile, airlines are able to gain access to stream of consistent revenues, free from volatile inputs like ever-changing fuel prices, labor costs and economic trends. In fact, industry insiders estimate that most airlines make up to 50% of their revenues from selling miles to credit card companies.
So where do consumers end up amidst all of this corporate glad handing? According to a recent J.D Power and Associates survey only 52% of travelers actually understand how to redeem miles on their airline loyalty programs, with most respondents saying that they preferred to redeem rewards points on things other than flights. It's no wonder, most travel rewards programs come with a ton of fine print, and constantly changing rules that are set up to make it as hard as possible to redeem your miles. After all, why would any business just give up the potential revenue from a $5000 international first class ticket on a flight where someone is actually willing to pay that amount in cash?
Enter Abroaders
At the Expat Money Show we spoke to Erik Paquet, an entrepreneur and co-founder of the travel hacking start-up Abroaders.  As an experienced globe trekker Erik has spent most of his life wandering the world in search of new cultures, concepts and communities. On one such expedition to Bali in the summer of 2013, Erik and his partner A.J decided that they wanted to make international travel just as accessible to other travelers. That's where the initial idea for Abroaders was born.
Over the ensuing years the business has developed a full-range of travel products focused on teaching individuals how to optimize their frequent flyer miles, to get to the destinations where they want to go. From identifying the right loyalty programs and point earning strategies, to up-to-date strategies on mile redemption, Abroaders covers it all.
Whether you're a business class traveler that's constantly jetting back and forth across continents or a domestic commuter that's constantly looking to eke more value out of your daily travel expenses the  travel insights offered by Erik over the course of our full conversation will prove invaluable. But if you're new to the world of travel rewards schemes here's a little primer that will get you caught up before diving into the full podcast.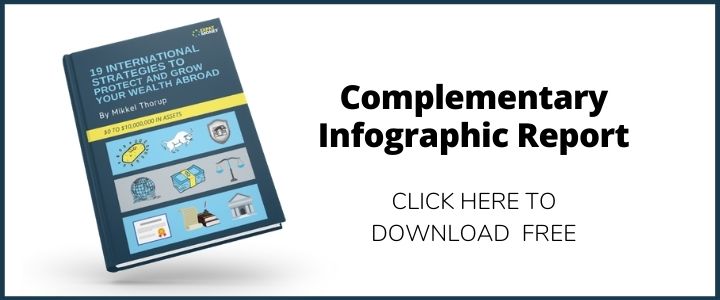 Sign Up For Loyalty Programs and Manage Your Accounts
Regardless of how you plan on travelling it's always a good idea to sign up to as many loyalty programs as possible.  Registration is usually free, and you get the benefit of up-to-date information regarding special promotions and offers as well. Many of these loyalty programs will also offer the ability to directly transfer rewards points earned through your credit card. A few things to consider here:
If more than one member of your family has a rewards-earning credit card then you will need to sign up for individual loyalty programs.
Some airlines offer groups accounts that can accumulate miles across your entire family; this will obviously come in handy if you're planning a big vacation.
Once you're set up across a number of major loyalty programs you should join a mileage manager service to keep track of the miles and points earned across different providers.
Know Your Airline's Partnerships
Even if one particular airline isn't offering you the possibility to redeem points or frequent flyer miles towards a certain destination, you still aren't out of options.  Most major airlines function as part of a travel alliance which includes a range of international carriers across the world. These alliances will usually allow you to transfer miles between two different airlines in order to access a new travel location. The three leading alliances are: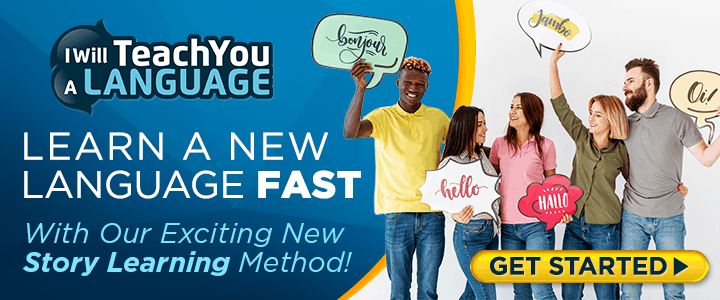 Star Alliance Members
Oneworld Alliance Members
Sky Team Alliance Members
Before deciding to convert your points to one particular loyalty program you should pay close attention to the allied travel services. This will help you to focus your miles on the regions you're most likely to travel to.
Choosing a Credit Card
What Do You Get Back?
Credit card spending can be redeemed for travel expenses in one of three ways.
Cash rewards that are redeemed in the form of account credits, bank deposits or checks. Cashbacks are generally availed in fixed amounts above a certain minimum.
Reward points, usually earned on dollar spend these points can be redeemed for merchandise, gift cards, accommodation discounts, hotel upgrades and travel miles.
In some cases you may be able to earn frequent flyer miles directly through credit card spending. The exact conversion of dollars to miles depends on the credit card you use.
Many credit card companies also offer sign-on bonuses which award new customers thousands of reward points or miles as long as a certain level of spending is achieved within the first couple of months.  When weighing up the choice between different credit card providers you should pay attention to their specific redemption schemes, while some companies will offer all three methods of redemption others might limits you to only one.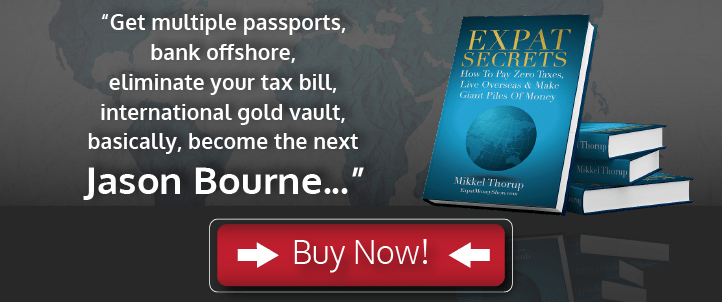 Things to Note
Qualifying For Credit Cards
In order to qualify for top-tier rewards cards you usually need to have proof of strong creditworthiness. In the US this is determined through your credit score, in other countries similar metrics may be used to assess your value.
Availability
Most airlines will block out mileage redemptions on certain dates usually near holidays and other major travel period where most flights are at full occupancy anyway. Even outside of these specific periods you may not be able to readily guess whether an award seat is available, if you're unsure it's always best to get in contact with a relevant travel agent to find out whether award seats are available on your desired flight.
Ready to Take Off
Now that you're better informed about the basics of credit card reward programs you're ready to get deeper into the world of travel hacking. Listen to our full conversation with Erik to find out everything you've ever needed to know about frequent flyer miles, and stay tuned for more great content to come. Sign up for our newsletter below so you don't miss out!
[spp-optin]