Success is Simple Start Focusing on Fundamentals: In Conversation with Akbar Sheikh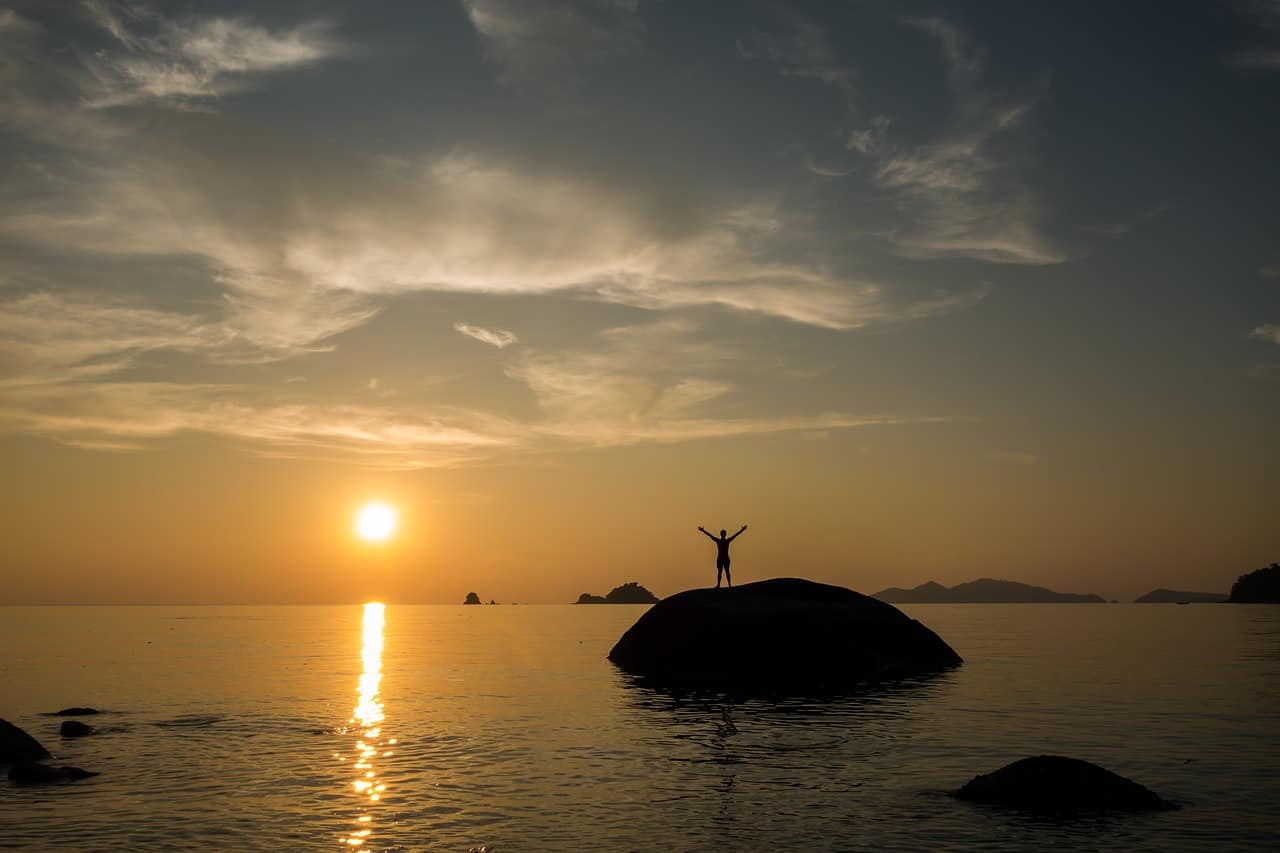 There's no such thing as a magic bullet. We hear it said a lot, but the sentiment bears repeating. Whether you're looking to lose weight or become a multi-millionaire, success requires a lot of hard work and at least a few failures along the way. Regular listeners of the Expat Money Show will know that this is a theme that consistently pops up in each episode. From artists to self-help coaches and public speakers; each and every one of the successful entrepreneurs on my podcast lost before they found out how to make their business work.
Here's the truth. Half of all start-ups don't make it to the fifth year. That means statistically, your chances of hitting a home run on your first go at bat are slim to say the least. But why is that? What's holding you back from realizing your dream? My next podcast guest sums up the answer to that question in one word; fundamentals.
Akbar Sheikh is All About Fundamentals
Akbar goes to great lengths to point out how ordinary his life story is, in an industry filled with rags to riches tales. But nothing could be further from the truth. Akbar was homeless, living in a car in his hometown of San Francisco. He had no career, no motivation, and his health had degraded to the point where he almost died on a hospital operating table due to the excesses of his lifestyle.
With no prospects to speak of, he turned to the world of Internet marketing. Normally, selling your last possessions and using the funds to start a business in a utility closet with no hot water, showers or windows would be a bad bet; fortunately not in this case. Today, Akbar Sheikh is an international bestselling author running one of the most successful online businesses in the world. Stop me if you've heard that one before.
Akbar credits his amazing accomplishments to nothing more than fundamentals, and this back to basics approach was evident throughout this latest podcast episode. At every step, he stripped back the buzzwords and banners surrounding business success, boiling his philosophies down to simple steps that should come easily to any interested listener. Try these magic bullets out for size.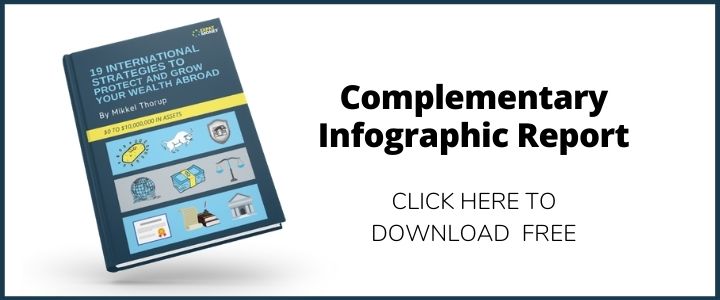 Diet and Health are Important.
You don't need a researcher to tell you that proper nourishment, sleep and regular exercise are essential to performance. But I'm going to back up these assertions with hard science anyway.
Eating unhealthily

is linked to a 66% higher risk of lost productivity.

Does burning the midnight oil lead to better chances of entrepreneurial success? Nope, just impaired judgment and a reduced ability to process or retain information, not to mention an all-around crabby mood. Worst of all, you might not even be aware of just how far your cognitive abilities have declined.
Regular exercise improves your time management, social abilities and memory.
We all know that it's difficult to eke out spare hours for the gym, and the demands of a full-time business don't always allow for a standard 8-hours of sleep. But if you really want to ensure that you're in peak performance for your next sales call or professional negotiation. Then you need to lay off the fast food and start living healthier. Akbar credits a big part of his professional turnaround to a more disciplined diet and all-around better lifestyle decisions.
Circle of Influence
Entrepreneur and motivational speaker Jim Rohn once said, "You are the average of the five people you spend the most time with." It's an idea that came up, time and time again in this podcast. Your circle of influence consists of the people that are closest to you, individuals who are affected by your decisions and whose actions affect you in return. Your circle of influence defines your success and happiness in so many interlinking ways.
Here's another way to look at it, if you hang around with a group of five millionaires chances are pretty high that you'll end up as the sixth one amongst the group. Similarly, if you spend most of your time with influences that are far more focused on short-term thrills (sex, drugs and alcohol for example) over any kind of long-term ambitions then you'll find it incredibly hard to dedicate yourself to any sort of real personal or professional fulfilment.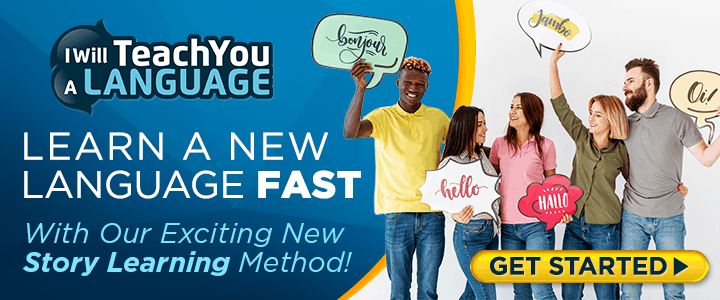 The great thing about the digital age is that the tools for expanding your social network are right at your fingertips.
Look for entrepreneurial meet-ups in your local area. Focus on touching base with people who are specialists in topics that interest you. Bring your business card and make contacts, you're on the clock.
If you have the budget to attend a personal development program or seminar take the opportunity with both hands. While top-tier business courses can run you into the thousands, just one conference could introduce you to people and perspectives that will completely change your entrepreneurial path.
Listen to business podcasts like ours. Not to seem self-congratulatory but the steps my guests lay out in each episode will enable your professional success if you're ready to apply them.
If you're short of time and money, then books are the best way to stay in contact with ideas that can inspire and motivate you. Expand your knowledge and nurture your creativity with books like Stephen Coveys 7 Habits of Highly Effective People, or Akbar's very own 7 Ethical Principles for Success.
Become an Authority
There's a reason why we put out a whole article on thought leadership. Trust is the most important currency available. If you have credibility with your target audience then you have a self-sustaining group of customers that will always be interested in your products and services.
Here's a perfect example. Back when the 2008 US election campaign was heating up and every other pollster was filling the airwaves with their opinion on who would win. One unassuming statistician used his talents to separate himself from the crowd. Nate used proprietary data modelling techniques to accurately predict the results of the election down to the exact distribution of votes across different States.
He then followed up that initial success, by accurately predicting the results of the 2012 election in exactly the same manner. Just when people were processing that feat of mathematical genius, he dropped a promotional link to his new book The Signal and the Noise: Why So Many Predictions Fail – But Some Don't on Twitter. He had a #2 New York Times Bestseller by the end of the day. That's what instant authority can get you.
In my podcast with Akbar Sheikh, we talk about how the average entrepreneur can go about building their authority. Here are some critical areas to focus on.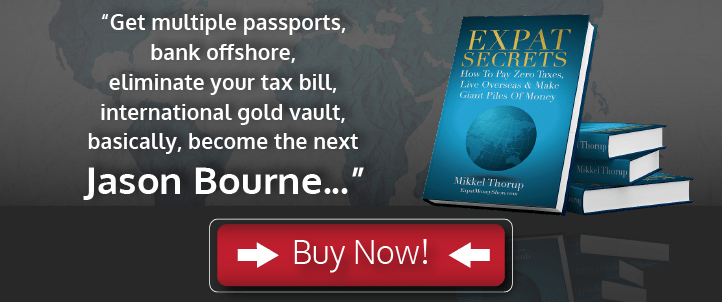 Put your educational and professional accomplishments up front and center on all marketing material. If you've got a PhD let the world know. Subtlety won't convince cynical Internet users of your relevancy. If you think you have no results to show then think again.
Your personality is an essential part of your branding. If you're quirky let it be known, if you put a lot of care into your fitness then make it a selling point. There's always an angle to differentiation.
Reviews are the lifeblood of any business. 88% of customers trust online reviews as much as personal recommendations, while 85% of business decision-makers read up to 10 online reviews before making a business decision. You need testimonials and you need them fast. If you're struggling for organic feedback, then get out there and canvas for opinions. Offer a couple of products and services for free, if required.
Quality of services goes without saying. You're not going to convince anyone of your authority if you're offering low-quality experiences with no clear USP. Everything from customer service to after-sales support to the actual construction of your product should be of the highest standard.
What are You Waiting For?
There's a wealth of amazing content waiting for you in our full-length podcast with Akbar Sheikh, and once you're done with that feel free to check out some of our other great episodes. Better yet, subscribe to my newsletter below and stay up-to-date with all my latest podcasts.
[spp-optin]