Revolutionize Your Customer Engagement Strategies with Influencer Marketing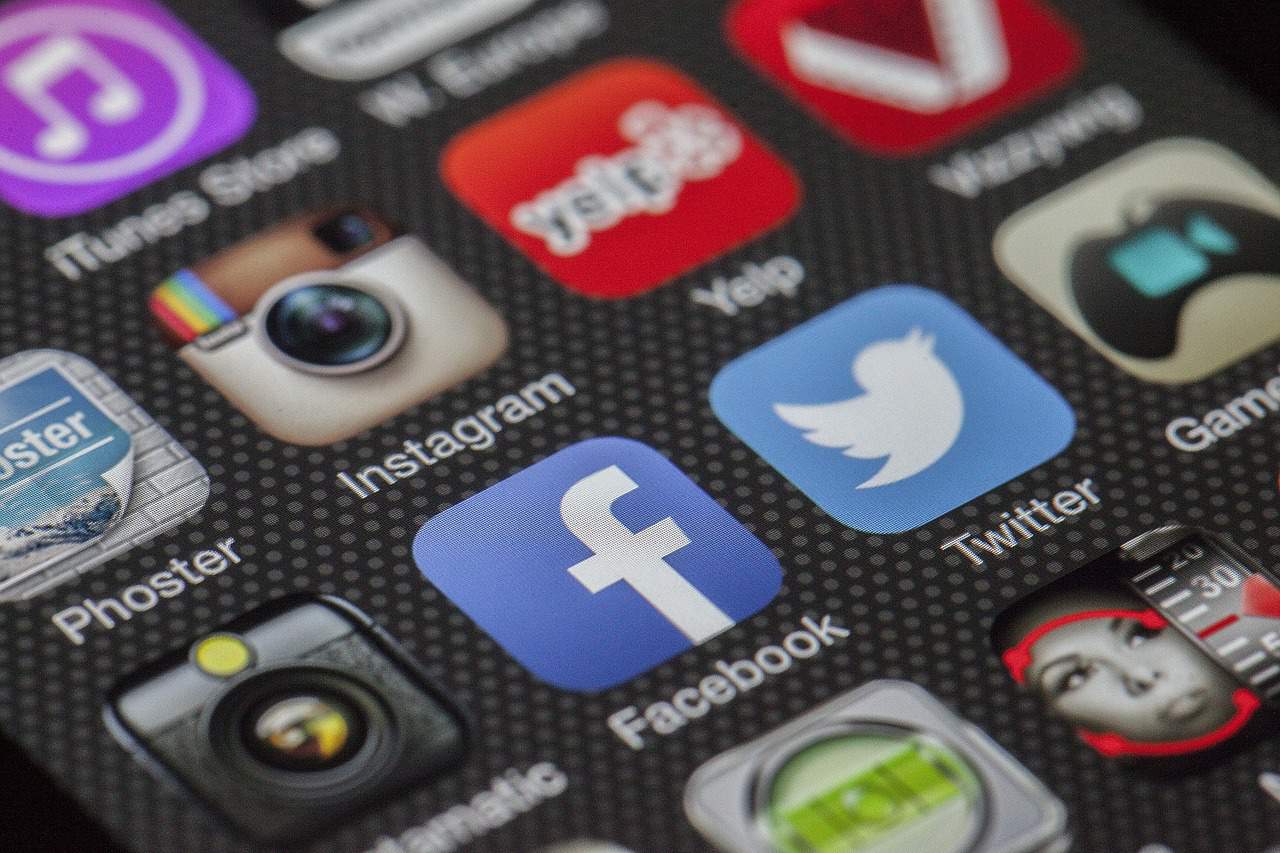 The times are changing for traditional media, and as technology advances those changes seem to be coming more rapidly by the day. In another year of steady defeats for mainstream media, 2017 saw digital ad sales surpass television advertising for the first time ever, with magazine advertisement spending falling by a further 16%.  Throughout the world people are cutting cords and switching from print publications to new media outlets like Vox, and Buzzfeed.
But it's not just the technology that's changing, consumer attitudes are too. Data from Edelman's annual Trust Barometer shows that trust in traditional media has dropped from 51% to 43% in the past year alone, with a particularly sharp decline perceived in markets such as Australia, Canada and the UK.  This sudden mass skepticism is described as an implosion of trust, by the public relations powerhouse.
The Rise of Influencer Marketing
In search of authenticity and accessibility, digitally inclined audiences are turning away from the elites of traditional media, towards more relatable content creators. Although online publications have been quick to capitalize on the need for alternative content, the biggest beneficiaries by far are social media celebrities known as influencers.
The sheer volume of marketing noise in the online realm is enough to make any Internet user wary of branded content, no matter how inconspicuous it might seem. But while only 10% of users put any faith in advertising, an entire 70% of consumers trust brand recommendations from their friends. Essentially, this is how these audiences see influencers, as eminently credible friends.
Each of these individuals has developed this reputation organically through relevant content and consistent community engagement on a variety of social media platforms.  The result is a uniquely keyed in fan base that's more than willing to buy products and services off the back of a single blog, or video. For businesses looking to borrow some much needed credibility that kind of exposure is priceless, a marketing survey conducted by Linqia showed that 86% of 170 marketers were already working with influencers to boost their digital presence.
 A Pioneer in Influencer Marketing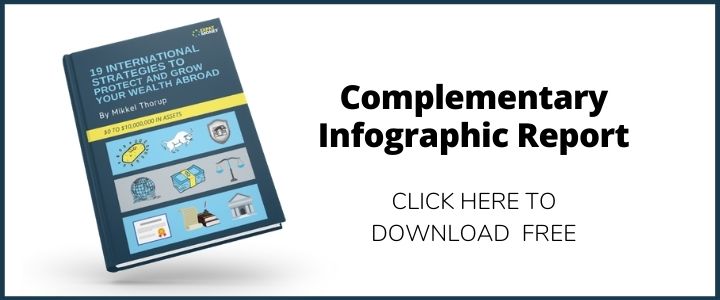 At The Expat Money show, we recently talked to Tom Augenthaler a brand awareness and marketing consultant who has been at the forefront of this exciting new trend in digital marketing. Since 2008, Tom has worked with noted influencers like Mike Dillard, Tim Ferriss and Sarah Austin to jumpstart digital engagement and customer outreach efforts for an array of companies, from Fortune 500 brands to growing start-ups.
Here are some of the keen insights that Tom was able to share with us, for businesses just entering the sphere.
Relevance
Before you invest in influencer marketing you need to conduct some comprehensive market research. Take another look at your customer profiles and try to identify the content formats and social media channels they would likely follow. If you're using Google Analytics or user tracking tools on your website, then use the insights from these technologies to identify traffic sources and browsing habits for your users.
You could also try looking closer to home by searching through hashtags related to your business and industry, to find digitally savvy customers who might already be fans of your brand.
Once you've identified a couple of likely online personalities, take a look through their body of work and ensure that the content they're putting out aligns with your brand voice. Remember, the whole point of partnering with an influencer is to communicate authenticity to prospective customers. So if you get a fast food focused Youtube channel to review your organic snack line then you're not going to hit the mark.
Engagement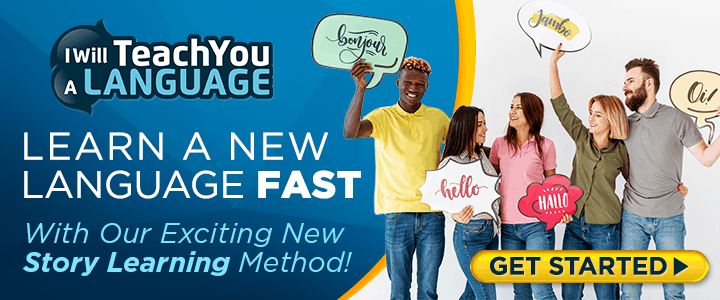 When you're weighing up where to spend your advertising dollars, you shouldn't necessarily rely on follower count to inform your final decision. A mass audience isn't going to do you much help if the majority of these individuals are only vaguely interested in the recommendations offered by your influencer.
Instead look towards more telling metrics such as the engagement ration. You can calculate this measure by dividing the average number of likes per post by the number of followers advertised on the social media page. Generally an engagement ratio above 2% indicates an engaged audience. However, be wary of extreme ratios as these may well be purchased likes. Pay attention to any sudden spikes in follower counts to keep track of possible fakes.
Another key metric to watch out for is consistency. To retain maximum engagement influencers should be pumping out content at a fairly rapid clip depending on the platform. Usually, one or two posts a day will suffice on Facebook or Instagram, while you probably need maintain at least 15+ tweets a day on Twitter to remain relevant. Either way, the content should follow a discernable schedule.
Overall the content posted by your influencer should be varied and engaging. The quality of their posts should correspond to the level of influence they enjoy and they should interact regularly with their followers in the comments of their posts.
Budget and Measure Results
Of course no digital marketing strategy can be considered successful unless it creates identifiable progress towards your objectives. Whether you're looking to increase conversions, drive traffic to your website or increase your follower count on social media, you need to quantify your objectives into clear targets which can be assessed after a certain amount of time.
Once you've developed these metrics you should set aside a reasonable amount of resources to work towards these outcomes. If you're targeting the lower end of the influencer market then you may even be able to arrange a product discount, or reciprocal promotion in lieu of financial compensation. If you're keen on linking results to rewards then you might implement a commissions-based structure that rewards influencers based on the clients they directly bring in.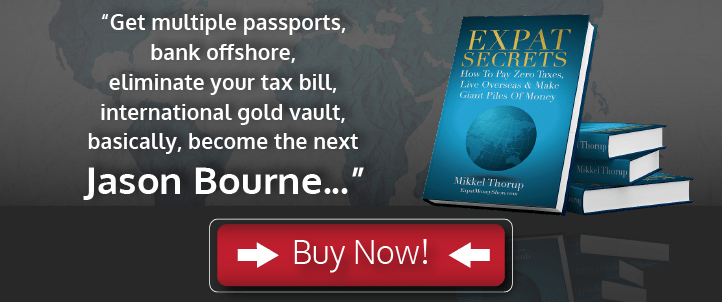 A Constantly Evolving Field
Influencer marketing is still such a new phenomenon than many companies are only just starting to take advantage of the full potential offered by this exciting marketing strategy. To get a better look at the nuts and bolts of influencer marketing do listen in to our full interview with Tom Augenthaler, it's full of insights you won't want to miss.
And to get the best of The Expat Money Show make sure you are subscribed below, I will even send you a free gift – "The 3 Key Actions That Quadrupled My Income Less Than A Year" as a one page cheatsheet, it will help you to discover how you can increase your income in easy to follow actions steps starting today.
[spp-optin]