The Next Uber: 3 Surprising Secrets for Building a Massively Successful Mobile App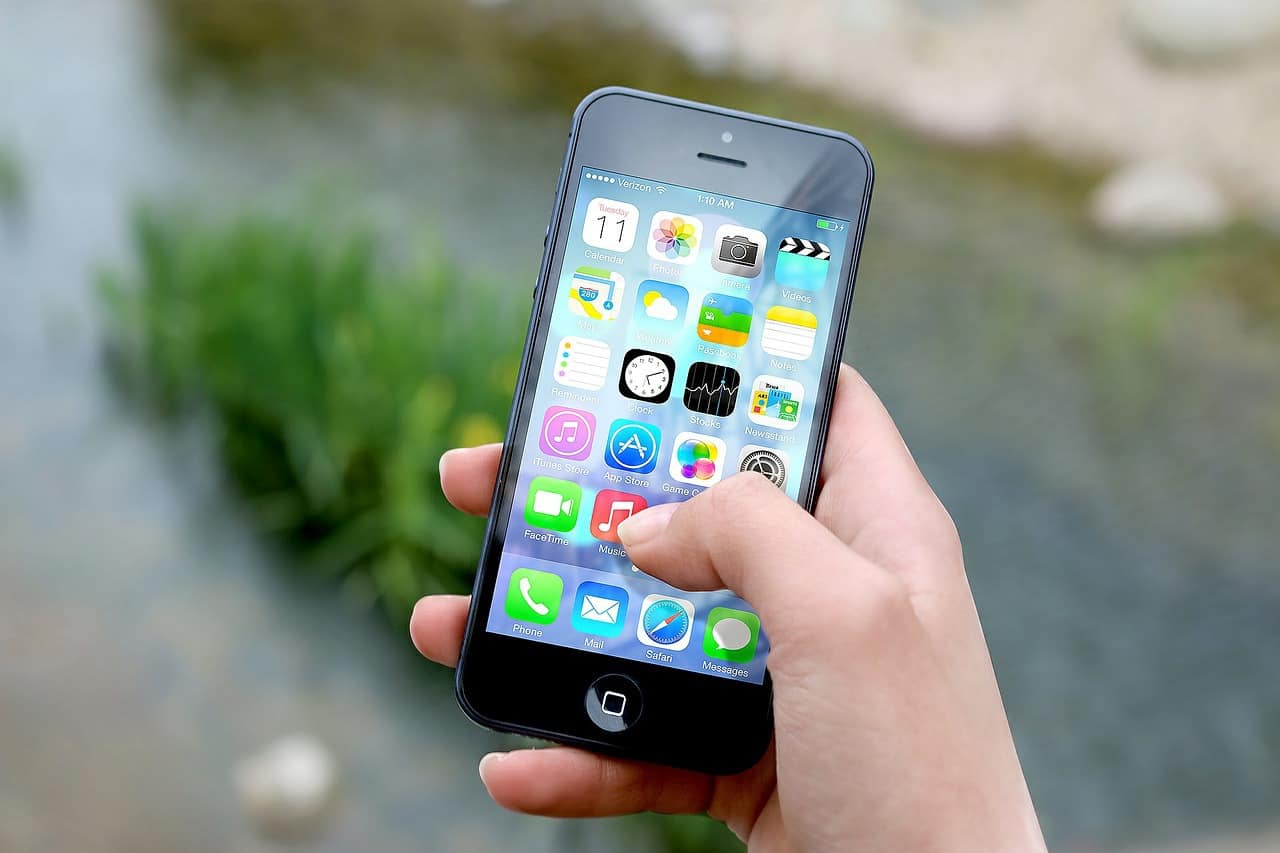 How Apps Changed the World
When Steve Jobs first introduced global audiences to the iPhone in 2007, few but the most forward-thinking tech insiders envisioned just how revolutionary the technology would prove to be. Although online connectivity and portable computing weren't exactly novel concepts a decade ago, the sort of on-the-go features provided by these radical new devices provided endless possibilities for customers and businesses alike.
All of a sudden, words like selfie and autocorrect became part of the public lexicon, and texting became our primary mode of remote communication. Packaged alongside many of these innovations were handy software applications that helped users leverage their new devices for a host of new purposes including: gaming, shopping, transport and education.  These apps quickly created a powerful micro-economy of their own as individual developers and businesses, clamoured to put their offerings in front of a rapidly growing audience of tech-savvy smartphone consumers.
Today, there are around 3 billion smartphone users across the world, making an estimated 250 billion app downloads every year. According to data analysis firm Statista, apps are on-course to generate at least $189 billion in revenue by 2020. In light of all these facts and figures, is at any wonder that every other entrepreneur is looking to create the next Angry Birds or Uber?
An Inside Perspective on App Development
Unfortunately the app market today is very different from the environment that greeted developers back in the early days of smartphones. While there's still big money to be made in mobile applications, much of this revenue is being snapped up by a few niche products and companies, and competition is getting fiercer all the time.
At The Expat Money Show, we recently spoke to Michael Chiang a New York-based entrepreneur who's managed to rise above the cutthroat competition and find significant success in app development. Michael's most well-known product is FitBark, a tiny smartphone-enabled health monitoring device, developed specifically for dogs.  Today, FitBark is available in 125 countries across the globe, and enjoys a massive international following.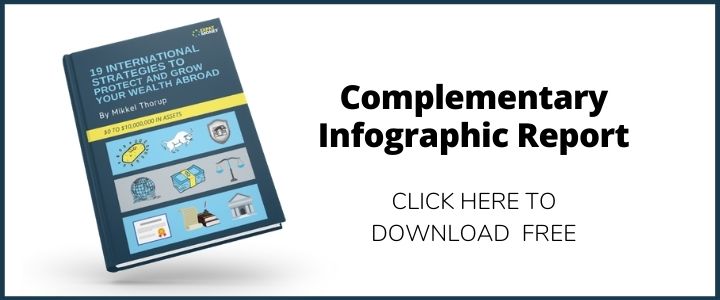 During our discussion with Michael, we touched upon many of the strategies which enabled him to make FitBark a successful product. Today, Michael is putting these same principles into effect in the creation and launch of his brand new app JoyRide.
Here's a rundown of some of Michael's key secrets to app development success.
Assess the Market
According to market research firm CB Insights, 47% of all start-ups are unsuccessful because the market simply isn't demanding their product.  At the end of the day, the point of any business should be to solve an issue that people face in their everyday life; regardless of whether that problem is finding a good restaurant or, staving off boredom.  If your app doesn't accomplish this simple goal, then you're unlikely to find success.
It's easy to think you're on to a sure thing, but before you put your hard-earned capital into a high concept implementation do your due diligence and listen to what your friends, family, and prospective customers are saying. Some key questions you need to ask are:
Would you use this app? (Obviously)
How much would you pay for this app?
Have you heard about, or are you using anything similar currently?
If so would you be willing to switch to this app? If not, then why not?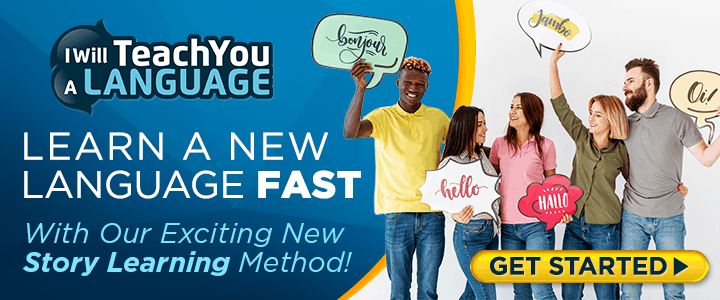 After you've canvassed these opinions, take a gander at the App Store, as well as Google Play; search through the millions of apps on these platforms and try to find similar products. See how they're rated, and how many downloads they're getting. Check out their business model:
Is it subscription based?
Free to play?
Are there in-app purchases?
Is there a premium version available?
What kind of advertising is there on the app?
Use the insights you gain from this research to drive your own app development plan.
Find the Right People
Anyone can come up with a great idea; it's translating that concept to an actual workable app that's the difficult part. Building a strong app development teams requires a shrewd assessment of the skills and competencies you require. Here a few key positions that need to be filled
The CEO
The second you put your name on an app, you officially become the CEO of a small business. But in order to take on a leadership role, you need to have a clear idea about what you actually contribute to the design and development effort.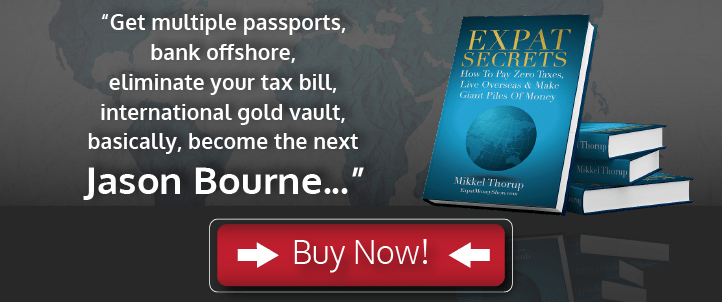 Are you a software developer who has previous experience working with mobile platforms?
Are you digital marketing expert, who knows how to effectively promote your app?
Are you a financial whiz who knows how to get the most out of limited resources?
Are you a designer, or artist that knows how to create aesthetically pleasing finished products?
Are you a hands-off moneyman who's content to leave the actual operations to the technical staff?
Once you're able to clearly figure out your place in the business, you can start to recruit the missing skillsets that will round out your team.
The Product Manager
Every app development team requires an all-round motivator who can coordinate and organize individual areas of the app's development.  Your product manager should have at least a working knowledge of the app's target audience, the product's capabilities, the marketing strategy, required coding and financial objectives.
The Designer
Even the greatest concept can be sunk by a cumbersome, unresponsive app. Your designer's job is to ensure a smooth user experience, from both an aesthetic and functional standpoint. Amongst other duties, they will be tasked with mapping out: the interface, user navigation, workflows, integrating branding and developing a visually consistent overall theme.
The Developer
The engineers that are responsible for writing, testing and implementing all the code required for your app. They will also need to integrate any external data sources, and devices necessary for the functionality of the app. Although every team member is crucial, developers will be performing most of the legwork.
And The MVP Goes To…
We're all familiar with what MVP means in a sporting context, but in app development this acronym stands for Minimum Viable Product, a concept which may ironically turn out to be the most important step in your development process.
Before you decide to sink the bulk of your capital into a product, you need to determine whether the features you've planned out can actually come together to form a cohesive whole. To make this assessment, you need to develop a basic version of the product, which fulfils only its key functions.
Massively successful apps like Uber, AirBnB and Buffer have all used this strategy to test the viability of their products and examine customer reactions to them at a very early stage.  In the case of Uber, their MVP consisted of a simple platform which allowed drivers to connect with iPhone users and make credit card payments. This initial version of the product had none of the advanced GPS, and tracking capabilities on offer now.
Your MVP will let you know whether you need to pivot on certain features of the app, let go of specific ideas, or simply scrap the concept altogether.
Of Course, There's More
We could write chapters on each particular aspect of app development and marketing, but we'd only be scratching the surface. Instead, you can listen to our conversation with Michael and hear about the final key steps for creating a successful app, you'll also get some great insights into the factors that caused Michael's early attempts at app development to fail (hint: timing is everything).
And Make sure you are signed up for our Newsletter below where I share exclusive content not found anywhere else as well special ways to grow your income abroad as an Expat.
[spp-optin]