A Home Away From Home: The 6 Best Countries for Aspiring Expats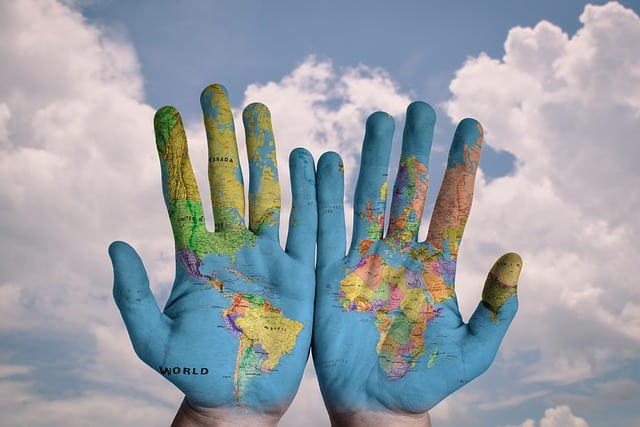 At some point everyone dreams about escaping the confines of their everyday life. But when you're faced with the reality of leaving behind friends, family and a stable income in exchange for an undefined future, it can be more difficult to commit to that vision of freedom. While the prospect of diving headfirst into an unknown culture can be daunting to say the least, for the estimated 56.8 million expatriates across the world, the trade-offs are more than worth it.
From mastering the language to building new social contacts and learning the rules of the local marketplace, living abroad offers you an opportunity to grow and experience new things every day. In the process you might find the very tools that enable you to take the next step in your personal and professional evolution. With that in mind, we've put together this list of excellent expatriate destinations to help make your next move overseas as successful as possible.
Portugal
A recent Expat Insider survey identified Portugal as the most highly rated destination for people living abroad, and it's not hard to see why. Portugal boasts an extremely pleasant Mediterranean climate with average annual temperatures hovering around 12 – 18°C across the country. Portugal also offers a stunning array of natural diversity to satisfy even the most discerning outdoor enthusiast, from idyllic beach towns to snowcapped mountains and lush vineyards there's a lot to appreciate.
With low crime rates and little political turmoil, Portugal is routinely rated amongst the safest nations in Europe which makes it a great destination for expatriate families. The cost of living in Portugal is about 30% lower than the European average, so anyone looking to enjoy the continent on a limited budget would be well advised to set up base here.  While the country's economy has been through some tough times in recent years, Portugal finally looks to have escaped the specter of austerity with growth rates in 2018 recorded at their highest level since 2000.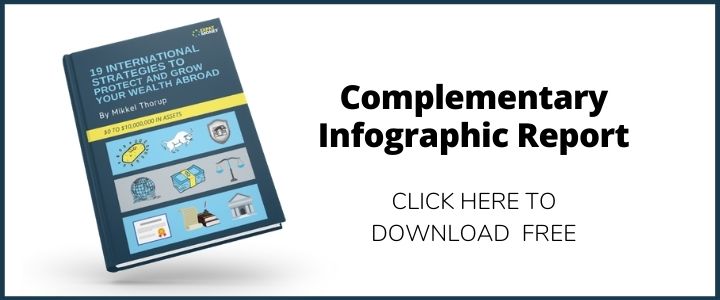 Taiwan
Taiwan is a recent addition to the best expat destinations list but the country is well worth its place. Taiwan is rated extremely highly for its government-subsidized healthcare system and well-maintained transport infrastructure which includes trains, busses and a popular public bike network. A recent Health and Well-Being Index ranked the country, first and sixth respectively in each category.
In spite of these excellent public services, the country is still far more affordable than similar modern, urbanized countries. While land is generally expensive to buy, the actual cost of living is about 40-50% lower than the US. The country is also extremely safe, gun ownership is illegal across Taiwan and crime rates are historically low.
Taiwan also rates highly for its temperate year-round weather.  Although the summers can get a bit muggy and typhoon season is a bit of a concern, for the most part residents can look forward to warm summers, pleasant springs and mild winters.
Singapore
Three quarters of expats polled in a recent HSBC survey indicated that Singapore offers the potential for far better earnings than their home countries. On average, survey respondents admitted to a 42% increase in annual income which comes out to over $118,000 more every year. Of course all this economic opportunity does come at a cost, the nation is regularly ranked amongst the most expensive destinations in the world with costs of living easily dwarfing nearby countries like Malaysia and Indonesia.
Nevertheless, expats feel that the advantages of Singaporean life are more than worth it. Singapore boasts a diverse well-integrated population made up of Chinese, Indian, Malay and Eurasian ethnic groups as well as a strong contingent of Western expats. The country also plays host to a variety of multinational companies in a number of industries. Big name players like Microsoft, American Express, DBS Bank and Shell use Singapore as their main base operations in Asia.
Singapore also ranks highly on key indicators for safety and security (third), transport (first), and overall quality of life (fourth) making it a great choice for solo travelers and families alike.
UAE
Over 90% of the Emirate's 9.4 million-strong population is made up of expatriates. From Westerners to South Asians and Africans, the UAE is a true melting pot of cultures and ethnicities.
The UAE offers strong economic incentives to any international traveler. Not only is all income earned tax-free, but actual revenues tend to be higher as well. Combine those two factors together and you have a recipe for an extremely comfortable standard of living. According to the aforementioned HSBC survey, UAE residents earn around 70% more than they do in their home countries on average. With low crime figures and limited civil conflict the UAE is also consistently ranked amongst the safest countries in the world.
With so much to recommend, it's little wonder that people from all over the world call the UAE home.
Thailand
From entrepreneurs to backpackers, teachers and businessmen; Thailand attracts a diverse array of international expatriates. According to a 2015 NSO survey, roughly 10% of the local population is made up of non-local residents including various Asian nationalities as well as a significant number of expatriates from Western countries.
Along with a great climate and a friendly local population the country boasts a very affordable cost of living with rent, utilities, and dining costing anywhere from 30-50% less than the US. As one of the most dynamic economies in Asia, Thailand also offers plenty of financial potential for expatriates to the country. While there are certain employment restrictions that bar you from seeking work as administrative and construction-related roles, you will find plenty of opportunities in sectors such as: petrochemicals, manufacturing, finance (Bangokok is home to regional branches for Barclays, Crédit Suisse, Deutsche Bank, and HSBC) and engineering.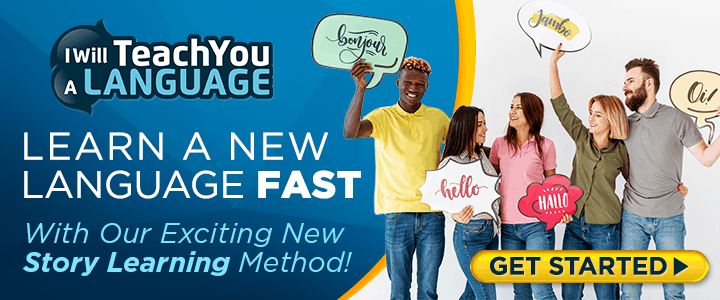 China
As one the largest countries in the world in terms of population, land mass and economy; China offers a wealth of potential for any expatriate. Indeed, the HSBC Expat Explorer survey ranks the country as the second-best global destination for career progression. In the survey, 70% of expats indicated that working in China has opened up new vocational opportunities for them, while a further 50% said that living in China has helped them develop critical professional skills.
Expats who move into highly coveted technical industries like engineering and IT can expect to earn as much as they would in countries like the US, with additional bonuses for housing, education and living allowances. Allied with a cost of living that's up to 100% lower than the US in key areas such as rents, consumer pricing and dining, and you can expect an extremely comfortable standard of living with plenty of disposable income to spare.
Of course there are significant cultural and linguistic barriers which could make it difficult to integrate fully into Chinese society, so if you're a novice traveler you might want to seek out a more familiar destination before making the leap to Shanghai or Beijing.
And to learn heaps about setting up your own business overseas and automating the whole process make sure you sign up for our newsletter. I will be sending you heaps of interesting things to take a look at, you can join now in the box below 🙂
[spp-optin]