227: Countries That Allow Unvaccinated Blood Donations And Respect Medical Freedom – George Della Pietra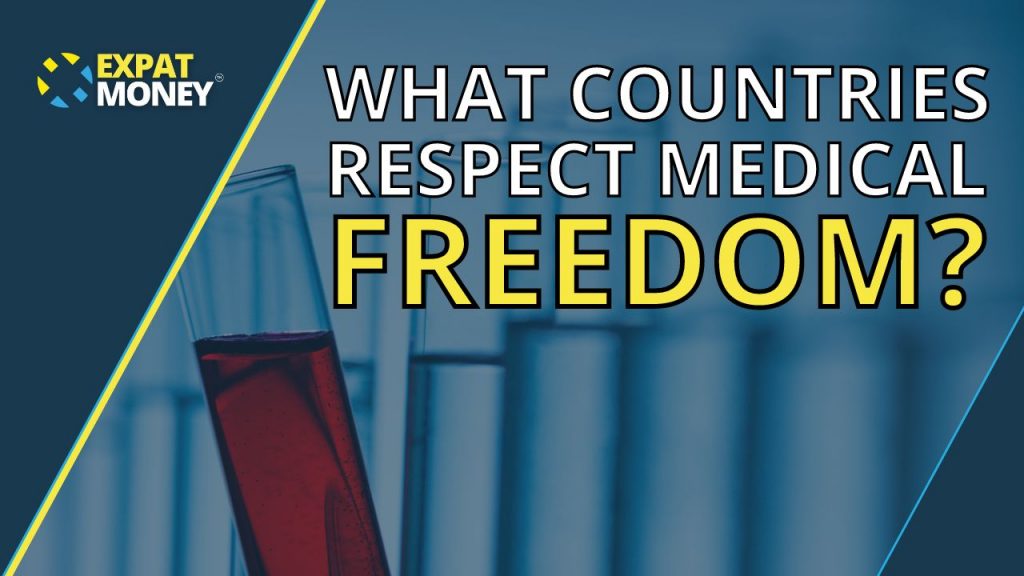 Today's guest on the Expat Money Show is George Della Pietra, Founder of the SafeBlood Donation. For over 20 years, George has been in the medical field of studies, focusing on naturopathy and many different kinds of natural healing methods. He runs a naturopathic clinic which focuses on viruses, bacteria and vaccination damage, and for the past 10 years, he has run a health resort in Thailand.
TODAY'S CONVERSATION WITH GEORGE DELLA PIETRA
I want to say that this episode is not meant to attack anyone that chose to get the Covid vaccine. This is not about shaming anyone. People were under a lot of pressure to get the vaccine, and many realized later they should not have got the shots. This is new information, and I believe it's vitally important to get this out to my listeners.
We start off talking about blood donations today and how they have changed over the past five years. You'll be amazed at the countries that DO NOT allow you to choose your blood donor. 
And

good luck asking for unvaccinated blood

, it just won't happen. We talk about a family in New Zealand and what happened there, it will break your heart.
So you may be wondering, what's the big deal?

What does it matter if I get vaccinated

or unvaccinated blood during an operation? George explains the many complications that can arise.
Imagine hospitals worldwide changing procedures for direct blood donations and saying it's the law, but George explains what he believes has happened. Are these hospitals lying to the public?

George discusses the countries that are open to direct blood donations so that if you are in need of unvaccinated blood, you can travel there.

mRNA vaccines. What does that actually mean? And how different are they from the childhood vaccines we all got when we were young?
We discuss how SafeBlood Donations work, and what success they have had worldwide.

We talk in detail about freedom. How to get more and keep what you've got! Such an important concept!

Check out the article we wrote:

How To Find Blood From Unvaccinated Donors and Which Countries Are Leading The Charge.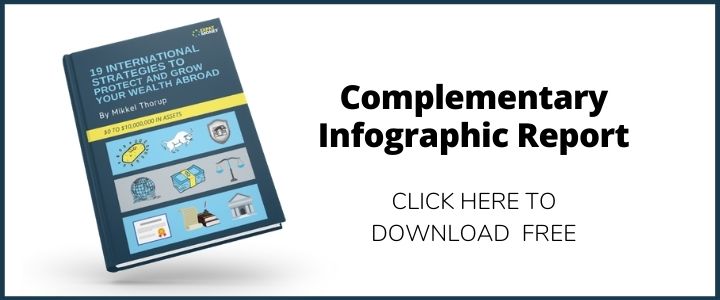 RELATED EPISODES
221: Ron Paul – What The World Can Expect In 2023
199: It's Time For The World To Wake Up And Thrive – Foster Gamble
186: Fighting Back Against The Technocrats – Hrvoje Morić
HOW TO REACH GEORGE DELLA PIETRA
CONCLUSION
George Della Pietra has been working worldwide for the past 18 months to educate and inform the masses about what they are doing at SafeBlood. Make sure you check out his website to view the countries where you can and can't get unvaccinated blood, it will really blow you away! 
I learned so much about how governments handle the issue of donation blood transfusions. I had no idea that this was such an issue in some countries. Please listen to this episode, educate yourself and learn how you can ensure you have safe blood if you need it!