026: Stephan Spencer – How The Best SEO Experts In The World Stays Competitive

Today's guest on The Expat Money Show is Stephan Spencer. He is one of the best SEO experts in the world and a self-proclaimed 'seminar junkie'. Over the past 20+ years, Stephan has spoken on more than 100 stages worldwide about SEO. He has attended dozens upon dozens of personal seminars and through those learning experience, lot's of hard work focus and drive he has proven himself to be one of the best SEO experts in the world. These experiences radically changed who Stephan was, and because he changed himself, he was able to influence everyone around him in positive ways.
In 1994 Stephan started down the path of studying for a Ph.D. in Chemistry and had a few websites on the side for fun to pay for his tuition in Med School then in 1999 Stephan decided to drop out of his PhD program realizing he could work from anywhere in the world instead and followed his passion for SEO, so he moved his family to New Zealand and began to dominate the SEO market.
On The Expat Money Show, Stephan Spencer really shows us how to be at the top of our game and what is possible in life, business, health, and family when you are connected spiritually. We talk about what is possible. Stephan delves into his experiences of where he started from to where he is as an entrepreneur, speaker, coach and how being connected has created great wealth for him and his family and what he is able to do with his wealth, is all so inspiring!
Stephan has offered listeners of The Expat Money Show his SEO Bull S#!t Detector and his SEO Hiring Blueprint completely FREE, you can download them now at MarketingSpeak.com/expat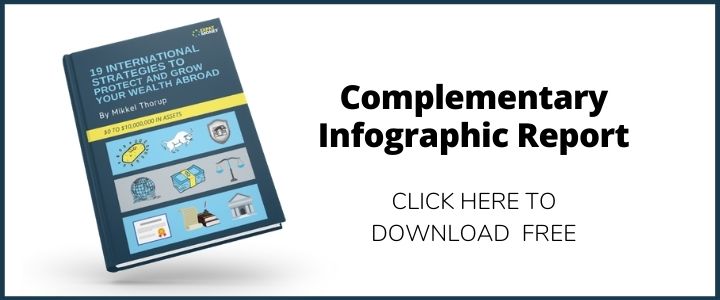 Passion, Self Awareness, Rish Taking – What Do These Have To Do With SEO?
Everything! Listen in to hear what Stephan Spencer and Mikkel talk openly about:
The very best version of yourself
Stem Cell Therapy
Up-leveling your life & soul
Amazing guests on his podcast; Byron Katie, Oneness Monk, Tim Ferris
Longevity Escape Velocity? What the heck is this? And why you'll love it!
And of course, how this all helped him to be one of the best SEO experts in the world
During this interview, we chat about living abroad with your family. Over the past several months we have had several guests that have moved with their families and they share with us their trials and tribulation. If you're interested to hear more, EP 078 with Brandon Pearce, he tells us his story of leaving the US and setting up residence both in Mexico and in Bali. You'll love this interview!
The second interview I know you'll enjoy is in EP 043: Sam McRoberts – Discover How to internationalize your life so you can protect your wealth and protect your family.  Sam owns Vudu Marketing, an SEO company and he shares his vast knowledge as an SEO expert travelling the world with his family. Enjoy!
WHERE YOU CAN FIND STEPHAN SPENCER:
Website: MarketingSpeak.com/expat
Email: Stephan@StephanSpencer.com
Author of:
When you have finished listening to this episode with Stephan Spencer, please go directly to Part 2 of this interview. We just needed more time with Stephan, so here is Part 2: Stephan Spencer: Search Engine Optimization Expert Breaks Down the 3 Pillars of SEO
FINAL THOUGHTS
I loved this episode with Stephan Spencer. We talked about so many things, it was crazy. When the conversation began we just clicked and I know you'll be able to hear that straight away.
Funnily enough, we never did get into SEO though, or Marketing, or business at all for that matter… we really just talked about life, higher consciousness, and being the best person you can be…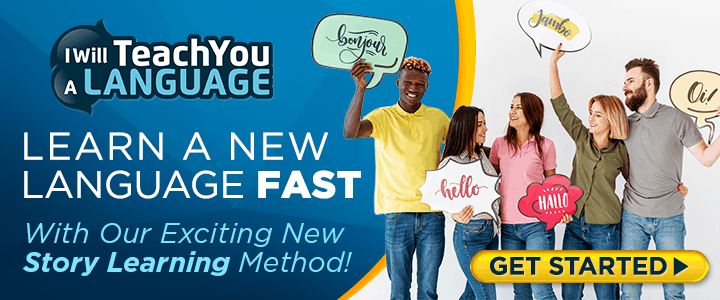 So at the end of my hour with Stephan, I boldly asked him back on to the show so we could double down and focus solely on SEO for a complete episode.
And Stephan said, "of course let's do it!" So we have broken Stephans interview into two parts, we discussed the concepts of success first, then in our next interview we'll chat about the magic of SEO, or as Stephan calls it, SCIENCE!!
I hope you get as much value from this Podcast Episode as I did… and if you would like to stay up to date with all new content that comes out at The Expat Money Show make sure you sign up for our Newsletter below. Some of my best stuff comes out by email and I don't want you to miss it!