008: The Value Of Self Learning Through Books – Ryan Lee

In this episode of The Expat Money Show, Mikkel Thorup interviews Ryan Lee, a professional teacher from Canada living in Seoul Korea. He runs BooksTakeAway on YouTube where he promotes self-learning and interviews and reviews incredible authors from around the world.
In this interview we discuss:
Heaps of incredible authors
Self Learning
Building momentum
Cryptocurrencies
Real Estate
Dollar-cost averaging
China, Korea, Canada, Thailand, Hong Kong, Japan
Books we discuss: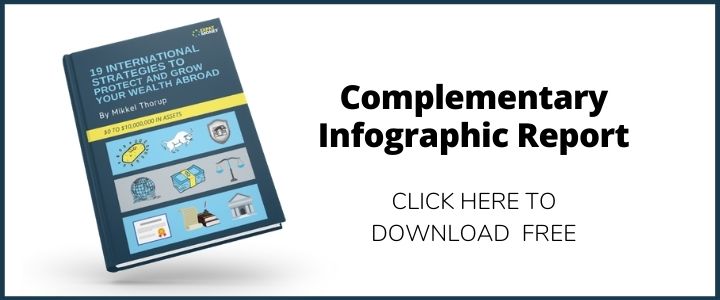 Coaches and Mentors:
Self Learning
Self-learning is such an important topic to me considering I have a rather short experience with formal education. I started failing out of school at 12 and by 15 I was completely done with high school and never went back. I have had to continually push myself harder than my peers to learn more and more so I could stay competitive in the marketplace and increase my own income.