228: Residency In Nicaragua As A Plan-B Location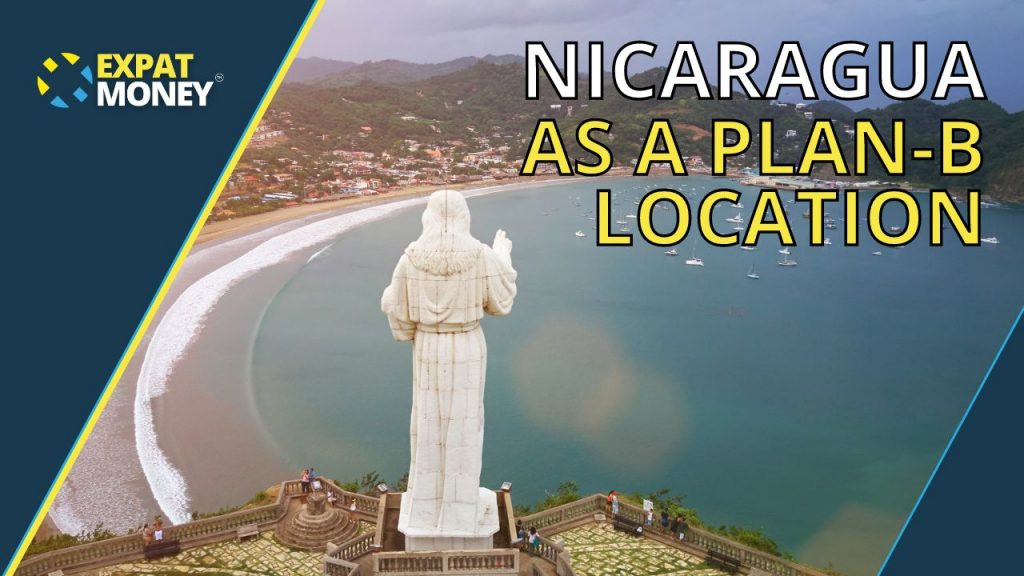 Today's guest on the Expat Money Show is Patrick Hiebert from EcoVillages. We recorded this webinar and wanted to share it with you, our listeners. We talk extensively about the country of Nicaragua and how you can get residency in the country. For those interested in making an investment to obtain residency please email expat@EcoVillages.life
TODAY'S CONVERSATION WITH PATRICK HIEBERT
What is Nicaragua actually like as a country? 

Patrick talks about the community they are building in Nicaragua called Playa Pacifica and how they are building homes using solar power and wind power. 
Is a

Nicaraguan Passport a good one to have

? 

We talk about how to get residency in Nicaragua and what will work and what will not work. 

We discuss Danny Ortega and his wife and what they have done for Nicaragua. I think you'll be surprised at what we have to say.
Great questions were asked,

What about transportation? a car? Can you bring down your own jeep or an SUV to Nicaragua? What are the import taxes like?

One of the most frequently asked questions when moving to another country is, 'should I bring my own household goods? Or purchase in my new country?' Patrick talked about what he has done in the past and what he recommends.
Healthcare is another concern for expats. We talk about the costs, what you can expect when using a hospital and what kind of service you will enjoy.
Patrick and I discuss everything you can imagine about the country of Nicaragua and what the residency program is all about. Don't miss this episode!
RELATED EPISODES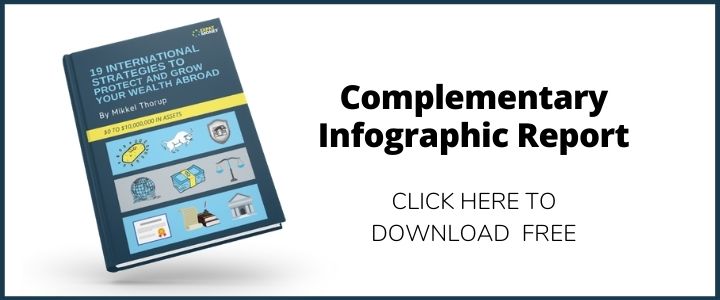 190: How To Build A Self-Sustaining Libertarian Community In Latin America – Patrick Hiebert
181: Living Overseas With Your Family And How To Make Your Expat Experience A Raving Success 
163: Expat International School- The Education You Wish You Had
HOW TO REACH 
CONCLUSION
I love Nicaragua. It's a beautiful country, with lots to see and do. I first went some 20 years ago and enjoyed it so much that I purchased the teak & avocado parcel with Patrick and Vida Verde Agroforestry to gain my residency there. 
Patrick and I cover a lot of great information in this episode. Don't miss it!