192: Building Free Private Cities Around The World – Peter Young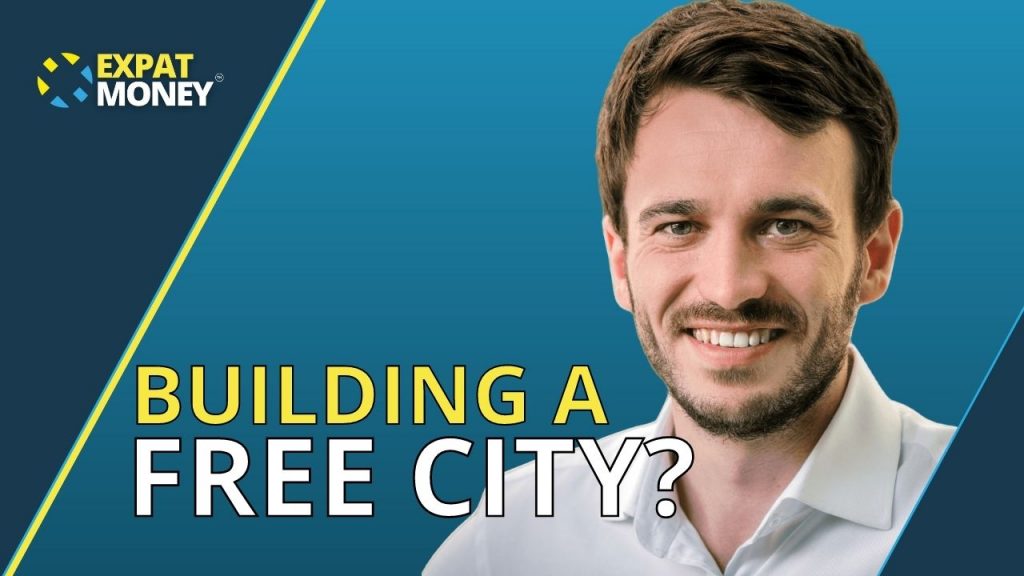 Today's guest on the Expat Money Show is Peter Young, the Managing Director of the Free Cities Foundation. He leads the operational management of the foundation, with oversight over project delivery, communications and finance.
Before joining the Free Cities Foundation, he spent most of his career based in Beijing supporting trade links between the UK and China.
TODAY'S CONVERSATION WITH PETER
How the growth of countries like Hong Kong, and Singapore have been so successful and

why most countries

chose not to adopt this kind of system even though they find them inspiring.

Focusing on building a new Hong Kong and a new Singapore to give more people the choice regarding the kind of place they want to live in and

what that might look like for the future.

What do Honduras, El Salvador and West Africa have in common when it comes to governments and

how their history can change what's coming

.

What is a ZEDE

? What do they do? Where are they located? And why should you even care?

Where is the focus now for

Free Private Cities

? What can be done to ensure they are successful and that governments don't come along and wipe them out with the stroke of a pen!

Countries and projects that have

ZEDEs

, like Honduras, and what happens when they are started by a government that is no longer in power. 

How all the work that goes into building a ZEDE can be disrupted and why having a strong legal foundation is so important.

El Salvador… how are things on the ground with their

adoption of Bitcoin

?

Panama and cryptocurrency

. What does the future hold for this Latin American country? 

Living in the most efficient and effective manner possible and what that can ultimately look like in the years to come.

Lastly, we talk about

Free Private Cities

. What does the organization stand for? How do they work? And how do they actually help and make changes in these countries?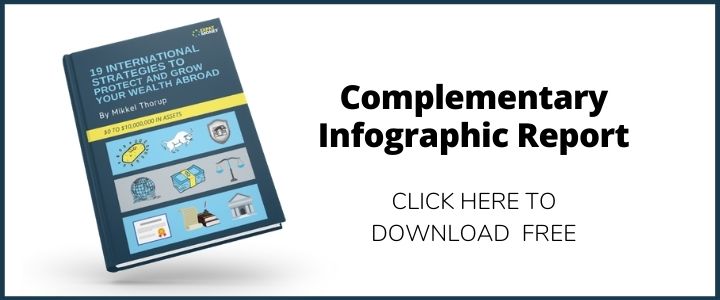 Liberty In Our Lifetime, Prague
October 21 – 23, 2022
Theme – Parallel Structures For Progress
Use Coupon Code: Thorup20 to receive a discount of $20 on your ticket
RELATED EPISODES
190: How To Build A Self Sustaining Libertarian Community In Latin America – Patrick Hiebert
182: Creating Your Freedom Cell Overseas – John Bush
172: Building A Community For Liberty Minded Entrepreneurs – Jason Stapleton
HOW TO REACH PETER YOUNG 
Twitter: FreePrivateCities
CONCLUSION
I know you will enjoy this episode that I had with Peter Young. There is a ton to unpack here with understanding and implementing Free Cities around the world.