058: How To Start An Online Business So You Can Safely Leave The Rat Race – Pete Sisco

Pete Sisco is a 30 year veteran in the online marketing space and has been an expat for the past 40 years. Through his various business, he has made millions of dollars, including his company, Safely Leave The Rat Race.  In this Interview with Pete Sisco, we delve deeper into how to start an online business, what the best business model is, paid social media versus free social media and so much more!
How to Start an Online Business
Entrepreneurship is growing each and every year because as it allows you the freedom to be the boss, to be who you want to be and to be creative. So much more than if we are tied to a desk and have to answer to the big boss. Those of us that are terrible employees, want to learn how to start an online business because that is where the money is. It is also a lot of hard work and dedication, but at the end of the day, you have the ability to double your income year after year after year.
Pete Sisco knows how to start an online business and with his company Safely Leave The Rat Race, and his ebooks and courses can guide you to be profitable and explain to you what type of business model might be best for you and your chosen niche.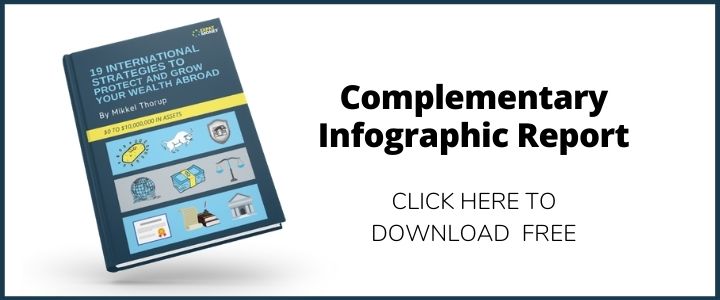 Safely Leave The Rat Race
Pete Sisco and his wife run a very successful online business called Safely Leave The Rat Race. Here are a few topics that Mikkel Thorup and Pete Sisco chat about:
Do you need to be a professional in your field?
How many English speakers are on the internet that are your potential clients?
Internet economy growing exponentially year after year
Life Style Arbitrage
How to get started in an online business
Best Business Model
Do you know what your best business model?  if not, listen in to this episode with Pete Sisco, you will learn a ton.
Pete Sisco started his online business with something he knew all about, Fitness. He created a product that became in demand and when he started 30 years ago it was so much more difficult than it is today. Listen in as Pete walks us through how starting an online business looked in the '90s and early 2000s and how it looks today.
Traffic, Traffic and more Traffic
Where to find traffic, how to get it and most important, how to keep the traffic flowing! In this interview with Pete Sisco, he'll help you to understand what the different forms of marketing are and the costs associated with the different forms.
Paid Social media versus Free Social Media
This is probably one of the biggest questions we get…paid social media vs free social media. What is the best way to go? Is there a right way or wrong way, and does it depend on what you're selling? Listen in to this interview with Pete Sisco as he really tells us how it is and what really works best.
What else can people do to be successful? and do you know the value of your customer once you have them? In this interview with Pete Sisco, Mikkel Thorup wants to know everything he knows. Mikkel understands that knowing the answers to all of these questions can really help the new entrepreneur make fewer mistakes in the beginning.
How to Reach Pete Sisco
I hope you got as much value from this interview with Pete Sisco as I did… and if you would like to stay up to date with all new content that comes out at The Expat Money Show make sure you sign up below for our newsletter; EMS Pulse. – my behind the scene daily correspondence where I give you all the intel as I travel the world and build my business, develop key relationships and invest in non-traditional investments overseas (very profitably I might add!)