041: Oren Klaff – Learn To Pitch Anything From The Guy Who Has Raised Over 2 Billion In Capital

Oren Klaff is the author of Pitch Anything, which has sold well over 1,000,000 copies and he has trained over 80,000 people using the Oren Klaff Pitch Anything Method. Oren has raised over 2 Billion in Capital, so who better to learn from when you have an idea to pitch or you want to know how to raise capital. Why would you go in alone? Doesn't make any sense. Oren Klaff recounts how he would pitch, well, anything!
Oren Klaff tells us that techniques like the Pitch Anything Method come about from pain, misery, frustration, confusion, alcohol consumption, moving to the desert, living in a trailer living with a 3 legged dog and saying 'Where did I go wrong' hahaha…but I totally understand. If the systems you've been working with so far; the conventional systems we've all been taught on how to pitch a deal or to stand in front of a CEO and ask for money; are not working, then systems and techniques need to be created out of necessity.
Starting a Business Overseas
Oren Klaff talks directly to our audience, the Location Independent Entrepreneur. What is that you need to know? How a deal you want to pitch can ultimately work and how to raise capital. We all know there are international business opportunities and that starting a business overseas, with these techniques created by Oren Klaff and Pitch Anything, you are more likely to succeed.
What do you need to know first?
Frame Control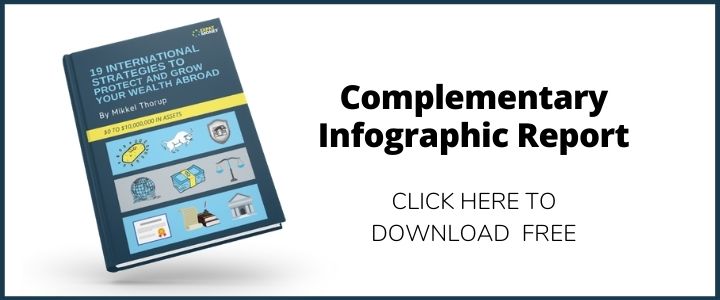 It's important to understand what Frame Control is: The Ability to see the world in terms of frames. And a frame is just someone's perspective (there is Mikkels favourite word again) on how they see things.
Time Frame
We talk about how to make the deal more likely to happen. A Timeframe is directly related to frame control. Listen in to this episode. Oren Klaff and Mikkel Thorup talk in great length about frame control and time frame and if you don't have this down right, your chances of bringing in that big deal or raising capital are very slim.
Ideas & Concepts We Talk About
Why people will do a deal with you and why they won't
Is rapport important
How can you raise your status to that of a peer and why this technique is so important
How to NOT fall into the Beta trap
International Business Opportunities
Wolves???
3 Major Takeaways
People want what they can't have
People chase that which moves away from them
and People only value that which they pay for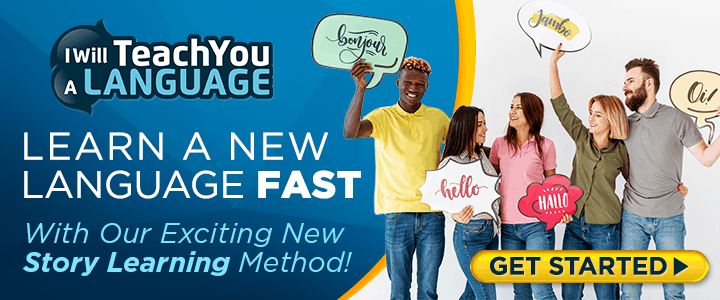 How can I reach Oren Klaff?
Go to Amazon or Audibles and get his book Pitch Anything in audiobook form. Oren himself reads it and it truly is one of the best books I've ever read.
Visit Pitch Mastery to discover Oren's top-level coaching: http://pitchmastery.com
What's Coming Next For Oren Klaff?
Oren's new book is called: The Users Guide to Power (working title), and I can't wait for it to come out. Watch for it on Amazon.
Here's What Oren Can Help You With
How to Raise Capital
A 50% Higher Sales Conversion
Finally, Selling A Big Idea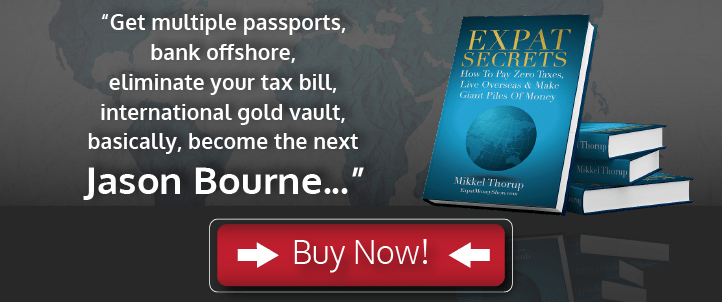 We've had some really fantastic authors and entrepreneurs on our podcast. Listen to Ep 40: Mike Michalowicz author of Profit First, or click here for Ep 003: Tyron Giuliani who chats about Lead Generation and International Business Opportunities.
Here is a recent interview we did with Grant Cardone, one of my mentors. Grant talks about the Millionaire Mindset. If you haven't had a chance to listen in, do so, the episode is brilliant!
If you're more of a reader, here are a few articles I think you'll enjoy!
Why Investment Seminars are so Vital for your Business Health
Final Thoughts
What a powerhouse Oren Klaff is. I thoroughly enjoyed chatting and discussing his techniques for success. There's just one thing… I wanted to know about this $3500 sandwich I got insiders info on! Oren promised me that after his new book: The Users Guide to Power comes out, he'll come back on The Expat Money Show and tell us his story! I look forward to that day!
I hope you get as much value from this interview with Oren Klaff as I did… and if you would like to stay up to date with all new content that comes out at The Expat Money Show make sure you sign up for our Newsletter below. Some of my best stuff comes out by email and I don't want you to miss it!