028: Selling To The Hispanic Market Of 56 Million Americans – Nydia Monarrez

Today's guest on The Expat Money Show is Nydia Monarrez. She is a top-rated Voice Over Talent, International Speaker, Hispanic Marketer and Business Consultant. Nydia has worked with the likes of McDonald's, Toyota and Walt Disney. She is focused on helping you to get your business ready to dominate in the Hispanic market.
In this episode, we talk in detail about why it is so vitally important to market to the Latinos inside the USA from Mexico, Columbia, Chili and other Latin American Countries. Nydia Monarrez goes into detail about how you can get your company ready for this booming market.
Early on, Nydia quickly realized that the interpreters that had been hired to translate from English to Spanish for the major companies in the USA were missing out on the most important aspect of the translation, the culture of the Latin American people. They had never grasped what it meant to be a Latino and couldn't understand why they couldn't dominate in the Hispanic market. This is a market that grew roughly 50% from 2010 to 2015 and they lost such a massive opportunity.
Nydia goes deep and really explains what the hot buttons for the Hispanic people are and how you can incorporate these hot buttons into your marketing (these are gold, don't miss these).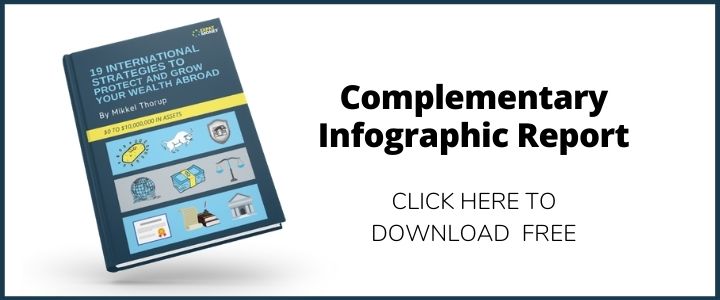 WE TALK ABOUT HISPANIC MARKETING SOLUTIONS!
As Nydia says, "We came and we're not leaving."
Born and raised in Mexico, Nydia understands fully what it takes to market to this powerful growing market. She takes her clientele to the next level of marketing and tapping into the 1.5 Trillion $$ buying power. You heard me, 1.5 Trillion USD buying power!!
I ASKED NYDIA 'HOW DOES A BUSINESS KNOW IF THEY ARE RIGHT FOR THE HISPANIC MARKET?
Chiropractors, Doctors, Dentists
Information Products/Webinars/Books/Educational Products
Physical Stores, Grocery Stores
Are all perfect fits Nydia tells me, It doesn't matter the type of business you are in. We shop for everything, and everywhere and we prefer to buy from someone that understands our needs and takes the time to speak to us in our native language. So to really make a killing for your company you must start paying attention and learn the how's and why's to dominate in the Hispanic market.
WHERE YOU CAN FIND NYDIA MONARREZ:
Website: https://www.NydiaMonarrez.com/hispanic-market-strategies/
Email: NydiaMonarrez@NydiaMonarrez.com
FINAL THOUGHTS
On The Expat Money Show, I aim to bring in the best Entrepreneurs from around the globe who are doing some really incredible things. It was an amazing and exciting experience to chat with Nydia and I found the idea of how to get your business ready to dominate in the Hispanic market fascinating.
If you want to have a huge advantage over competitors, this is a great way to do it!
I hope you get as much value from this Podcast Episode as I did… and if you would like to stay up to date with all new content that comes out at The Expat Money Show make sure you sign up for our Newsletter below. Some of my best stuff comes out by email and I don't want you to miss it!