074: How To Pay Nothing For Accommodations And Travel The World Rent Free – Nora Dunn

Nora Dunn from The Professional Hobo is originally from Toronto, Canada. In 2007 she sold her financial planning practice, got rid of all of her belongings in order to free herself up for the adventure of a lifetime, and has been travelling the world full-time since then. She is an expert on travel, personal finance, and lifestyle design. She has authored multiple books about international travel including "Tales of Trains" where she travelled 42,000 kilometres through 11 countries over 44 days and is an expert of how to pay nothing for accommodations and travel the world rent-free.
Over the course of several years, Nora Dunn with her company, The Professional Hobo, experimented with many different forms of remote work: volunteerism, freelance writing, teaching & tutoring, and building an online business.
By 2008 Nora Dunn had crafted an all-new career, earning enough money on the road with The Professional Hobo that she no longer needed to rely on savings. She did this not only by finding ways to earn money, but also discovering creative techniques to live inexpensively. For example, in 2012 she paid just $1,718 for all of her accommodation — what many people pay in a single month.
What is a Digital Nomad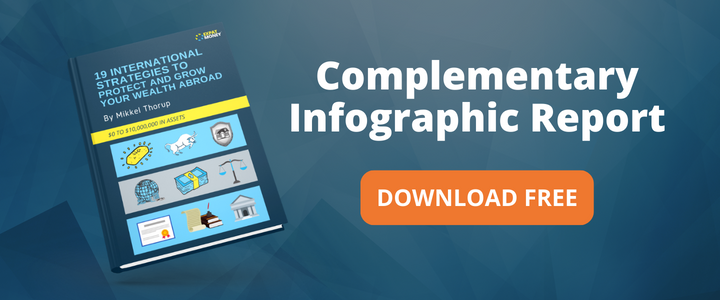 And is this something you've always wanted to do. Do you even know what is a digital nomad? Statistics for the future say that more than 50% of the workforce will be classified as Digital Nomads. That doesn't mean you will be leaving the comfort of your home country, it just means that you won't be taking the 1-hour commute to your downtown office any longer. You'll be working from home! Are you in?
The Professional Hobo
Mikkel Thorup and Nora Dunn from The Professional Hobo talk about the 5 distinct ways to travel the world and live for free. They are:
Hospitality Exchange
Volunteering
WWOOFing – World Wide Opportunities on Organic Farms
Living on Boats
House Sitting
We delve into each one of these avenues. They all have their merit depending on what you want to accomplish and if you are a solo traveller or have your family in tow.
Nora also shares with us her Tips ~ Tricks ~ and Strategies that she has learned over the past dozen years. Her guides are written from self-discovery and working along the way. They may not be for everyone, but you can bet reading one of Nora Dunn's books or guides will take a lot of pressure off your next adventure!  Listen in on how to pay nothing for accommodations and travel the world rent free.
Best Quote of the Day: I wanted to live around the world instead of passing through it
Nora Dunn Books – These can be purchased on Nora's Website – The Professional Hobo
Working Road – The world is your playground, or your unbroken series of white sand beaches if you prefer.
Tales of Trains – 42,000 kilometres.  11 countries.  44 days.
How To Get Free Accommodations Around the World
If you are new to our podcast I have some great suggestions for you if you want to listen in on a specific topic. If you love this interview with Nora Dunn on living your life and working while on the road, you will really enjoy this episode with Sam McRoberts. Sam, his wife, and their son left the USA to travel the world and World School their son along the way. Sam has a very profitable online business in SEO called VUDU Marketing. I think you'll really enjoy this podcast.
Another great episode is with Mike Michelini from Global From Asia on How To Run An International Business. Mike and his family lived in China but recently moved to Chaing Mai, Thailand. If you're interested in starting an online business from China then this is a great episode to listen to.
FINAL THOUGHTS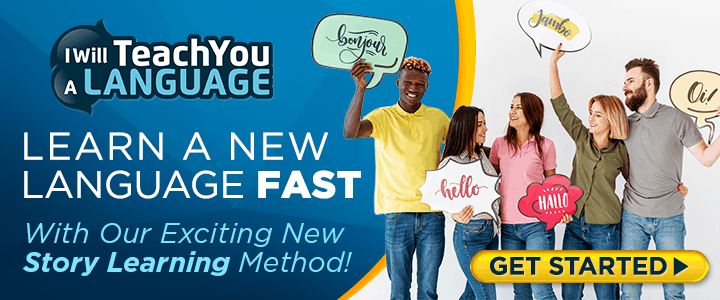 This was an easy-going, fun and interesting episode with Nora Dunn from The Professional Hobo. I learned a ton during our talk and I know you will too. If you've always thought that being a digital nomad was the life for you, and learning how to pay nothing for accommodations and travel the world rent-free sounds exciting, then don't miss this episode.
If you would like to stay up to date with all new content that comes out at The Expat Money Show make sure you sign up below for our newsletter; EMS Pulse. – My behind the scene daily correspondence where I give you all the intel as I travel the world and build my business, develop key relationships and invest in non-traditional investments overseas (very profitably I might add!)