020: What Learning From The Best Coaches In The World Can Do For You – Mindy Stern

Mindy Stern is the owner of a successful coaching business based out of Isreal called Healthy Finances. Healthy Finances Coaching has 10 coaches who work under Mindy's guidance and follow her methodology in her 12-month coaching plan, they have been able to help hundreds of families in Isreal and abroad.
You can reach out to Mindy at her private Facebook group at:
https://www.facebook.com/SuccessfulSelfEmployedSuperWomen/
Or Mindy's webpage at: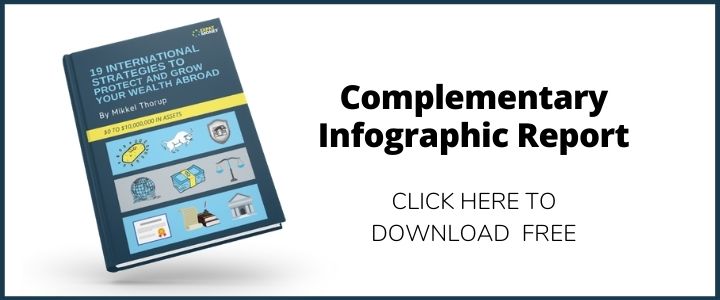 https://10commandments.gr8.com/
Some of the main things we discuss:
How not to fall into the Entrepreneur trap of working 24/7 and losing sight of your goals
What learning from the best coaches in the world can do for you
Why everyone needs a coach in their lives
What to expect from a coach
How to develop the family first mindset
Learning from the best coaches in the world – Key takeaways:
Develop a system for everything
Think of this down to the smallest details, from having the phone answered in a certain way every time, to how you will attract your clients, have a system for everything… perfect it… implement it… and then move on to the next. Think about creating an asset that will last forever and pay you dividends in the future.
Live by the Calendar
Write everything in your calendar, including time with family, time for yourself, time to learn, time to reflect. If it is important to you then you need to have it in the calendar. It's that simple, if it's not scheduled it will not get done.
Every Minute of work has to be focused on a revenue event
Make sure every minute you are working in the office that there is a direct correlation between what you are doing and generating revenue, and not just revenue, but revenue in the short term. It is important to be focused on rewards to help move you and your business forward.
Some of the books and Coaches we discuss:
Rich Dad Poor Dad: What the Rich Teach Their Kids About Money That the Poor and Middle Class Do Not! by Robert T. Kiyosaki
Creating Money: Attracting Abundance by Sanaya Roman & Duane Packer
Unshakeable: Your Financial Freedom Playbook by Tony Robbins
Secrets of the Millionaire Mind: Mastering the Inner Game of Wealth by T. Harv Eker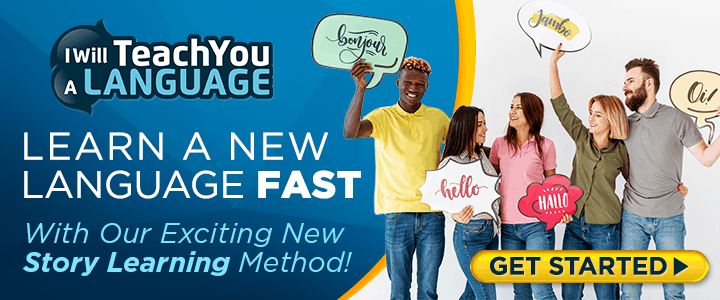 Final Thoughts
I loved recording and working on this episode of The Expat Money Show with Mindy Stern, I really resonated well with Mindy and just loved the conversation we had together about what learning from the best coaches in the world can do for you.
I hope you get as much out of this conversation as I did, and if you enjoyed this episode and want to hear more interviews from amazing Entrepreneurs around the world make sure to sign up for our newsletter below. You will also get exclusive content not found anywhere else.