050: Behind The Scenes Look At The Life Of An Expat Entrepreneur – Mikkel Thorup

Welcome to Episode 50, which is certainly a milestone for any podcaster. It has been almost one year since the beginning of the Expat Money Show and what a year it has been!
This interview with Mikkel Thorup is a look back over this past year, with all of the new friends made, accomplishments, and lessons learned.
Mikkel Thorup Interviews Mikkel Thorup 🙂
In this interview Mikkel Thorup gets real with us about where he is going, what he is working on, what he has learned and all of the great connections he has made with you, his listeners.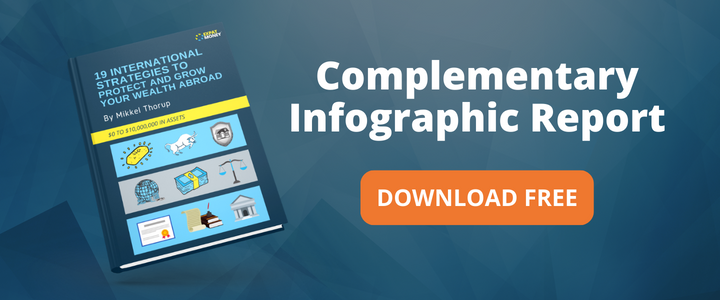 Mikkel Thorup takes us deep into his daily correspondence, EMS Pulse.  A daily freeflow behind the scenes email, documenting his day to day business. Make sure to sign up today by going to www.ExpatMoneyShow.com
2018 In A Glance
Masterminds
Chicago Mastermind
Mikkel Thorup loves his Mastermind Groups and to find out why, you just have to listen to this episode. You will learn WHAT a mastermind is, WHY it is so important to belong to a mastermind, and WHY you pay the big bucks to be a part of a mastermind.
Fun and Fantastic Topics in this interview with Mikkel Thorup
Influencer Marketing Conference in the UK
Facebook requests
Singapore and the interview with Gregor Gregerson
Being a Giant Libertarian
Asset Protection
and so much more!
Unbelievable Guest Lineup
Over the past month
What an amazing year!
*Update* Mikkel Thorup's Book Expat Secrets
What an exciting time here at The Expat Money Show! Mikkel Thorup's Book Expat Secrets is due out any time.  Revisions have been made, the Cover is outstanding, the editing is damn near perfect and we are just waiting for those final touches!
It is a culmination of 20 years of being an Expat and is a true blue business book.  Stay tuned…
Next on the Agenda!!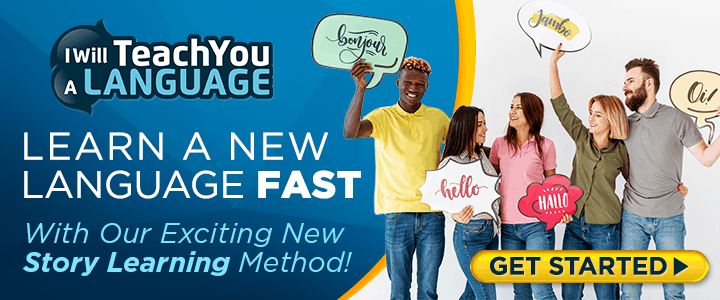 Mikkel Thorup gets excited when he is presented with a really good, solid, financial investment. Hundreds pass by his desk but only a few are worth looking at a second time.
Please listen as Mikkel Thorup discusses what he feels are exceptional investments.
Off Shore Incorporation
Why do you incorporate offshore? and why listen to Mikkel Thorup? Both great questions and both addressed in detail in this interview with Mikkel Thorup.
Coaching with Mikkel Thorup
If you've ever thought about hiring a coach then listen in today. In this interview with Mikkel Thorup, he offers his listeners something really special. This is time sensitive and really a great value!
Mikkel Thorup LinkedIn
Of all the social media platforms Mikkel Thorup's LinkedIn profile is a little neglected even though he has thousands of followers. He will be spending more time on LinkedIn in the months to come. If you do not follow him yet, now is your chance to get connected before it takes off.
Get Connected on Mikkel Thorup's LinkedIn: https://ExpatMoneyShow.com/linkedin
New Opportunity For Subscribers of The Expat Money Show
Mikkel Thorup digs deep into Electric Vehicle Metals and a special report made just for you, the Investor and Expat Entrepreneur. To download this free report go to https://ExpatMoneyShow.com/evm
Over 100 hours and 20 years of experience have gone into the making of this report and it is free because we need your help. Once you have downloaded and read this special report, please shoot us an email at support@mikkelthorup.com and tell us:
What you thought of the report
Would you pay for information like this?
In the future, this report will be included in the paid membership; but because you are in early, there will be no cost to you.
Newest Blog Articles for you to Read
Short and punchy 4 to 5 minute reads on how to take your business and life overseas!
Final Thoughts
I hope you enjoyed listening to this interview as I did recording it… and if you would like to stay up to date with all new content that comes out at The Expat Money Show make sure you sign up below for our newsletter; EMS Pulse. – my behind the scene daily correspondence where I give you all the intel as I travel the world and build my business, develop key relationships and invest in non-traditional investments overseas (very profitably I might add!)