040: Mike Michalowicz – Eradicate Entrepreneurial Poverty By Taking Profit First

Mike Michalowicz author of Profit First, is a man on a mission: Eradicate Entrepreneurial Poverty! In 2008, Mike lost everything through what he calls arrogance & ignorance. Listen as Mike recounts his story of how his 9-year-old daughter wanted to 'provide for her family'.
Profit First
We talked about Mike Michalowicz's book: Profit First. He states that you should give your accountant this book, as they know your business. Mike told me that there are over 300 members certified worldwide in Profit First Accounting and they are working hand in hand with Entrepreneurs. If you are looking for a fantastic tax accounting agency, directly dealing with American Expats, listen to Mikkel's interview with EP 032: David McKeegan, it's awesome! And an important strategy in tax planning as an expat to have your company incorporated offshore.
So I bet you're wondering, what does Profit First mean? We talk in depth about how the concept of Profit First works, so really listen in, this could change your life drastically.
Does Your Banking System Work?
Mike Michalowicz and Mikkel Thorup dissect the 5 bank accounts that every Entrepreneur should have. This may all seem foreign to you, but Mike assures us that if you follow the rules of Profit First and implement these bank accounts, you will not only be more profitable, you will be able to eradicate Entrepreneurial poverty in your business forever.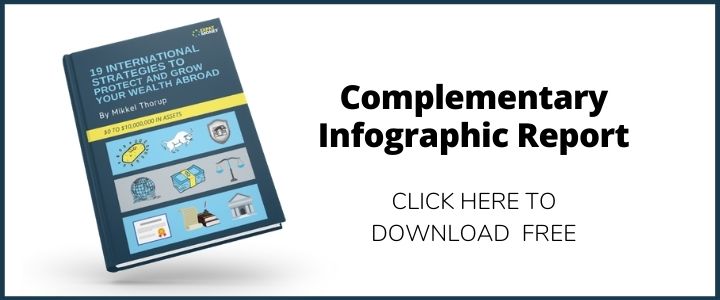 It Takes Money to Make Money
As Mike Michalowicz states: 'whoever said this is a jerk!' This statement is absolutely false. Are you asking, 'how do I make money with less money?' Listen to the episode and you'll learn this most valuable lesson.
Do you Have a Healthy Business?
Can you change your mindset to take Profit First? Is your company a powerhouse in your industry? How can I tell if I have a healthy business? Mike helps us to understand these concepts in the books he has authored.
Topics we Discuss in Detail
It's not how much you make! It's how much you take!
Cash equity – What is that?
Okay, now that I have some Profit Built up, now what?
Can you take a 4-week vacation and not have your business fall apart?
Clockwork: Design Your Business to Run Itself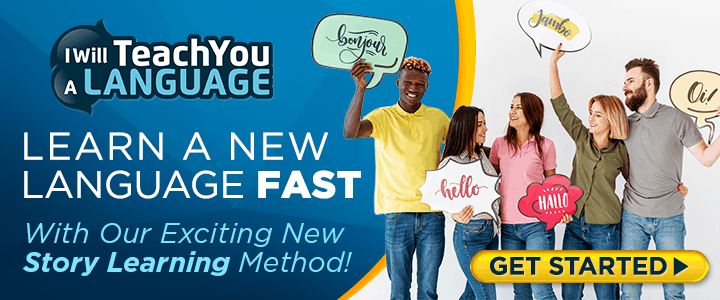 I really wanted to discuss Mike Michalowicz's Clockwork Book. Q: What does Oxygen have to do with Sales? Find out more! The Clockwork Book teaches us how to design our business to run itself and how to remove the business owner from the business so it can survive on its own. Does that appeal to you? It did to me!
Mike Michalowicz Books
Clockwork: Design Your Business to Run Itself
The Pumpkin Plan: A Simple Strategy to Grow a Remarkable Business in Any Field
Profit First: Transform Your Business from a Cash-Eating Monster to a Money-Making Machine.
The Toilet Paper Entrepreneur: The Tell-It-Like-It-Is guide to cleaning up in business, even if you are at the end of your Roll.
Surge: Time the Market Place, Ride the Wave of Consumer Demand, and Become Your Industry's Big Kahuna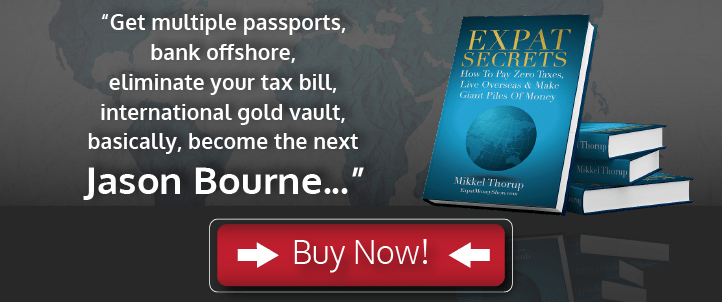 All of Mike Michalowicz books can be found on Amazon and MikeMichalowicz.com
FINAL THOUGHTS
What a really nice guy Mike Michalowicz is. He really is a man on a mission: To Eradicate Entrepreneurial Poverty. What a fantastic goal. We both agree that failure does not have to be an option and there are teachers that truly want the best for you and your business, and Mike is one of these guys! He has a lot to teach Entrepreneurs and I highly recommend his methods.
I hope you get as much value from this interview with Mike Michalowicz as I did… and if you would like to stay up to date with all new content that comes out at The Expat Money Show make sure you sign up for our Newsletter below. Some of my best stuff comes out by email and I don't want you to miss it!