052: How To Run An International Business As An Expat In Chiang Mai – Michael Michelini

Michael Michelini started his career out of college on Wall Street and soon realized that entrepreneurship was his calling. 11 years later, his business, Global From Asia, calls Chiang Mai, Thailand home.
In this Interview with Michael Michelini, we chat about:
How to Run an International Business
Best way to meet Expats in China
The Cross-Border Summit
Being an Expat in Chiang Mai
Cross-Border Match Maker
Canton Fair
and so much more!
How to Run an International Business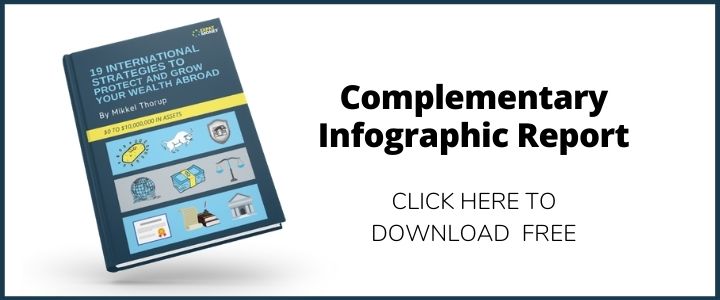 Are you the type of entrepreneur that always wondered what it would be like to have an FBA store? or a Shopify store? And just thought it might be too difficult to build a profitable store online? Then this is the episode for you!
Or are you already successful in the online shopping world? Do you have a profitable store but have no real say in how the products are manufactured and delivered? Then this too is the episode for you!
Michael Michelini and Mikkel Thorup talk about how to best start in this space. What needs to happen, meeting the suppliers in China, branding, and plain old hand-holding. Michael Michelini started his business in Hong Kong, China. After 11 years he has mastered the ins and outs of how to effectively and efficiently work alongside the factories in China so that you, the import/export company can easily create the products that suit your needs.
Most of us would be afraid of the language barrier, the thousands of factories to choose from, and the fear of trying to communicate with the shop owners. Michael Michelini understood those issues when he first started his business and is here to help guide you through the process.
How To Meet Expats In China
Living in the USA his entire life, having school friends and work colleagues, moving to Hong Kong meant that Michael had to learn to socialize with the locals, or find new expat friends. We discuss where Michael Michelini found his new tribe; was it difficult; and is that where he met his wife?
Meet another Expat in China in this interview with Rico Ngmoa, we also dive deep into the Canton Fair and talk about how to safely judge a manufacturing plant who builds your products.
Cross Border Summit
For the last 3 years, Michael Michelini has held his Cross Border Summit, in Shenzhen, China, in conjunction with the Canton Fair. (Listen in as Michael describes what the Canton Fair is all about!!)  Their Cross Border Summit is for anyone interested in, but not excluding:
how to sell on Amazon
selling E-commerce
sourcing products and buying from China and selling in different countries
This Cross Border Summit is for the newbie and the experienced buyer. There are dozens of experts and a roundtable discussion to chat with your favourite expert.
Cross Border Summit 2019 will be held in Cartegena, Columbia on March 7th & 8th with a Mastermind Event on the 6th. For more information and to purchase tickets: www.crossbordersummit.com/columbia .
Expat In Chiang Mai Thailand
Why leave China to go to Chaing Mai?
School for his children
Lower cost of living
Chaing Mai has an amazing Expat Community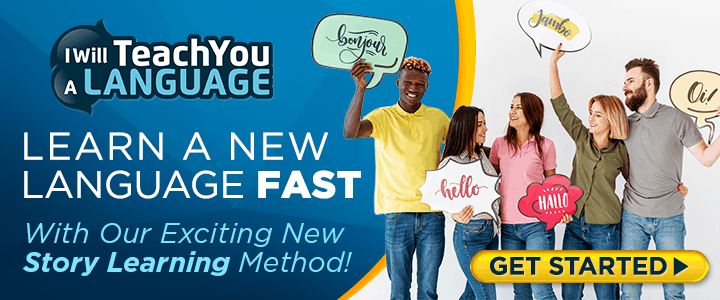 I hope you got as much value from this interview as I did… and if you would like to stay up to date with all new content that comes out at The Expat Money Show make sure you sign up below for our newsletter; EMS Pulse. – my behind the scene daily correspondence where I give you all the intel as I travel the world and build my business, develop key relationships and invest in non-traditional investments overseas (very profitably I might add!)