070: American Passports Seized For Not Being Tax Compliant – Maurice Glazer

Maurice Glazer is the CEO and founder of Glazer Financial Network who started out as a bookkeeper at the age of 17. He has preceded to work in financial services for more than 6 decades (let that sink in for a moment). Together with his son and grandson, they have grown Glazer Financial Network to over 4,000 clients around the world. They have included a branch of their company 'Expat Tax Experts', which helps Expatriates to figure out their financial situation and stay tax compliant. He travels extensively as a keynote speaker giving presentations in places like Belize, Mexico, Ecuador, Panama and all over the United States.
Maurice Glazer
Maurice Glazer has been in the tax game since he was 7 years old. His extended family were entrepreneurs who convinced him that everyone needs a bookkeeper for their business so they understand where their money is going. Today, those rules haven't changed a bit. Tax laws have become more complex, and that is why having a tax expert to keep you tax compliant is so important.
From early on, Maurice Glazer understood the rule: Plan to Plan. For the past 6 decades this is how he and his company, Glazer Financial Network, have grown their company successfully. More than once Maurice used this phrase. He has several stories about helping companies and individuals become tax compliant and to work on offshore voluntary disclosure. Planning to Plan is what has made him such an exceptional tax accountant.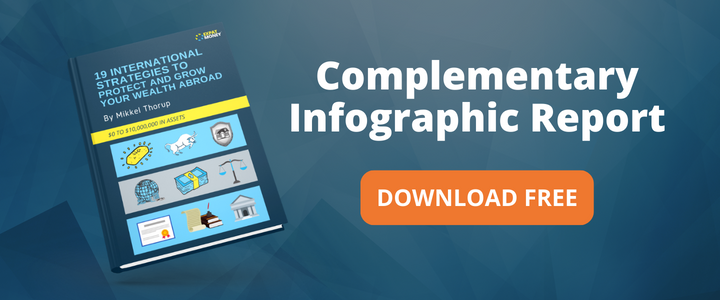 Listen in to hear funny stories in the life of Maurice Glazer about tax case for Jimmy Hoffa, Richard Pryor and many others that built his success!
Offshore Voluntary Disclosure
The Offshore Voluntary Disclosure Program (OVDP) is a voluntary disclosure program specifically designed for taxpayers with exposure to potential criminal liability and/or substantial civil penalties due to a willful failure to report foreign financial assets and pay all tax due in respect of those assets. OVDP is designed to provide to taxpayers with such exposure
 Protection from criminal liability and
 Terms for resolving their civil tax and penalty obligations.
Ex: If your grandmother left you a sum of money that was sitting in Switzerland, you have to understand what needs to be done to stay tax compliant. Most accountants don't know how to file properly, it's why it is so important to have a great tax accountant.
Expat Tax Experts
As an American Expat, Maurice Glazer and his team at Glazer Financial Network created Expat Tax Experts for you. Here are just a few of the advantages of working with Expat Tax Expert:
Over 50 Years of Experience
Income Tax Preparation
Personalized Service
FBAR and FATCA Filing
Are you an American Citizen living overseas? Do you know if your Tax Compliant? If you aren't sure or do know that you are NOT tax complaint, then you MUST listen to this episode.
Best way to Find Maurice Glazer:
Website: http://www.GazerFinancial.com
Email Address:  Mglazer@glazerfinancial.com
Office:          972-385-0007
FINAL THOUGHTS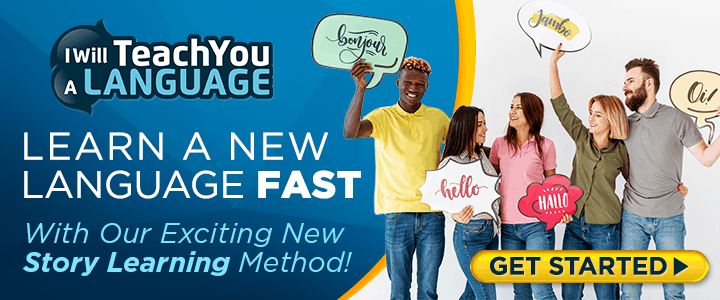 Such an informative episode with Maurice Glazer. I tell my audience on an ongoing basis how important being tax complaint is and what can happen when you do not follow the rules. I've always led my personal and business life being compliant and doing things the right way. When I have important documents I trust my lawyer to look over the paperwork to make sure I am not signing something I shouldn't. And when it comes to tax laws and preparation, I call on my ever so important tax accountant.  They always save me money, so why in the world would I ever try to go it alone.
If you would like to stay up to date with all new content that comes out at The Expat Money Show make sure you sign up below for our newsletter; EMS Pulse. – My behind the scene daily correspondence where I give you all the intel as I travel the world and build my business, develop key relationships and invest in non-traditional investments overseas (very profitably I might add!)