014: Marco Robinson – Get A House For Free

Our guest on The Expat Money Show this week is Marco Robinson, the Star and Creator of "Get A House For Free" on Channel 4 in the UK. He is a two time Best Selling Author and is the founder of NAKED Group of Companies.
The brand includes Award Winning Naked Restaurant and Bar, Naked Coffee, Naked Pizza, Naked Beauty Bars, Naked Travel, and now Naked Dollars, the first ever 100% asset-backed Cryptocurrency in the world.
Trailer for "Get A House For Free"
You can find Marco Robinson on:
IG: https://www.instagram.com/marcorobinsonnow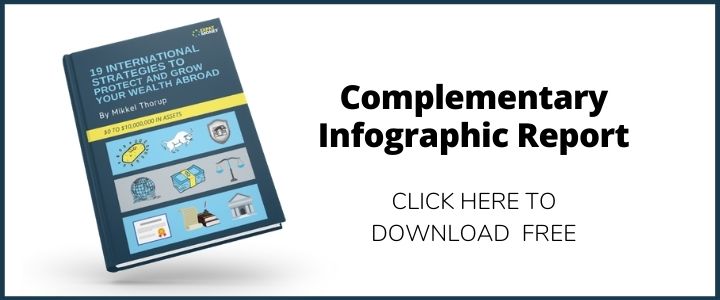 Twitter: https://twitter.com/marcorobinson7
We talk extensively about the secrets to his success, how he went from being homeless as a child and leaving school at 16 years old to having an empire that is worth well in excess of $40,000,000 USD.
This episode was extremely inspirational to me as I see a lot of similarities between our childhoods, and we have some really interesting conversations about the topic.
The purpose and drive that Marco Robinson operates with is incredible as well what he was able to do on "Get A House For Free" that aired on Channel 4 in the UK. Now he is changing the world with Blockchain technology and helping the homeless around the planet.
Some of the things we discuss:
The education system is broken in the world and what you can do to teach your children to be ready for the future
There is no victory without the struggle
Success is on the other side of fear
Why the property markets in Asia are coming to a halt
How to make sure children from a privileged upbringing can still understand the value of Money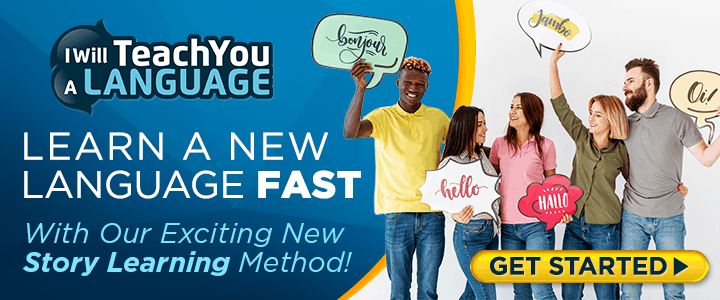 Books we discuss:
Bring Out the Magic in Your Mind by Al Koran
Think and Grow Rich The Original by Napoleon Hill
How to Win Friends and Influence People by Dale Carnegie
Outliers: The Story of Success by Malcolm Gladwell
Final Thoughts
This is a great interview with Marco Robinson, the number of similarities we share together as Expats and having a tough upbringing is amazing. I hope you enjoyed listening to this interview as much as I did making it. And if you would like to stay up to date with all the fresh content coming out at The Expat Money Show make sure you sign up for our newsletter below. Some of the best stuff we put out is through email and I would hate it if you missed out!