067: Independent Speculating And How To Generate Additional Streams Of Income – Lobo Tiggre

Lobo Tiggre is the founder, CEO, and principal analyst and editor at Louis James, LLC and The Independent Speculator. He has dedicated his work to the causes for free markets and individual liberty and is currently a member of the board of directors of Liberty International. He is a writer and publisher with many books to his name, along with co-authoring two of Doug Casey books from International Man; whom he worked alongside with for 16 years writing under the pen name 'Louis James'.
Speculator
"a person who invests in stocks, property, or other ventures in the hope of making a profit"
I know many of you want to know if it's safe? are there risks involved? how much money can I make? or lose? Do I need a University degree to be a Speculator?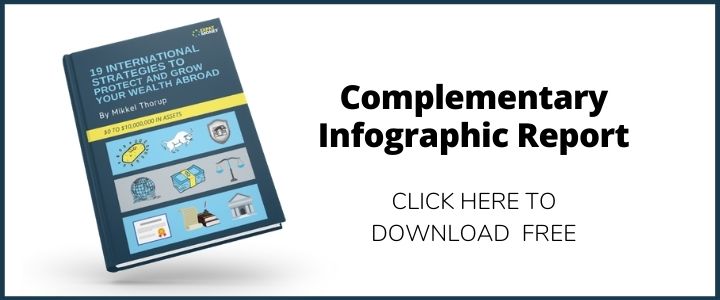 What Does It Take to be a Top Notched Speculator?
Lobo Tiggre explains what makes a great speculator. Is it different than a gambler? What are the important distinctions between the two?
When you hear the word 'Speculator' what comes to mind? Mikkel Thorup and Lobo Tiggre discuss this as a profession or how becoming a Speculator could be an additional source of income.
We talk about how Gold is mined? where is it mined? What does gold mining look like in the beginning, with the Geologists and coming in contact with illegal miners. Lobo Tiggre tells a story about how creative locals can be when they believe there is something of value in the land they own. In Africa, many countries have a rule for artisan miners. If you can dig out of the ground by hand on your ancestral grounds with hand tools than that's free for you.
Additional Streams of Income
After 67 episodes of The Expat Money Show, we have a few recurring themes with our guests and that is how to create additional streams of income. As an Expat we feel that it's important to have at least one additional stream of income and there are so many to choose from.  In Episode 058: Pete Sisco, we talk about how to start an online business so you can safely leave the rat race. In episode 044: Ian Bond, we talk about E-Commerce and Drop Shipping.
This episode with Lobo Tiggre is another way to add additional streams of income. Becoming a Speculator. I believe you will really get a ton of value from this episode, so make sure to listen to all of the stories that Lobo shares with us, they are really incredible.
Even in episode 036: with Jim Rogers, he explains why these types of professions are so important!
Who is Louis James?
"Louis James" was legendary speculator Doug Casey's protégé at Casey Research for almost 14 years, until early 2018. By 2007, he was writing and making investment recommendations in Casey's flagship newsletter, the International Speculator. Now he brings his experience, his connections, and his deal flow directly to you, without the barrage of marketing hype used by larger publishers with his newsletter, Independent Speculator.
We have had the privilege to interview several members of International Man. One of our most recent was episode 65: Joel Bowman  If you haven't listened in yet, you'll love our chat with Joel.
Independent Speculator
The Independent Speculator is Lobo Tiggre's flagship monthly publication. It delivers actionable ideas, information, and analysis via disclosure and discussion of actual investments they make. This is not a theoretical approach to speculation. The trades are real. So is the money they risk. And so is the opportunity for clients to enter the same or similar trades.
Learn more: https://independentspeculator.com/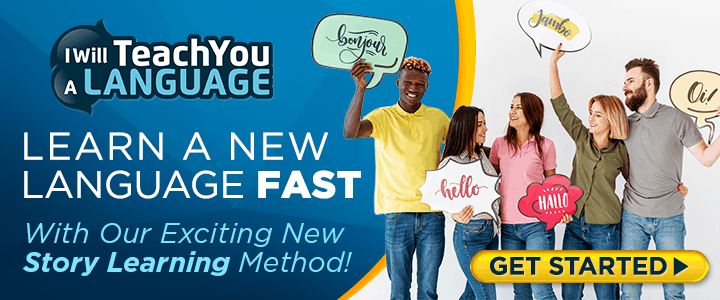 FINAL THOUGHTS
What a great interview with Lobo Tiggre from Independent Speculator. So many fun stores, I was laughing so hard my sides hurt. I believe you will truly enjoy this educational episode about Speculating.
If you would like to stay up to date with all new content that comes out at The Expat Money Show make sure you sign up below for our newsletter; EMS Pulse. – My behind the scene daily correspondence where I give you all the intel as I travel the world and build my business, develop key relationships and invest in non-traditional investments overseas (very profitably I might add!)