231: Exposing USA's Hidden Tax Haven – What You Need To Know! – Jim Baker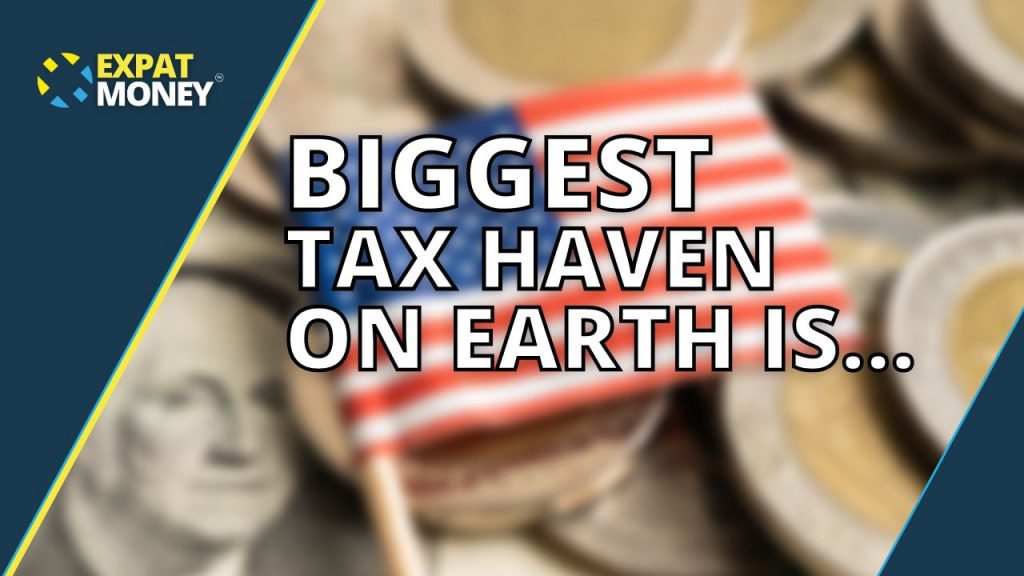 Today's guest on the Expat Money Show is James Baker, a Certified Public Accountant and international tax expert. He helps expats and foreign nationals grow their businesses and protect their wealth with custom tax planning strategies tailored for US expats and foreign nationals alike. 
TODAY'S CONVERSATION WITH JAMES,
Listen in to hear James talk about

helping non-residents

use US companies and bank accounts to save money on taxes.

We dig into the

US as an offshore jurisdiction

and how the systems function.

We talk about strong asset protection and wealth protection laws in the USA and that most CPAs don't understand that the

US is the largest tax haven in the world.

 

One of the biggest concerns Jim's clients have is about

information sharing

. It's a big concern, and listen to why that is.

If you are a tax resident of any country outside the US,

doing a service business, an e-commerce business, or some kind of coaching business, Jim shares a ton of information for you. 

Understanding the tax laws of the country you live in or pay taxes to is highly important.

It's one of the many aspects of my business that I help people with daily

.

Jim lets us in on his

favourite states

for setting up structures and what you should look for.

The bottom line is Jim can help you and your business make more money and pay less in taxes. 
RELATED EPISODES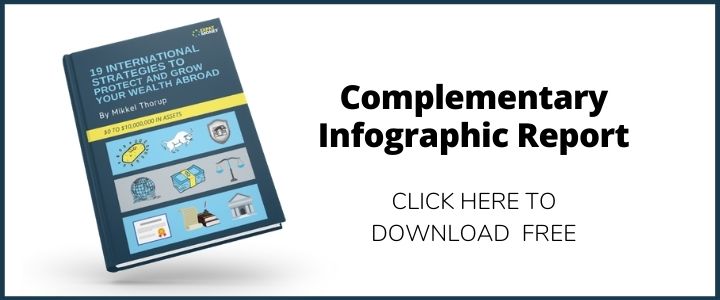 181: Living Overseas With Your Family And How To Make Your Expat Experience A Raving Success
190: How To Build A Self-Sustaining Libertarian Community In Latin America – Patrick Hiebert
214: Stacking Laws Like LEGO Blocks To Secure Your Freedom – Patri Friedman
HOW TO REACH JAMES BAKER
www.expatmoneyshow.com/cpa to book a call with Jim.
CONCLUSION
Jim and I have been working together for several years now, and I trust him with my clients. We had a lot of people asking for a podcast about the US as a tax haven. Well, here is an amazing conversation with Jim Baker. Enjoy!